Handicap to get wheel chairs, Siddaramaiah for survey
Tuesday, September 12, 2017 • Kannada Comments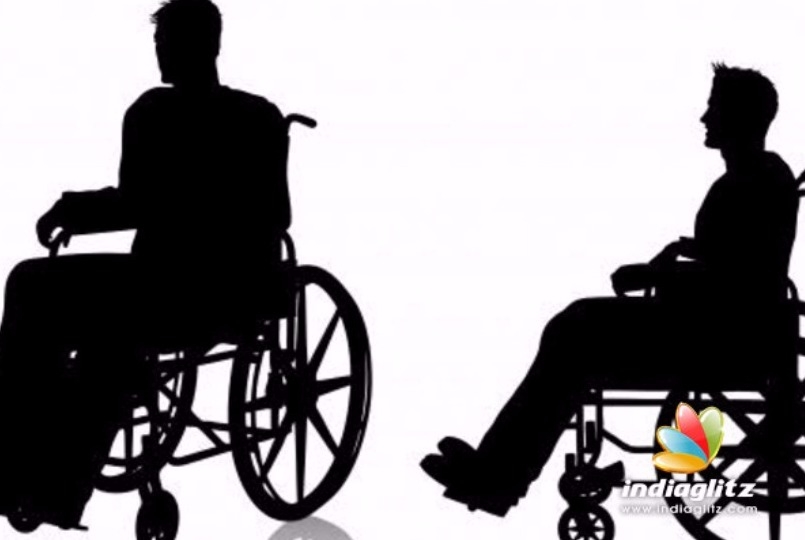 The Karnataka chief minister has sought for the survey of the handicap in the state and assured to provide 75 percent of the needy a machine driven wheel chairs. The process of identifying the handicap and providing them mechanized wheel chairs would complete in three years term.
As a mark of inauguration of this scheme some of the physically handicap were given mechanized wheel chairs on Monday in front of Vidhana Soudha.
According to 2011 survey 13.24 lakh handicaps are living in state. Nearly 90000 are affected in the category of legs and hands. After knowing the exact figures in coming three years all of them will be provided supporting vehicle to move for self reliant life.
In the last financial year 2000 vehicles were set as target. The tender called for in this case there was problem twice. In addition to that central government has modified the vehicle. In this year we would allocate 4000 vehicles – it will reach the right persons before December this year.
For the welfare of handicap in the society 1074 crore was set aside in the budget. Employment, Rs.50000 at the time of wedding and vehicles for self reliant life were part of the support from the government.
Kannada and culture Minister Umasri was present at the time of presentation of wheel chairs to handicap persons. For 2000 such vehicles the cost is Rs.14 crores she stated. The distribution of wheel chair continue in other part of the state in the first bunch she added.
Related News