'Hippi' Review Live Updates
Thursday, June 6, 2019 • Telugu Comments
9:19 am :
Hippi movie just started. Watch this space for LIVE updates.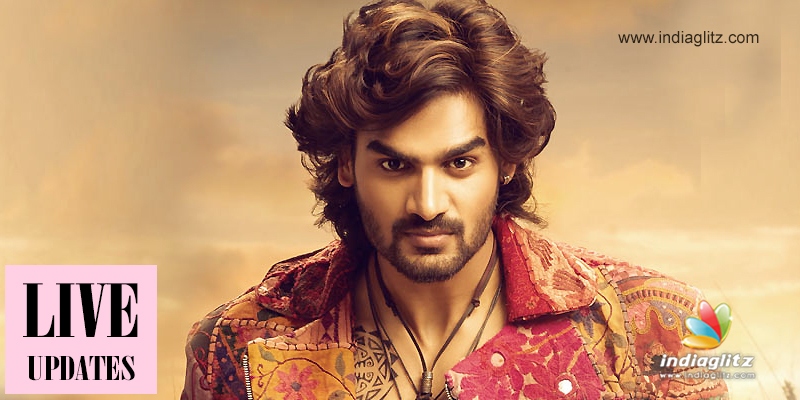 9:25 am :
Karthikeya is introduced as Shiva, a youngster who has lost peace of mind in love. JD Chakravarthy is seen as his boss. 'Craziness is the key to happiness', he believes.
9:40 am :
The scenes are fun filled. Karthikeya wears a funnily frustrated attitude. Double meaning lines visit us now and then.
9:59 am :
Vennela Kishore is seen as Harley Davidson. The film unfolds against the backdrop of Goa. The story sequence is non-regular.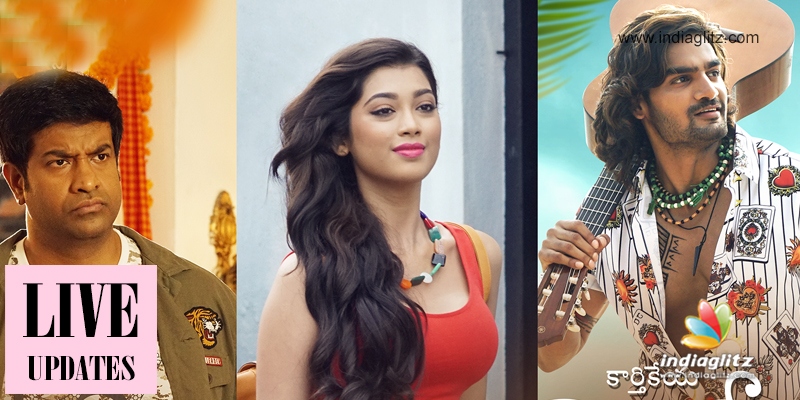 10:16 am :
The film is turning out to be an unconventional youthful romance. The characters mirror the thinking of many millennials. The humour is hippie.
10:29 am :
The interval block throws up the same theme that the opening scene already introduced. Interval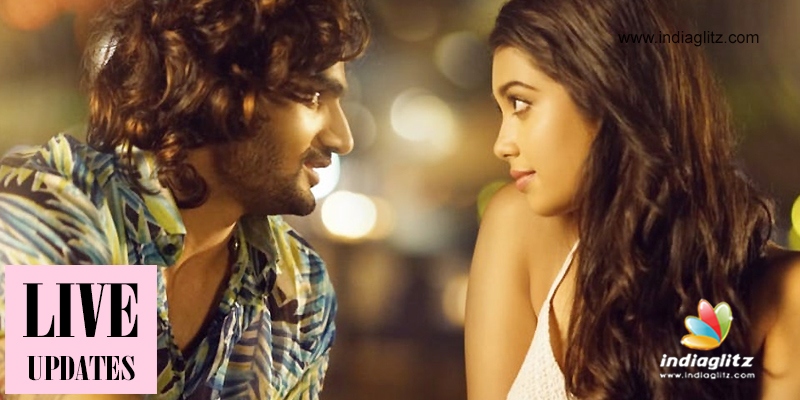 11:00 am :
The second half needs to create interest. The track involving JD Chakravarthy leaves the audience almost clueless. Is it merely meant for double meaning dialogues and an action sequence?
11:23 am :
The second half gets to the actual story. Shraddha Das has a short role. There should have been a couple of new comedy faces in the second half.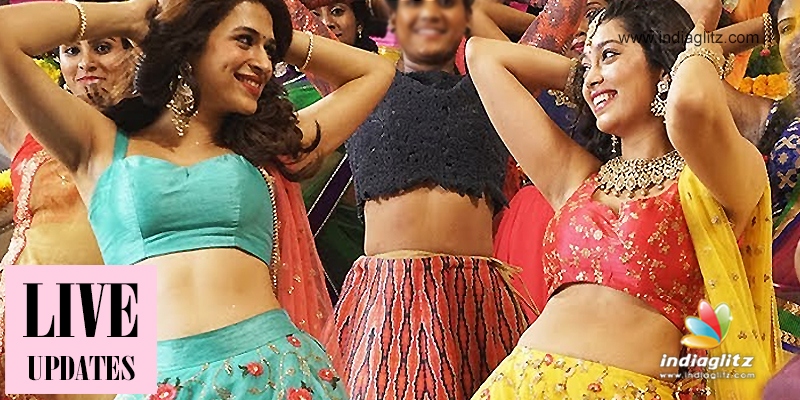 11:45 am :
The climax is a mix of light veined moments, emotions and romance. 'Hippi' offers neat technical output.
Actress Photos
Shriya Saran
Meera Mitun
Alia Bhatt
Kiara Advani