HIT Review Live Updates
Friday, February 28, 2020 • Tamil Comments
8:50 am :
HIT movie just started. Watch this space for LIVE updates.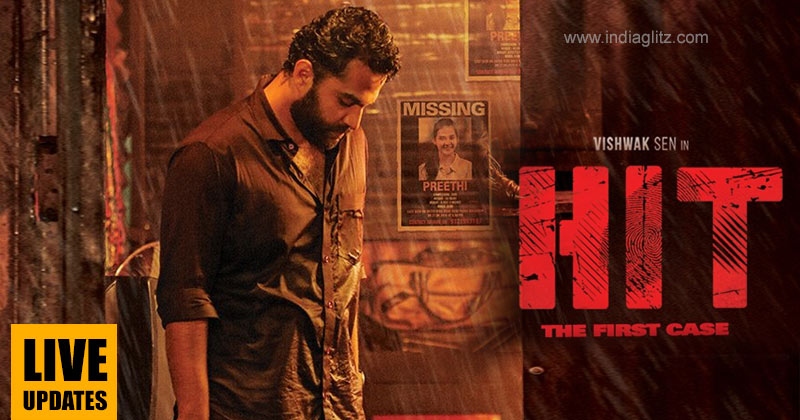 9:05 am :
The film begins with a tense murder scene. Vishwak Sen comes with a troubled past and regularly takes psychiatric help.
9:12 am :
Ruhani Sharma is a colleague of the hero. Murli Sharma is SI Ibrahim. Bhanuchander plays the hero's superior. Brahmaji is Shinde, a fellow cop.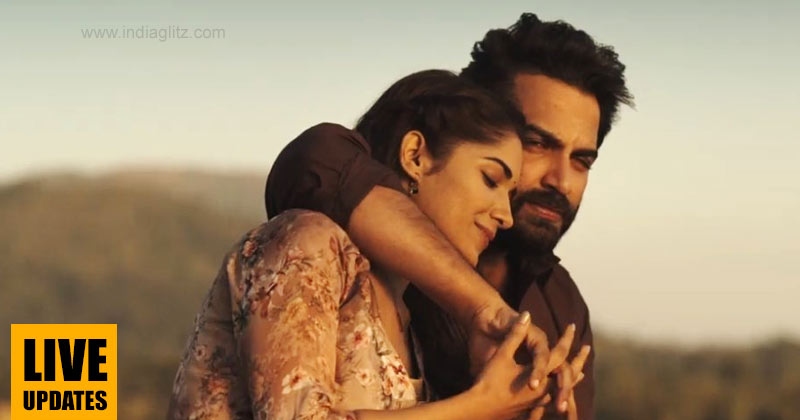 9:20 am :
The male lead comes with a strong sense of smell and intuitive abilities. His characterization is sharp and tight.
9:35 am :
Ravi Varma is a cop. Hari Teja is seen in a small role. The proceedings are racy.
10:20 am :
Scenes in the second half are more intense. Vishwak Sen's character suffers from panic attacks, sprucing up the gravity of the proceedings.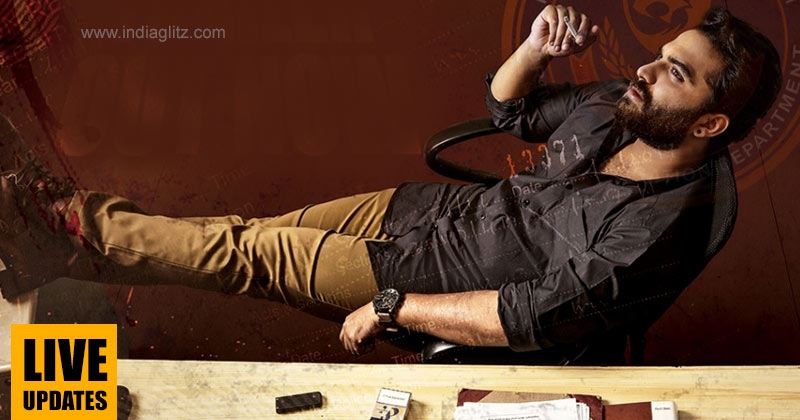 10:37 am :
The plot becomes edge-of-the-seat in the pre-climax phase. Vishwak Sen's able act helps the film a great deal.
10:45 am :
The big reveal comes finally. The audience eagerly wait for the motive to be revealed.
10:52 am :
The climax unravels the mystery in the form of a retrospective. A largely gripping crime thriller with emotional gravitas.
Actress Photos
Sony Charishta
Neha Sharma
Vedhika
Riya Suman