Honey Singh's song still rules in Bollywood films!
Thursday, May 18, 2017 • Hindi Comments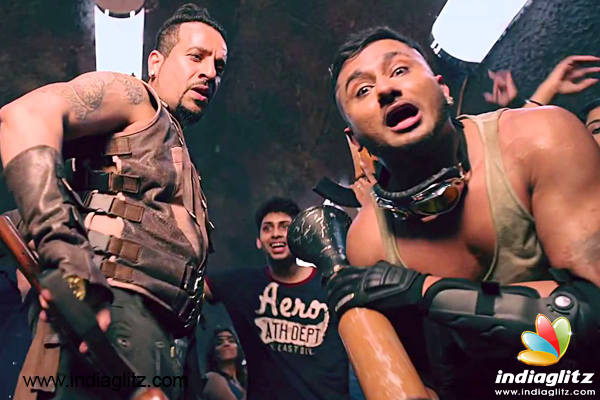 Yo Yo Honey Singh is someone who has given a new dimension to the music in Indian Cinema. He has delivered a lot of chartbuster songs for Bollywood films which has also helped the film.
His songs are still fresh and are used even now in Bollywood films, the most recent example which we can see is from the film 'Behen Hogi Teri'.
Honey Singh's superhit track 'The party getting hot' is been used in the movie 'Beheen Hogi Teri'.
When the song was released a few years back, it became a rage in the audience, like every other Honey's song even this was amongst the top lists that year.
Even after so many years, the song is still used in a movie, this proves Honey Singh's prowess as a composer, musician and Singer.
Currently, Honey Singh is working on his new album and is nearly spending 8 hours every day composing music for the album.
Follow us on Google News and stay updated with the latest!
Follow