Sensational! Arya-Nayanthara get back together?
Monday, August 29, 2016 • Tamil Comments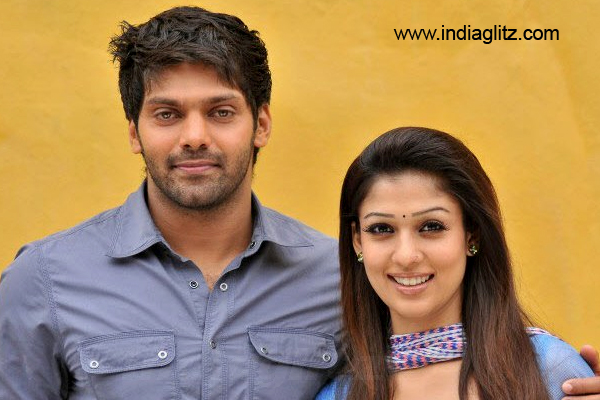 Arya's two most memorable hits of his career are without doubt 'Boss Engira Bhaskaran'directed by M. Rajesh and 'Raja Rani' directed by Atlee. The one thing that is common to both these films is the towering presence of Nayanthara who rocked in the two different roles as the love interest.
Arya has not been having a good time at the box office for the past two years and aiming to regain lost ground, he has gone the extra mile to beef up for his next 'Kadamban' directed by Raghavan. The romantic comedy specialist has also signed 'Santhana Devan' directed by Ameer which is all set to begin shooting soon. The team is said to be keen on getting Nayan on-board to play the heroine aiming to cash in on the excellent chemistry she shares with Arya and also keeping in mind that the previous two films of the pair together have been blockbuster hits.
Related News
Actress Photos
Kajal Agarwal
Asma
Sonam Kapoor
Nikki Tamboli