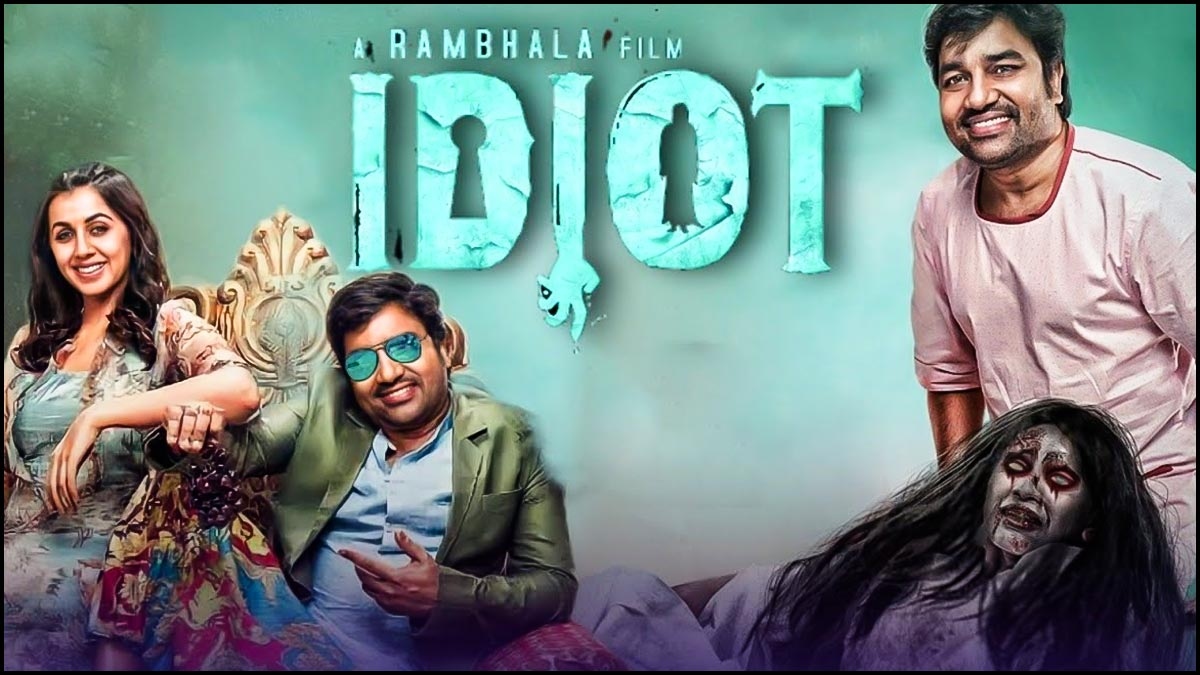 Idiot - Takes the audience for granted
'Idiot' is the third film for Rambala the creator of 'Lollu Sabha" considered the dictionary of spoof comedy.  He has teamed up with Shiva the master of deadpan comedy  which in itself is enough to entice a sizable audience to visit a nearby theater.   Does the film live up to its expectations is well an altogether different story which by the way is pretty much absent here.
As per the unwritten laws of Tamil cinema that a ghost story must contain a flashback, 'Idiot' begins with one the all too familiar Zamindar family killed by betrayal and their enormous wealth looted.   In the present day Chinnarasu (Mirchi Shiva) is the son of a village headman (Anandaraj) with the duo and the entire village possessing low IQ.    The father and son dont get well together and in a big fight the youngster asks for his share of the wealth which the senior gives to him in the form of an old dilapidated palatial bungalow.  When Chinnarasu visits the place he meets with an accident and disappears.  Months later he is in a mental hospital run by Smitha (Nikki Galrani) and tries to woo her.  Meanwhile Neelagandi (Akshara Gowda) also an inmate is doing weird poojas to take the life of Smitha while a gang of dimwits headed by Ravi Maria is trying to kidnap the heroine for his own reasons.  The ghosts of the first mentioned zamindar and his family also make their appearance at the hospital now and then.   Sounds fun?.  Well not exactly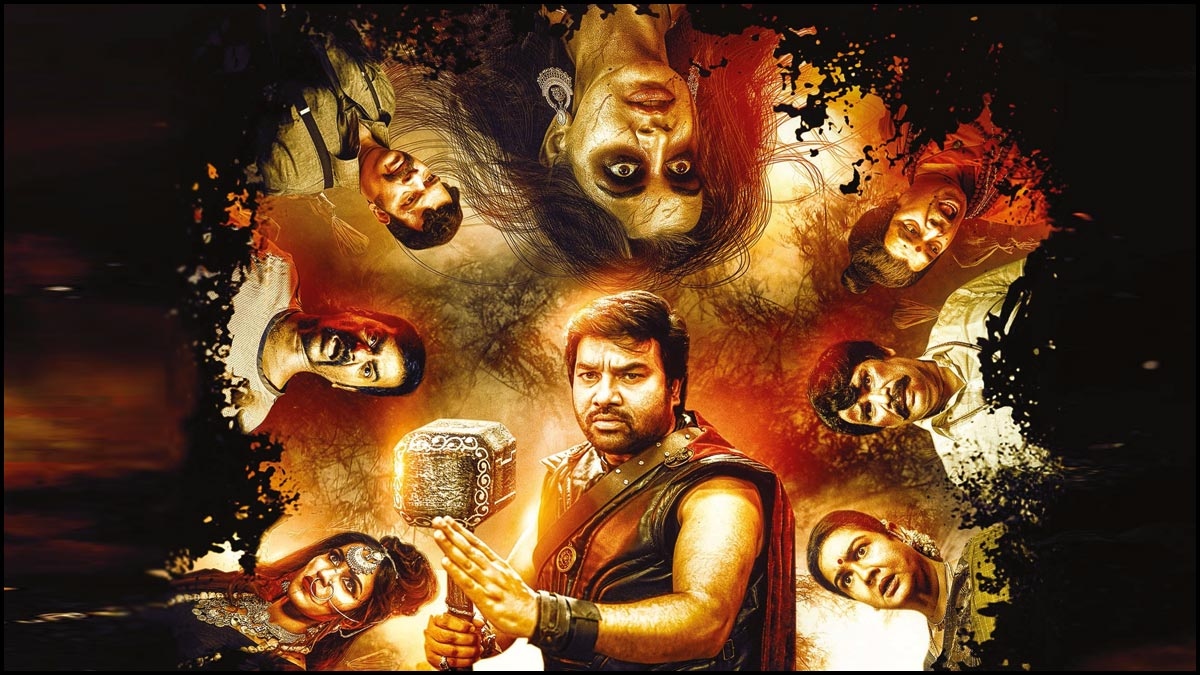 Coming to the performances Mirchi Shiva tries his best to salvage the badly written scenes with his brand of comedy and credit to him he succeeds at times.  Nikki Galrani is made to just walk around in doctor costume or kept in sleep mode when evil gets the upper hand.  Akshara Gowda is loud as the sorceress while even the indomitable Oorvashi is made to look clueless.  Anandaraj and Redin Kingsley provide a few laughs here and there while Ravi Maria and gang irritate with their antics.
What works in 'Idiot' is the novel theme of mentally retarded persons handling the ghosts with their left hand.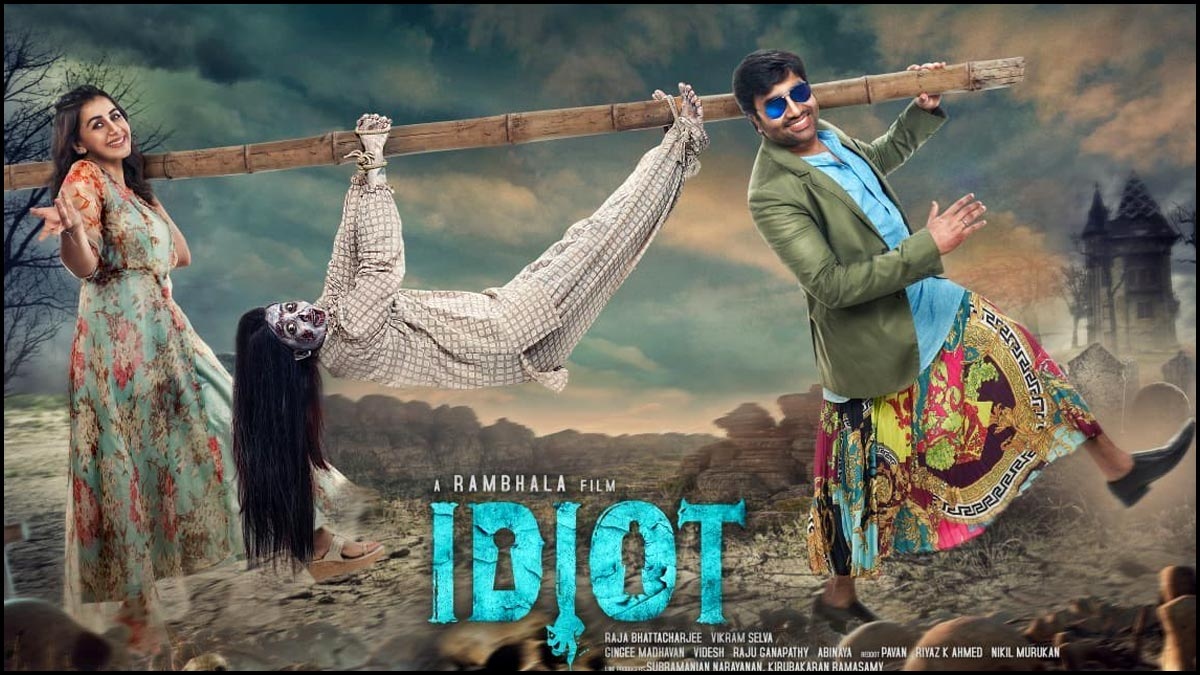 What does not work is that already the theme was milked dry by the director himself in his first two 'Dhillukku Dhuddu' films.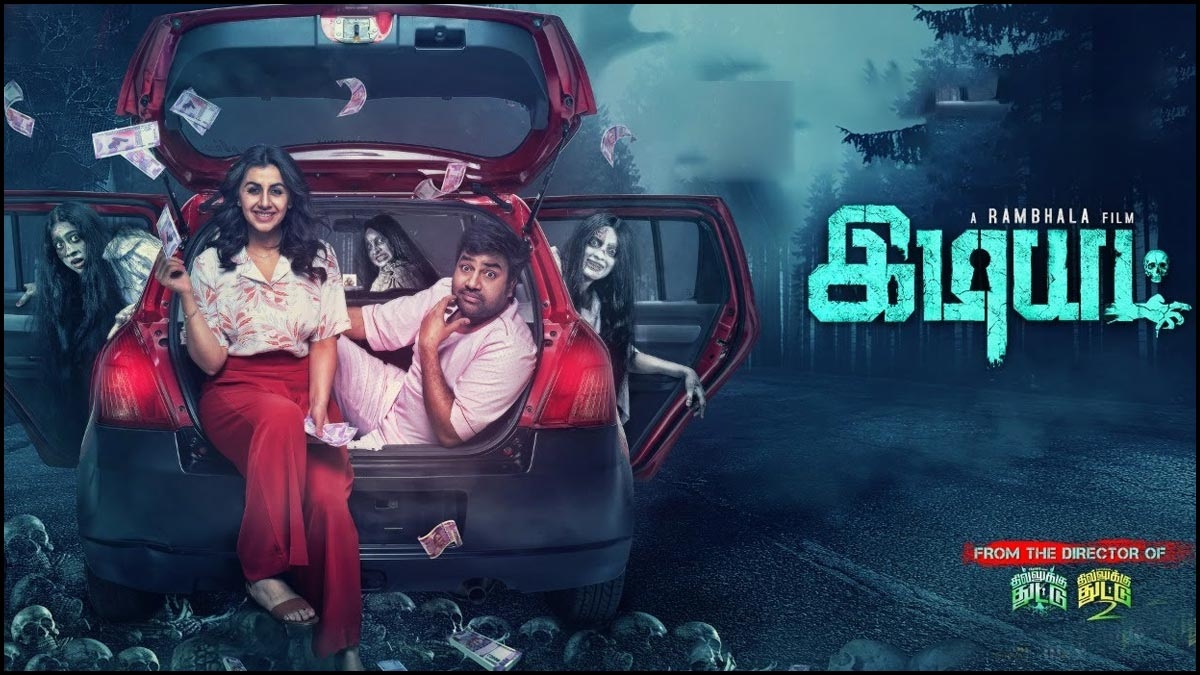 The technical aspects of the film dont give any space for complaints with Screen Scene Entertainment providing on par production values.   Rambala fans have been let down badly as they dont expect much from him except the steady flow of jokes which sadly isnt there in 'Idiot'.
Verdict : Go for this one if your expectations are low and if you dont have to be tickled to laugh.
Rating: 2 / 5.0
Showcase your talent to millions!!
Write about topics that interest you - anything from movies to cricket, gadgets to startups.
SUBMIT ARTICLE
More
Kannada Movie Reviews
Vanilla
Hottegagi Genu Battegagi
Seizer
Tagaru
Googal
Raja Simha