Ileana controversy: I was 18, didn't know what was going on'
Friday, July 28, 2017 • Telugu Comments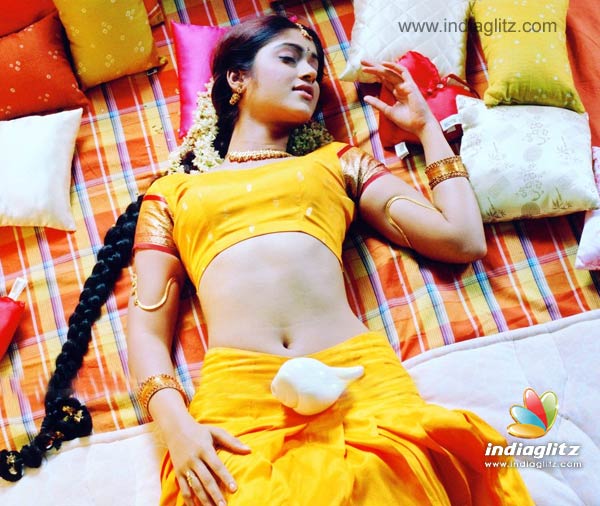 A few days back, Taapsee Pannu hit out at K Raghavendra Rao's "obsession" with the midriff, only to apologize later. It's now Ileana's turn to complain about what she had to do in her first movie, 'Devdas'.
"In my first Telugu film, I had a porcelain shell dropped on my belly in a song. And it was not light to not hurt me. Actually, my ab muscles hurt so much because of that. As I was only 18 back then, I hardly had any idea what I was doing. I didn't know why it was considered sexy," she has been quoted saying by an English-language daily.
Ileana, who went on to do a film like 'Pokiri' where Mahesh Babu's character behaved as if he was stalking her (remember Ileana's intro scene where the hero intently and indecently reads the text on her Tee, much to her discomfort?), said that she was constantly being named after her 'nadumu'.
Wonder what YVS Chowdhary, who incidentally happens to be K Raghavendra Rao's disciple, has to say on this!
Actress Photos
Gnaneswari Kandregula
Shyamala
Pooja Jhaveri
Payal Rajput