Is Pawan Kalyan's 'janeu-dhari' image new?
Thursday, January 11, 2018 • Telugu Comments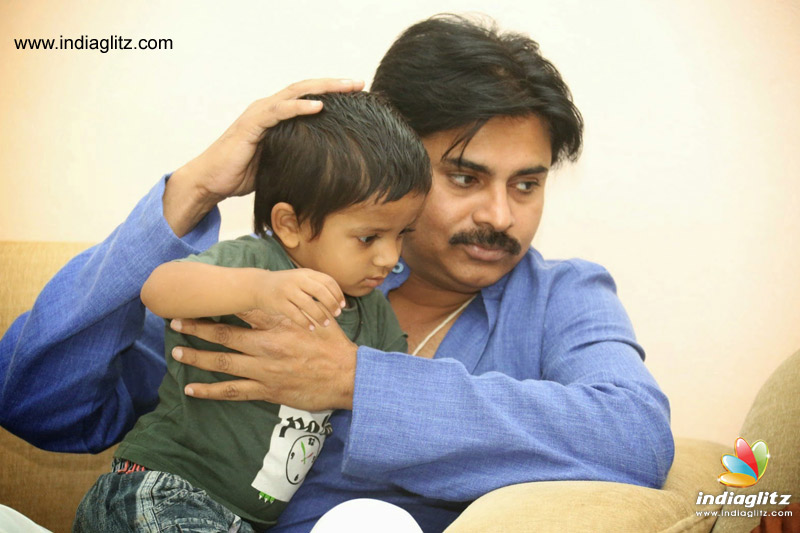 It has been commented in sections of media that Pawan Kalyan is seen wearing the sacred thread in one of the scenes in 'Agnyaathavaasi'. It's visible through his transparent tee shirt in one of the scenes (probably this was not intended), some keen observers have already noted.
Why is Power Star seen wearing the 'Jandhyam' in the latest film? Is it because his character is a Brahmin (which is not identified as such explicitly anywhere in the movie)? Or is it because the Jana Sena leader has been wearing one in real life as well?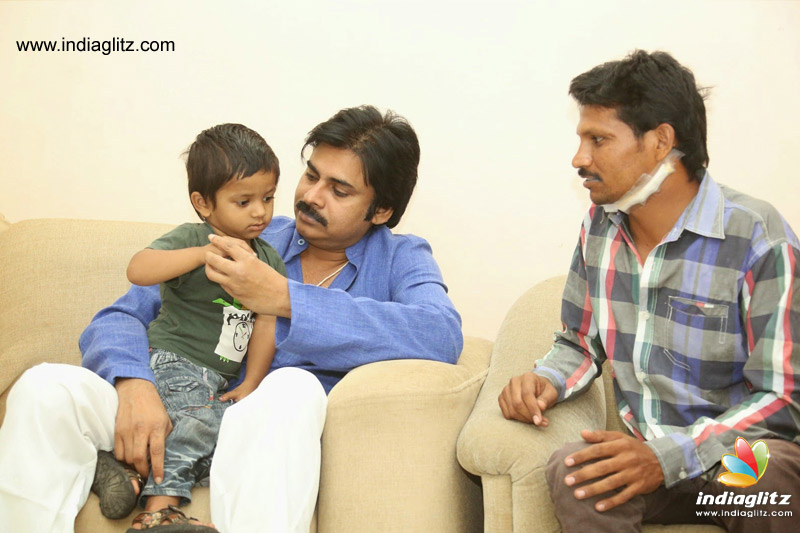 Probably, the latter is the answer. Note that, in 2015, Pawan was found wearing the sacred thread when a fan named Karuna Srinivas called on him. Since his shirt was very loose, the sacred thread ended up being inadvertently visible in the pics clicked at that time. So, Pawan's 'janeu-dhari' image is nothing new.
Related News
Actress Photos
Deepu Naidu
Nitya Naresh
Shipraa Gaur Kavya
Harshitha Panwar