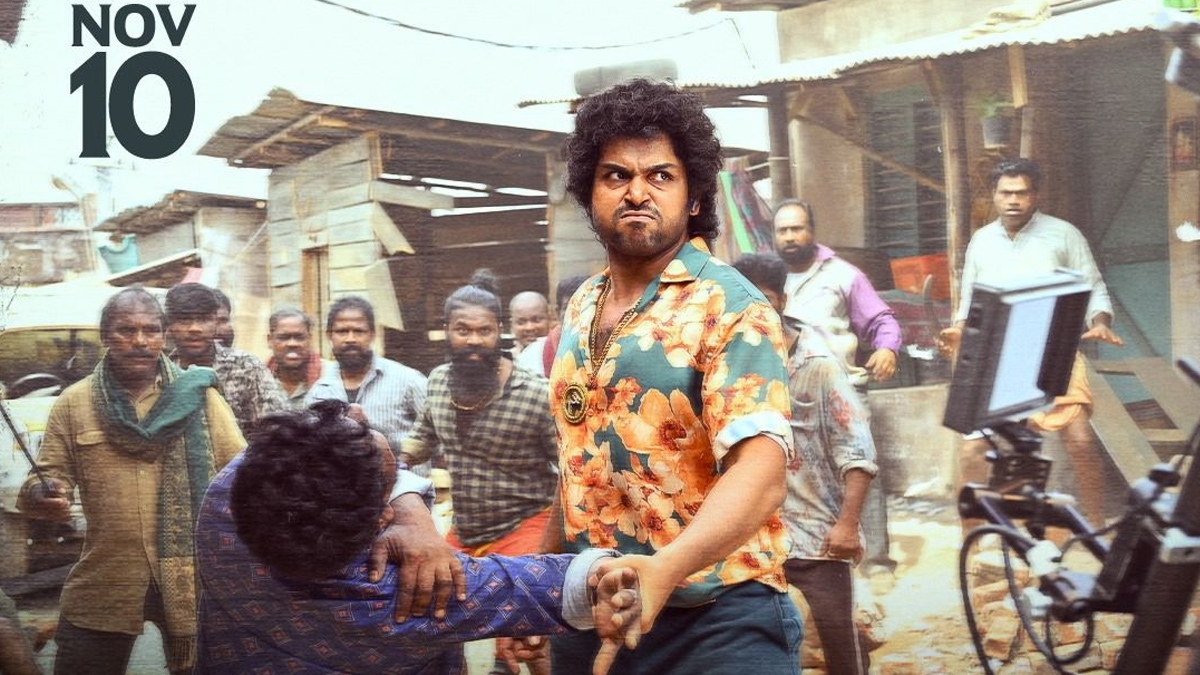 "Japan" - Karthi carries this middling heist entertainer that has very few enjoyable moments.
Karthi, one of the most beloved actors in Tamil cinema, has consistently made brilliant script choices throughout his career. Now, he presents 'Japan' as his milestone 25th film. Directed by Raju Murugan, Karthi portrays the titular role of a quirky thief, based on true characters. The actor mentioned that he aimed to embody a complete anti-hero in this movie, showcasing different body language, modulation, and looks. "Japan" was released in theatres today amid high expectations. Whether it fulfils the hype is yet to be seen.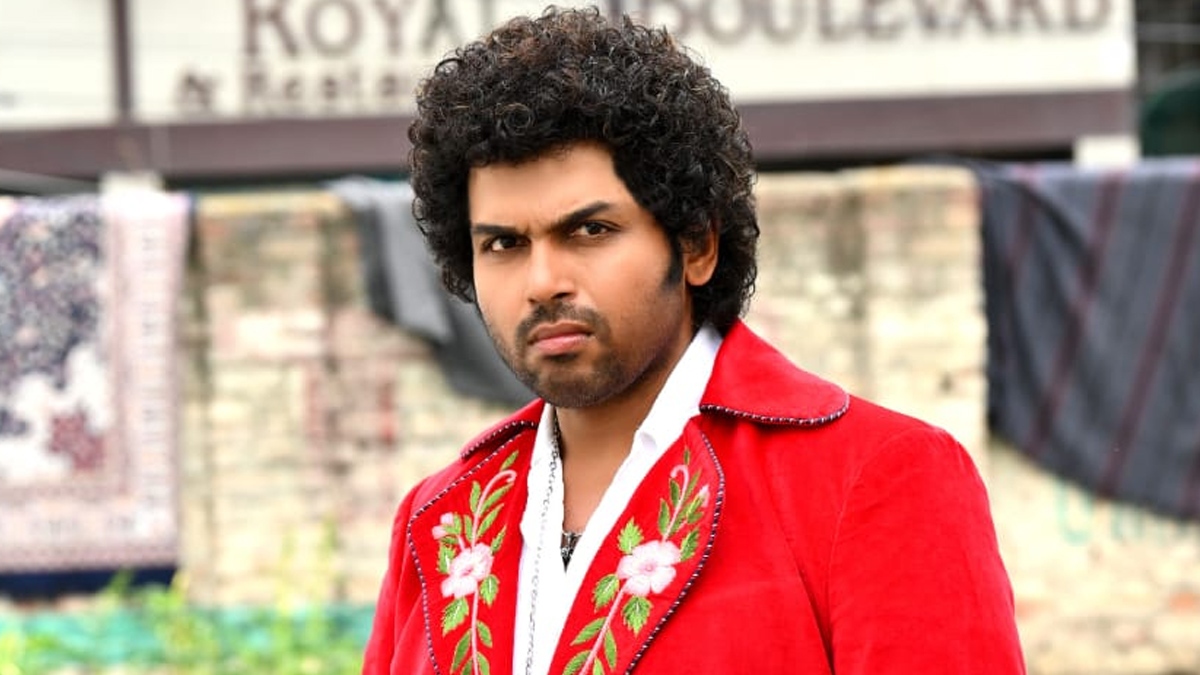 The story unfolds in the aftermath of a large-scale jewellery heist in Coimbatore from a Minister's (KS Ravikumar) property. A closer look at the scene leads the cops to their prime suspect, Japan Muni (Karthi), one of the biggest thieves in India. The police officials formed two teams under Karuppasamy (Vijay Milton) and Sridhar (Sunil) to hunt down Japan. The two teams operate from different angles and with different motives while an innocent Radha gets caught up in the battle between Japan and the cops. Meanwhile, Japan is dealing with a life-changing situation. However, the situation becomes more intriguing when unexpected twists and turns alter the course of the plot.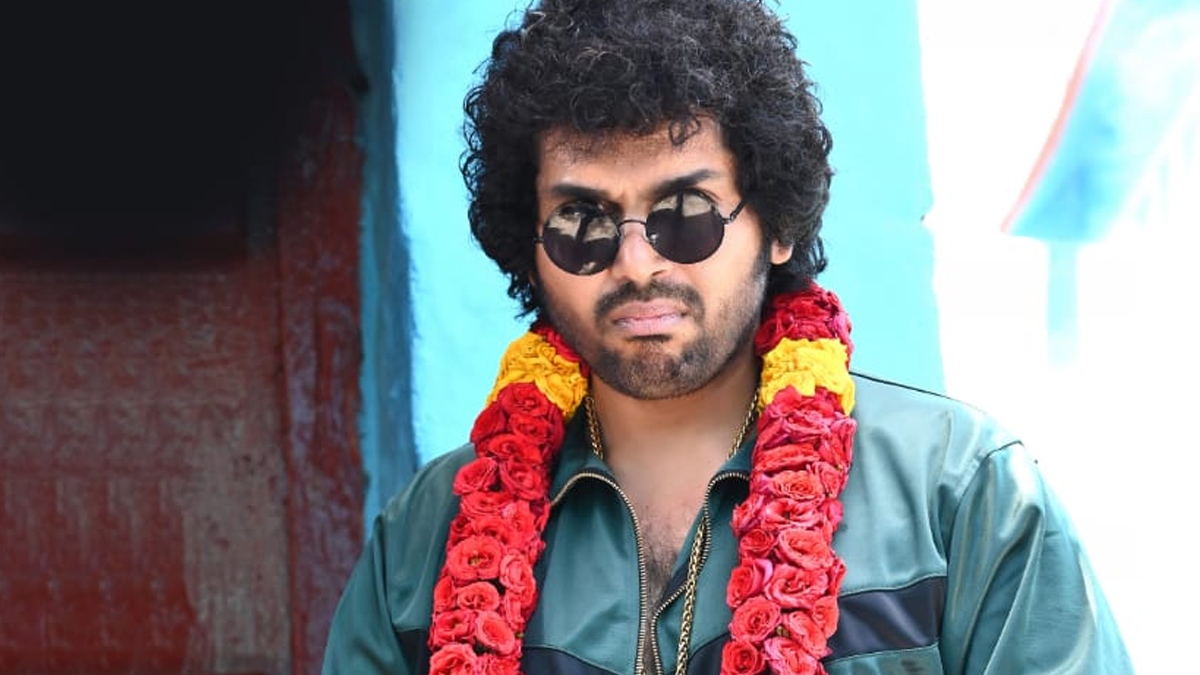 Karthi's performance as Japan and his character arc are undoubtedly the greatest strengths of this film. He has pushed his boundaries and explored a new perspective on his acting through this character. Vijay Milton has done a commendable job, while the actor who played the Radha character delivered an impressive performance. Sunil and Vagai Chandrasekhar provided good comic relief. Anu Emmanuel is merely eye candy. The rest of the cast serves as fillers, initially.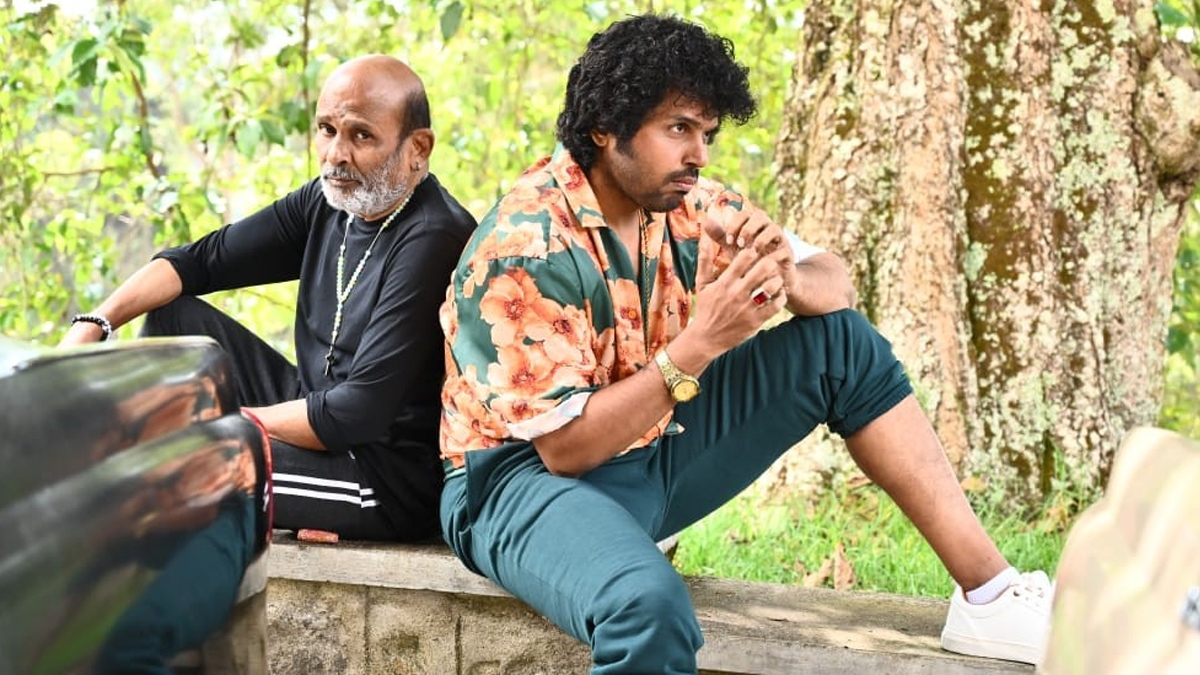 Raju Murugan is trying his hand at a full-fledged commercial film for the first time, but one can sense his trademark in certain dialogues. However, "Japan" might end up being his weakest-written film. Characters and emotions, which were the director's strengths in his previous films, fell short in "Japan." The screenplay is fast-paced, but it dedicates more time to filler episodes rather than actual plot points. Only Japan and Radha have well-defined characters and arcs, while the rest come and go randomly.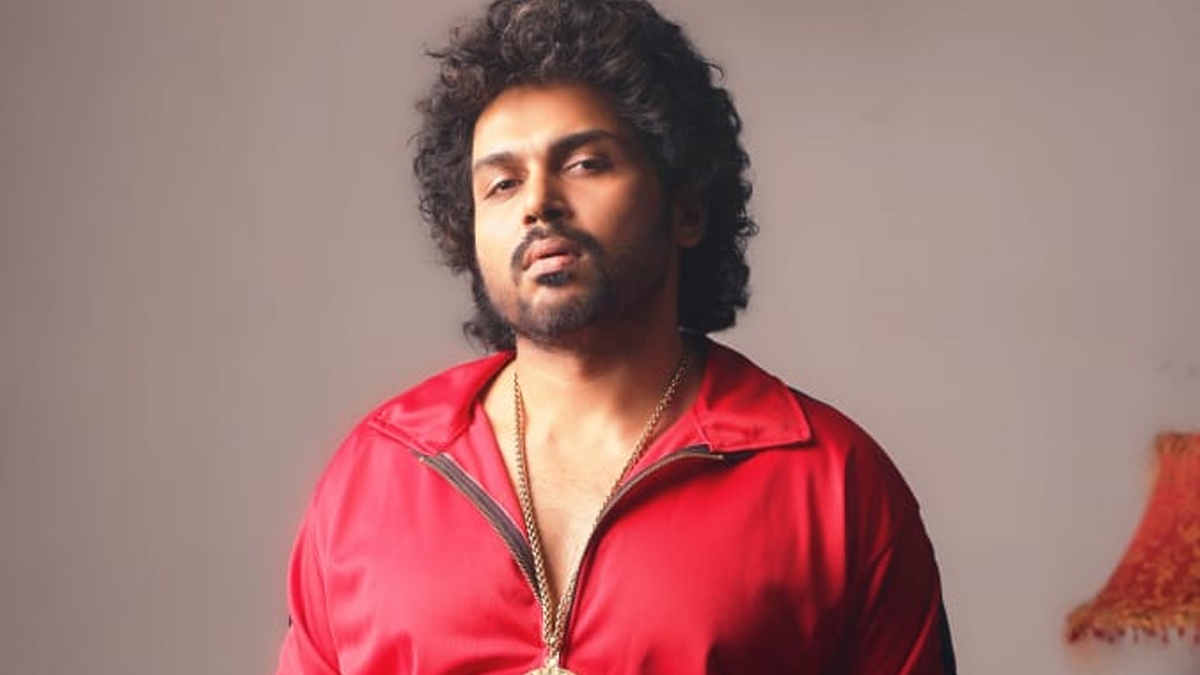 The interval sequence was impressive, but the scenes in the second half let go of the tension rather than building upon it. The film is laced with humour and spoofs, but it isn't very effective. "Japan" becomes predictable as it progresses, and the rest of the film feels prolonged. There is no surprise element, as one can easily guess the conclusion. Numerous clichéd twists keep coming without proper staging, leaving "Japan" with a hollow aftertaste.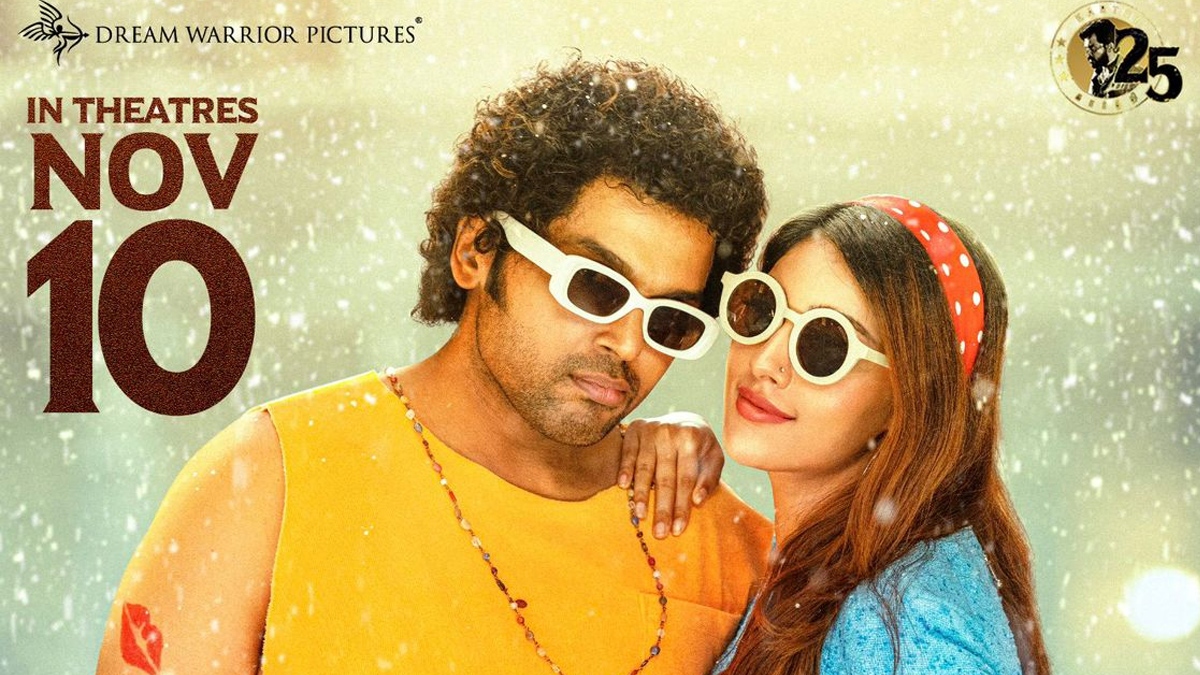 Despite the underwhelming songs, GV Prakash has managed to deliver a pulsating background score in "Japan." The rap song especially elevates the low-key scenes to a great extent. Ravi Varman's visuals were rich and notable at certain moments. Although editor Philomin Raj tried his best to keep the movie fast-paced, it loses its momentum in the latter half and towards the climax. The VFX was subpar.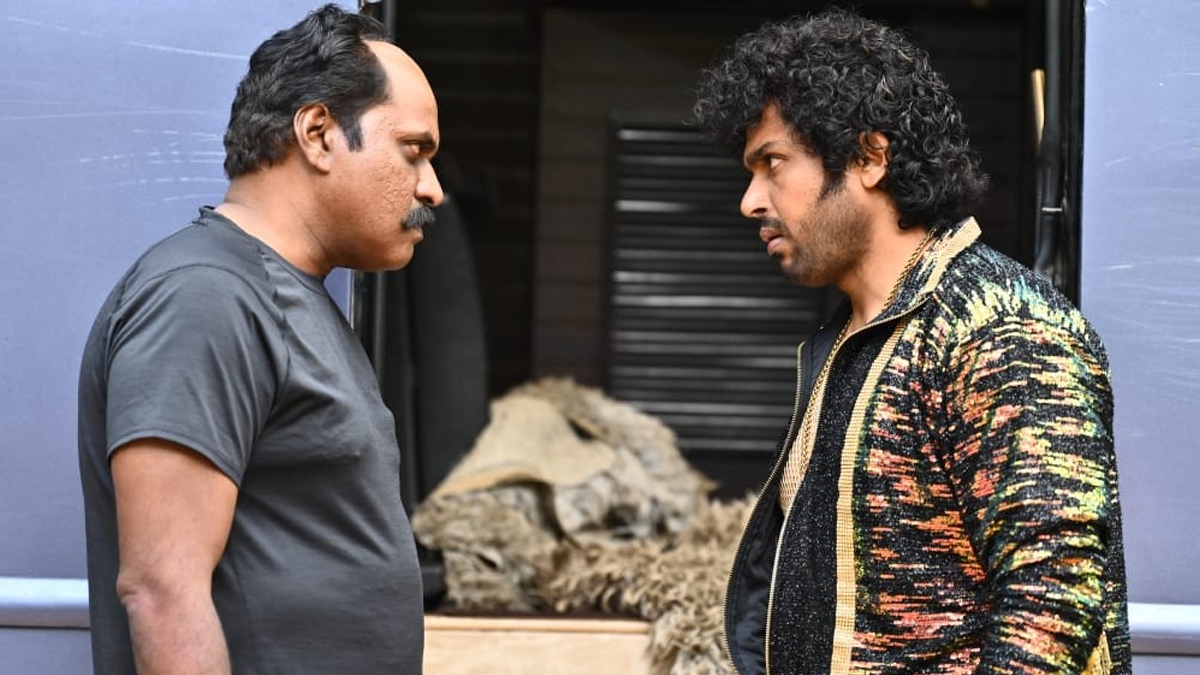 Verdict: A predictable entertainer that offers very little beyond Karthi's performance.
Rating: 2.5 / 5.0
Showcase your talent to millions!!
Write about topics that interest you - anything from movies to cricket, gadgets to startups.
SUBMIT ARTICLE
More
Telugu Movie Reviews
Extra Ordinary Man
Kadak Singh
Hi Nanna
Calling Sahasra
Atharva
Animal