'Jersey' Review Live Updates
Friday, April 19, 2019 • Telugu Comments
8:50 am :
'Jersey' movie just started. Run time is 160 minutes. Watch this space for LIVE updates.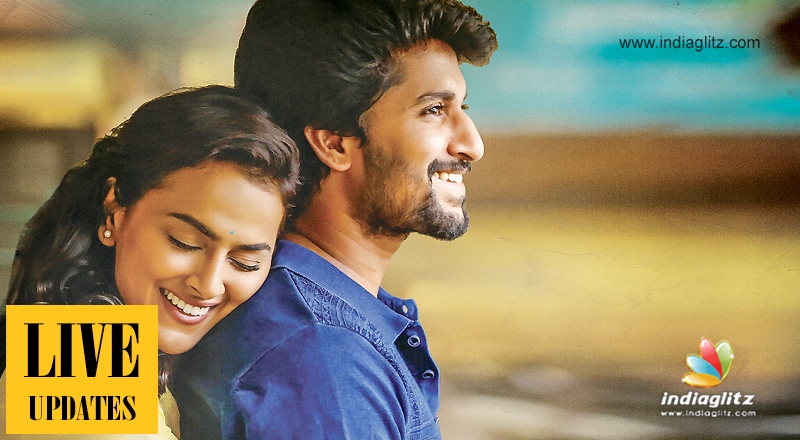 8:58 am :
The film begins in New York. Most of the story, set in India, will be narrated as a flashback. Anirudh's music for Nani's introduction scene is electrifying. Shraddha Srinath seen quite early on.
9:08 am :
Sathyaraj seen as a well-wisher of Nani. Cricket is all over. Familiar incidents are seen quite early on in the film. Which is good because the story can be expected to be substantial. Nani is good as a gloomy guy.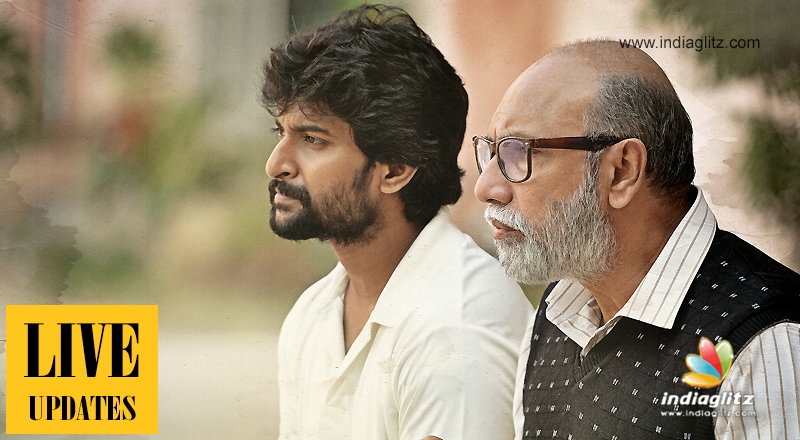 9:28 am :
The love story is narrated amidst songs and montage shots. Brahmaji plays a funny wannabe actor. Praveen and other comedians are a mere footnote. The film strictly sticks to the main plot.
9:55 am :
Cricket match scenes on. Nani is a doting father. Shraddha doesn't have many scenes in the first half. The interval bang has to give a special high. Anirudh's BGM is top notch.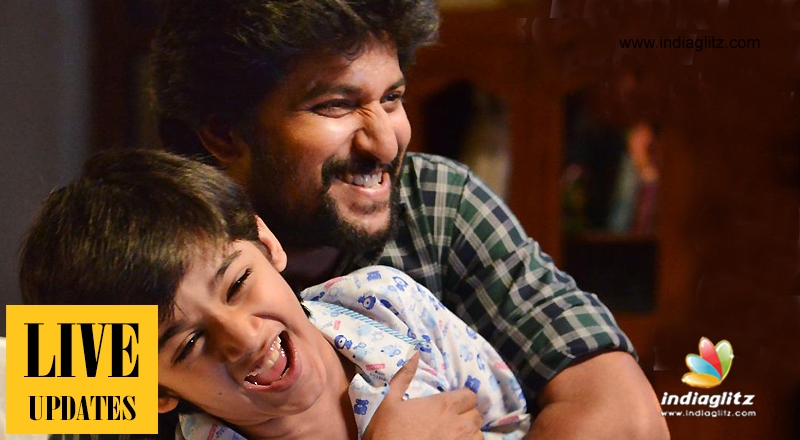 10:13 am :
The first half has sensible scenes. A completely screenplay driven flick. No typical movie scenes, by and large.
10:38 am :
The second half begins on an earnest note. The director makes it an out-and-out sports drama here and there. The sporting intrigues are plain. Technically, it's superb.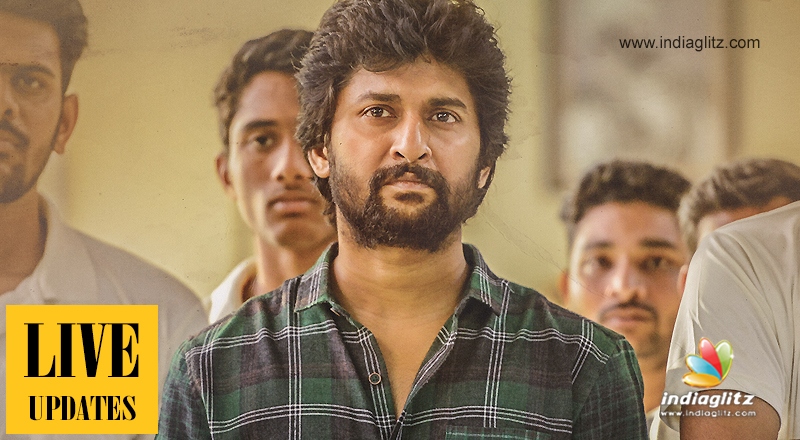 10:56 am :
There should have been more of Shraddha Srinath in the second half. The motivational song is a running song. Rao Ramesh has a bit role so far.
11:14 am :
Emotional scenes are interspersed with the cricket match scenes. The performances are able. The dialogues, too, are making a big difference.
11:38 am :
The climax is a bit prolonged. There is mild melodrama as well. A twist makes the story all the more melancholic. An experiment.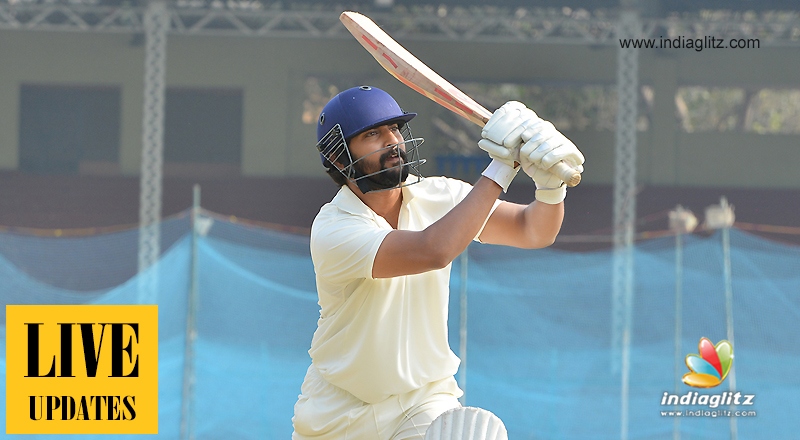 11:39 am :
The Movie Ends.
Actress Photos
Avantika
Shradda Das
Iniya
Yaashika Aanand