Jilebi verses Eradane Sala, Friday juicy feast
Friday, March 3, 2017 • Kannada Comments
This Friday is a juicy treat for the audience of Kannada cinema with one dubbed cinema 'Sathyadev IPS' hitting the screens other than Bengaluru area. One more film 'Roopa' is coming suddenly without one publicity for it.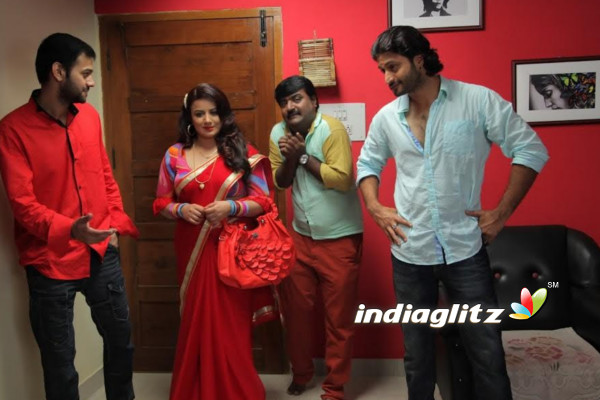 However the fight is between Jilebi a mouth watering sweet title verses 'Eradane Sale' that has already given stunning dialogues like 'Godi Banna Sundara Maikattu' revealing the back of heroine (up to hip) of the film Sangeetha Bhat in the trailers. 'Jilebi' is scoring with Pooja Gandhi revealing her cleavages photos in the posters.
'Eradane Sala' by Modala Sala producer Yogesh Narayan in naughty director Guruprasad direction is kicking moment even in dialogues. Guruprasad of super hit films Mata, Eddelu Manjunatha and Directors Special films is back after a long lapse of time. It is Yogesh Motion Pictures.
It is set in the village backdrop that has mother and son sentiment plus old age home issues in the screenplay. Dhananjay is playing lead with mother role by veteran actress Lakshmi. Sangeetha Bhat is in her third film.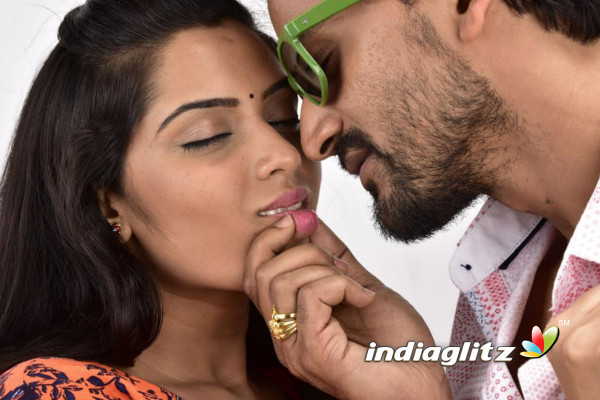 The story, screenplay and dialogues are by Guruprasad, Anoop Seelin scored music, Ashok Samrat is cameraman, B S Kemparaj edited the film, SK Shanker and Preetham Shenoy is executive producer of this much expected film 'Eradane Sala'.