Jim Carrey's quirky remarks at 'Icons' party
Tuesday, September 12, 2017 • Tamil Comments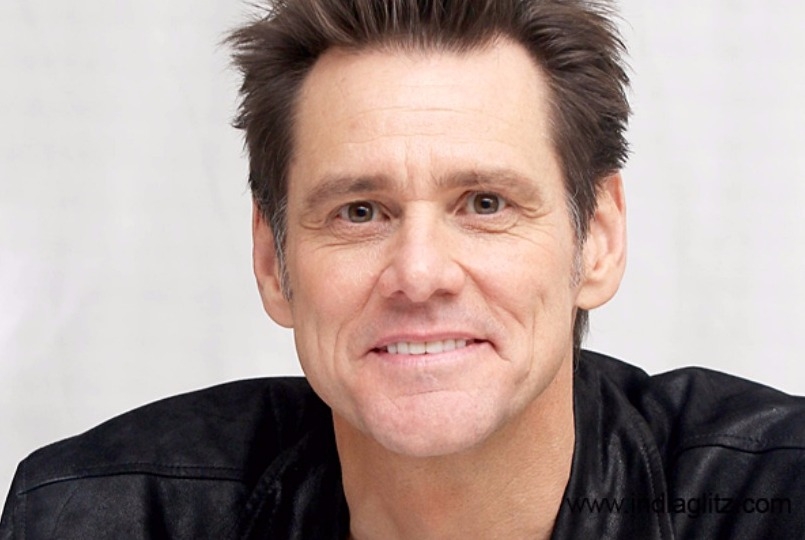 Jim Carrey's existential views while at the Harper's Bazaar 'Icons' party last weekend has his fans going gaga. One simply cannot expect a conversation with him to be boring.
Carrey, who was there only because he wanted to attend the "most meaningless thing", told E! News' Catt Sadler that he did not believe in icons, personalities or in existence, but added that there was "a lovely fragrance in the air." The actor, dressed in a midnight blue tux, was asked why he was so dressed up for the event, to which he said that he wasn't dressed up because "there is no me. There's just things happening." To match his answers, Saddler asked him what he thought of the events happening in the world that are not exactly heartening, Carrey's response before walking away was that this was "not our world" and "we don't matter."
Some of his fans were all praise for the "truth bombs" the actor dropped, while some felt that he was getting in character for his next role. Carrey is set to essay a psychedelic astronaut in his next flick.
Related News