JJYP Vijay on victory
Thursday, December 7, 2017 • Kannada Comments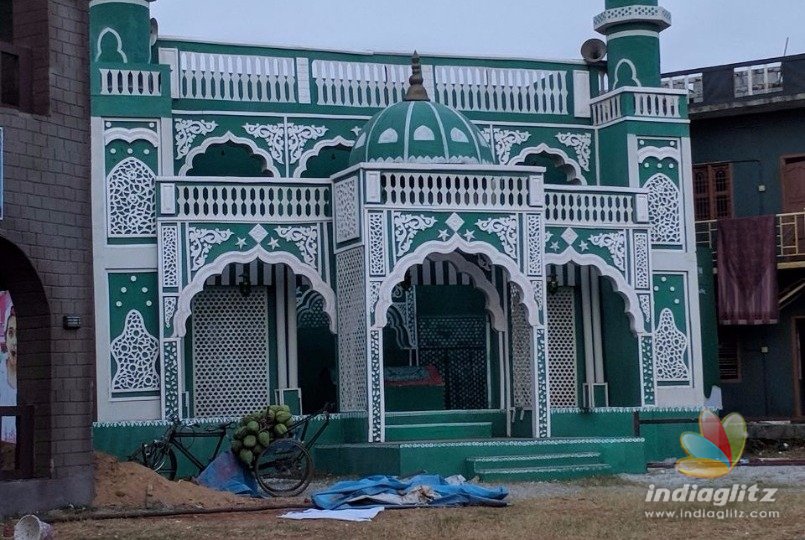 Dhuniya fame actor Vijay at the completion of decade as hero has independently taken up production. He was joint producer of 'Jayammana Maga' Kannada cinema. For Johny Johny Yes Papa he is independent producer with some great moves and support of his new wife Keerthi.
In Dhuniya Talkies the film 'Johny Johny Yes Paapa' in Preetham Gubbi direction is shooting in lavish expenditure set most of the portions. Already major portions were captured and the team members thank art director Mohan B Kere for some glorious sets that look very natural.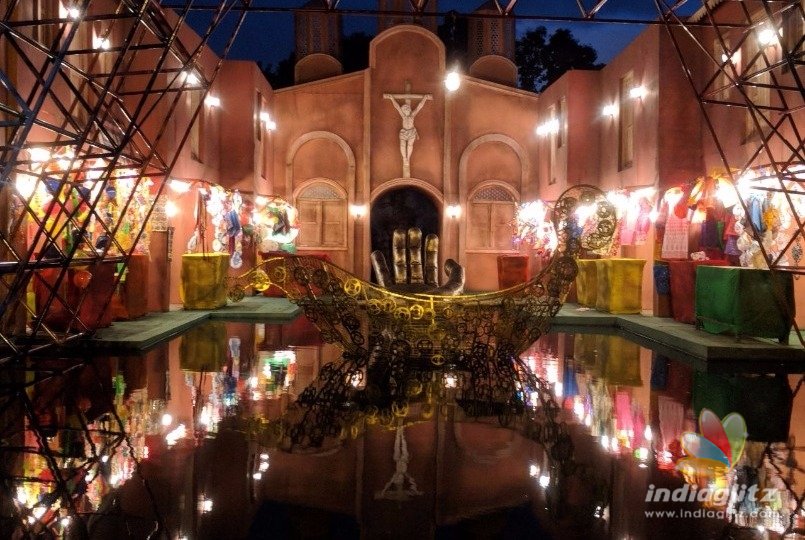 'JJYP' that reminds Johny Mere Naam Preethi Mere Kam' super hit film of Preetham Gubbi, Vijay and Rangayana Raghu combination is continuing with same art director. Instead of Ramya it is Rachita Ram taking on female lead. Rachita Ram is also 'Hosa Padmavathi….(Padmavathi song was super hit in Johny Mere Nam Priti Mere Kaam).
The film is narrated with entertainment and fun as key factors. There is action, six pack stunning situations, and we have shot for twenty days already on this huge set says Dhuniya Vijay looking tired. He is in new hair style in this film and hopes for audio release on his birthday January 20 2018 and release of the film in March next year.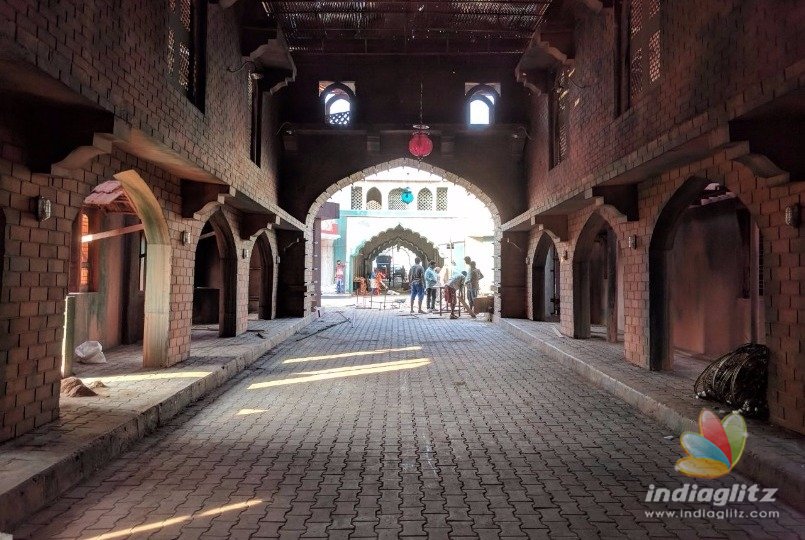 Pritam Gubbi director of the film continues from Johny Mere Naam…a super says in this huge set we have Hindu, Muslim and Christian sets and streets besides the house of hero and heroine. The hit pair Vijay and Rangayana Raghu take up deals and bring in social awareness with humor dose.
The dimple queen Rachita Ram plays an ambitious girl Priya in this film. The life style of her is western and she comes here in the colony of Vijay and RR. Achyuth Kumar is her father. Besides the ambience there is one locket for Vijay very important. Vinod is doing stunts. Vijay has plans for audio release in January and film release by March next year.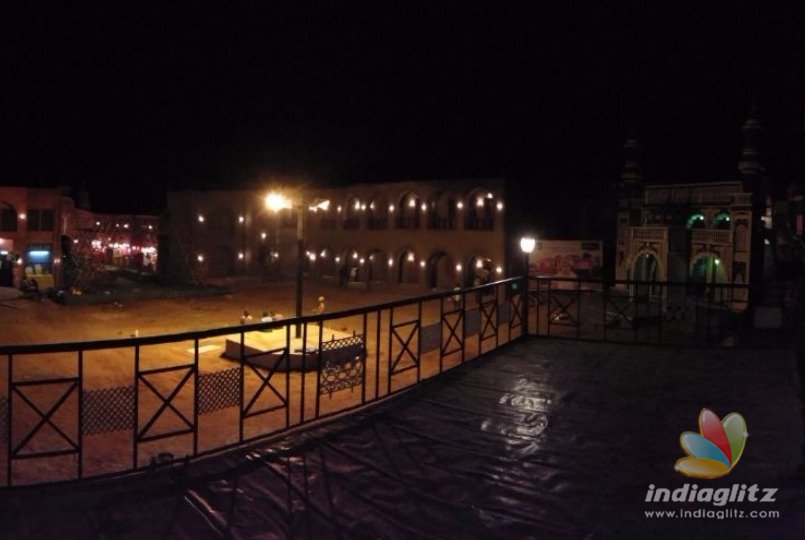 It was forty lakhs set in Mysuru for Johny Mere Naam, it is Rs.1.5 crore says Mohan B Kere. Lorry loads of nails have come means just imagine the work of Mohan B Kere and 150 people in one month. Ajanish Lokanath happening music director has done music for four songs. Karunakar is cameraman.
Related News
Actress Photos
Kalyani Priyadarshan
Isha Chawla
Kiara Advani
Malavika Sharma