'The Break Up Song' to be twisted, thanks to Jonita Gandhi
Thursday, February 9, 2017 • Hindi Comments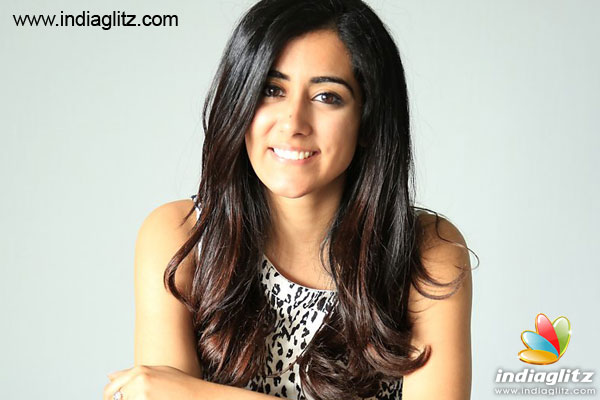 The young and talented "The Break Up Song" famed sensation, Jonita Gandhi, is now having her own fun with Valentine's Day.
In an age that is filled with quick romances and dating available on a right swap, "The Break Up Song" became the youth anthem with quirky lyrics that perfectly summed up dealing with break ups in much light hearted manner.
In an attempt to quirk the song further, Jonita Gandhi who started her career by becoming a tremendously successful YouTube artist is inviting her fans to give their own special twist to the party blockbuster of 2016. With a chance to be featured in a special video on her official YouTube channel, fans of Jonita can send in their version - either original or with a unique twist of their own to the song, provided they stick to the original tune and tempo. A handful of selected best entries recorded in their own voice will then be featured on her channel in a mashup video.
Speaking about doing this unique idea, Jonita said, "I saw a lot of great dubsmash videos when the song first came out, so I'm really looking forward to hearing the submissions for this contest! This is the first time I'm interacting with my fans this way and I'm excited to see and hear their talents!"

Related News