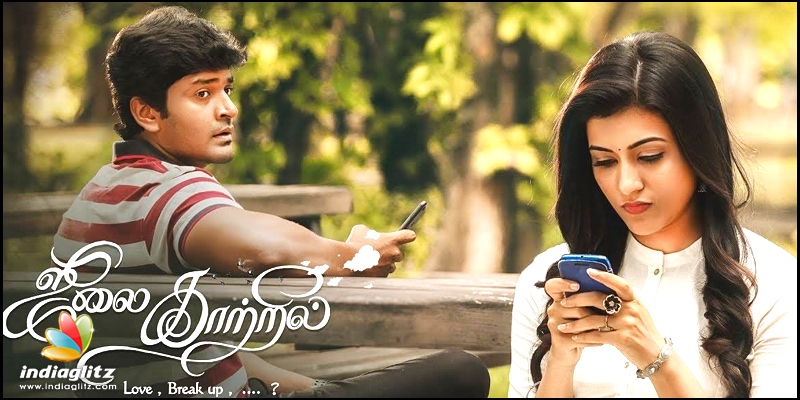 July Kaatril  - A breezy take on love, lost in translation
Actor Ananth Nag, known for his presence in movies like Premam, Neram, Vetrivel and Amara Kaviyam is back on screen, this time playing a full fledged hero in debutant KC Sundaram's July Kaatril released today. While the movie had generated curiosity with interesting trailer and promos, let's see what the movie has to offer.
Rajeev (Ananth Nag) has a good job, and is settled financially, but as far as love is concerned, he really isn't. Enters Shreya (Anju Kurian), a student counselor who falls in love instantly with Rajeev and they get engaged soon, but Rajeev finds no spark in their relationship, and breaks the engagement. He finds Revathy (Samyuktha Menon) to be the girl of his dreams, and falls for her. However, he realises Revathy being focused on her passion than him, and understands how he had hurt Shreya. Whether Rajeev found love ultimately is what July Kaatril is all about.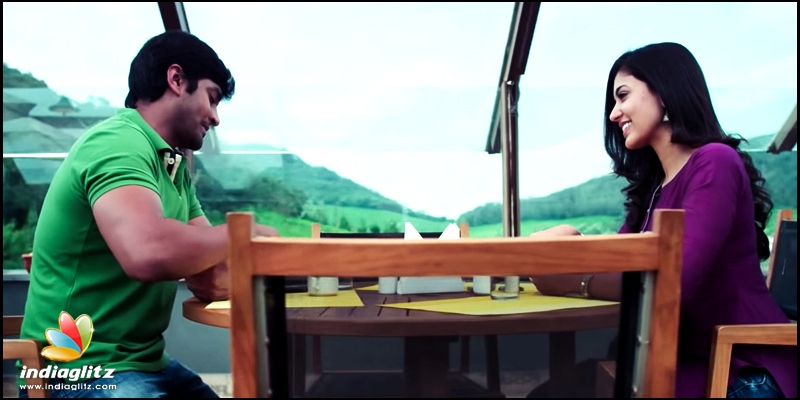 Ananth Nag as the youngster with an unsettled mind, constantly in oscillation tries hard to emote, but has a long way to go in terms of expressions. Anju Kurian is good, as she gets to perform well in few episodes. Samyuktha Menon is adequate as the independent and straightforward girl with clear focus on her passion and life. Barring the actress who plays Shreya's friend Poorni, and Paloma Monappa, the rest of the cast including Satish don't have much to do.
The first half of the movie presents the same tale from Rajeev and Shreya's angles, and while Ananth Nag is monotonous with his expressions, Anju Kurian is a bright prospect, and she's good with her expressions. Without much of significant moments, the first half is passable as everything happens too fast - be it falling in love or breaking up or finding another love.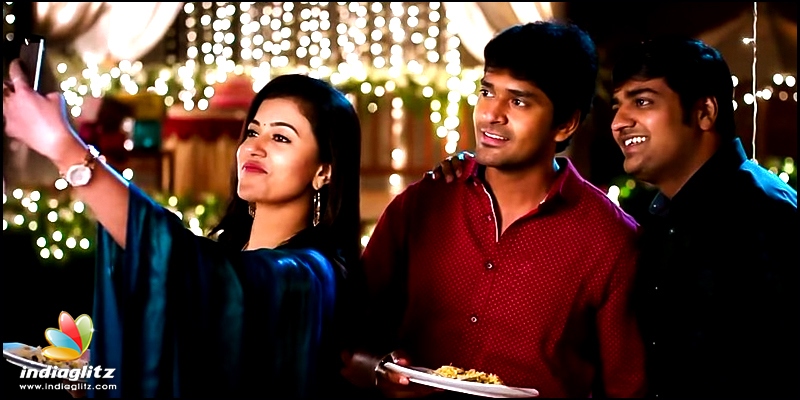 The Second half of the movie predominantly is a reminder of the first half, with issues arising between Rajeev and Revathy, and presenting the same again from Revathy's perspective just drags the screenplay. The changes happening in their lives later and the learnings as they move on, are portrayed with predictable sequences giving a sense of deja vu, and ultimately leaves no impact as the characters never connect. 
Background score by Joshua Sridhar is apt for the romantic theme of the movie, though none of his songs stay in your mind. Cinematography by Dimal Xavier Edwards captures July Kaatril colorfully.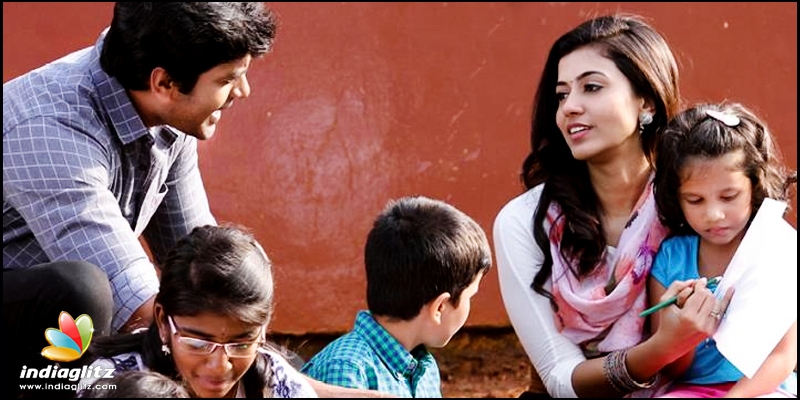 Director KC Sundaram has chosen a breezy love story for his debut, and though the premise of few completely different individuals finding their real love is interesting, the screenplay isn't really engaging. The presentation of the same story from multiple perspectives without any significant emotional or impactful episodes makes the viewing experience a dampener. While the two female leads Anju Kurian as the blindly in love girl and Samyuktha Menon as the bold and career oriented girl get to score with their performances, Ananth Nag's expressions are underwhelming. The main issue with July Kaatril is that the leads of the story fall in love and breakup just like that, leaving no space for the audience to connect emotionally with any of them. Adding to that, the predictability and repetitive sequences from multiple perspectives doesn't help the screenplay and loses out on the engagement factor. What could have worked as a crisp 20-25 minutes short film with impact, has been extended into a feature film that doesn't work.
Verdict: A breezy take on love, lost in translation.
Rating: 2.5 / 5.0
Showcase your talent to millions!!
Write about topics that interest you - anything from movies to cricket, gadgets to startups.
SUBMIT ARTICLE
More
தமிழ் Movie Reviews
Sarpatta Parambarai
Vaazhl
Jagame Thanthiram
Malaysia to Amnesia
99 Songs
Karnan