Sweetly vivacious
Wednesday, January 24, 2018 • Tamil Comments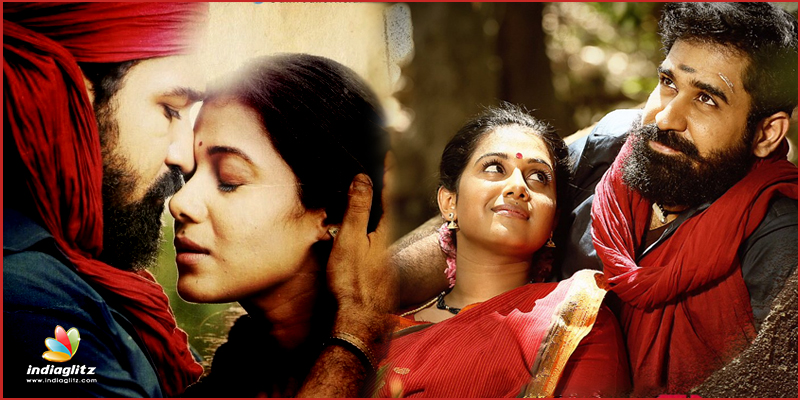 Album: Kaali
Release date: 24.1.2018
Composer: Vijay Antony
Sweetly vivacious
'Kaali' directed by Kiruthiga Udhayanidhi features Vijay Antony, Anjali and Sunaina in the lead roles. The music score for the film has been composed by Vijay Antony and as usual anticipation for his songs are always on the rise. The makers have released the first track titled 'Arumbey' and here is what we think of it.
Arumbey
Voices: Nivas, Janaki Iyer
Lyricist: Vivek
Composer: Vijay Antony
We know this as a recurring motif in Vijay Antony's compositions. The composer takes his time to tease us before diving into the song, here he does it with striking string portions as an appetiser in the prelude. As opposed to a soft and low key instrumental expected in such melodies, Arumbey's violin portions flow with real dynamism and verve. Maybe, its due to the tricks employed by the background percussion, which surprisingly don't come off as jarring to the duet. Nivas and Janaki Iyer couldn't have done a better job and watch out for the punctuated flute portions as well. Vivek's love touting lines brims up with emotions, giving the song its life. Arumbey makes itself worthy for your romance playlist.