Editor Praveen K.L strongly recommends 'Maanagaram' for audience
Tuesday, February 21, 2017 • Tamil Comments
After the critically acclaimed super hit horror flick 'Maaya' that released in 2015, the production banner Potential Studios is ready with their next Tamil film ,'Maanagaram'. The film starring Sundeep Kishan, Sri and Regina Cassandra in lead roles has been scheduled to hit the screens on March 10, 2017.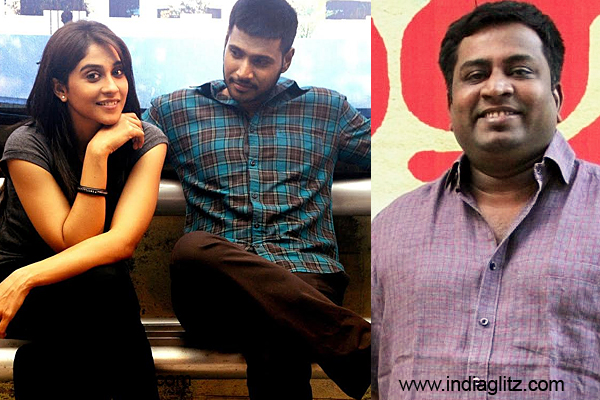 National award winning Editor Praveen K.L. has watched the film and is gung ho about the success. Read that in the ace technician's words:
"Had a chance to watch 'Maanagaram' last night. Sheer brilliance of execution by the young team. As an audience we are on tenterhooks right from the first frame of the film. Writing and execution breaks all barriers of film making. Scripting an emotion on paper and achieving it exactly on screen is a very tough job and Director Lokesh has nailed it in style!! Aided by awesome cinematography, background score and brilliant editing this film will leave its mark on us for a very long time. Superb acting by Charlie sir, Sundeep, Sri, Regina, Munishkanth and the rest. S.R. Prabhu and S.R. Prakash babu must be lauded for their decision to produce this film. 'Maya', Joker', Kaashmora' and now this film strongly cements Potential studios as the UTV Spot boy of south. I wish the entire team a huge hit for their passionate effort. It is a must watch for every film lover and support the film, trust me you will be glad."
Actress Photos
Aathmika
Sakshi Agarwal
Nikhila Vimal
Athulya Ravi