Kalki Review Live Updates
Friday, June 28, 2019 • Telugu Comments

Listen to article
--:-- / --:--



9:00 am :
'Kalki' movie just started. Run time is 142 minutes. Watch this space for LIVE updates.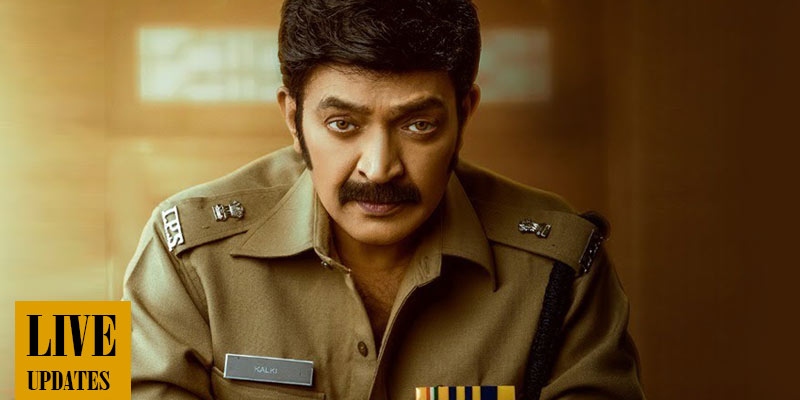 9:03 am :
The film starts with the narration of events that happened in a Telangana village named Kollapur immediately after India's Independence.
9:12 am :
Rahul Ramakrishna is seen as a journalist. Charan Deep is seen as a cop. Ashutosh Rana enters the screen in a powerful role.
9:20 am :
The screenplay establishes the rivalry between two groups in a village before introducing Rajasekhar as an encounter specialist.
9:32 am :
Adah Sharma introduced as a doctor. Rajasekhar gets stylish elevations now and then.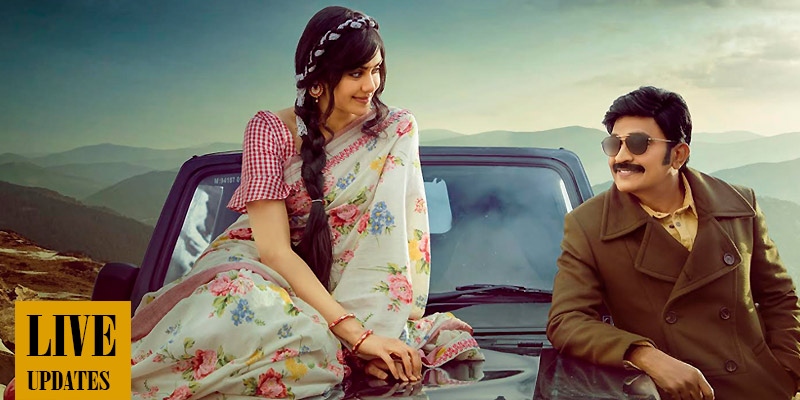 9:48 am :
Jayaprakash and Nandita Swetha's characters introduced. Rahul Ramakrishna gets a full-fledged role on a par with the hero.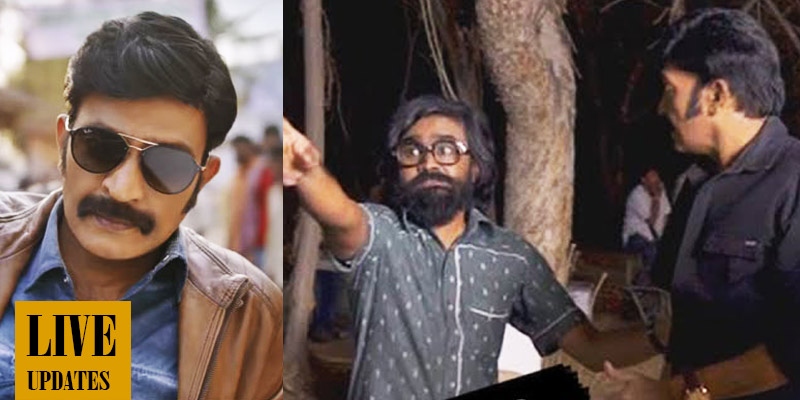 10:00 am :
Nasser is Sambasivam, a sadhu. The plot thickens as the investigation progresses further and further.
10:22 am :
As the film inches toward the interval, the hero shows greater resolve to crack a mystery.
10:38 am :
Scarlett Wilson appears in 'Horn OK' song. Rajasekhar's love story gets narrated in small installments.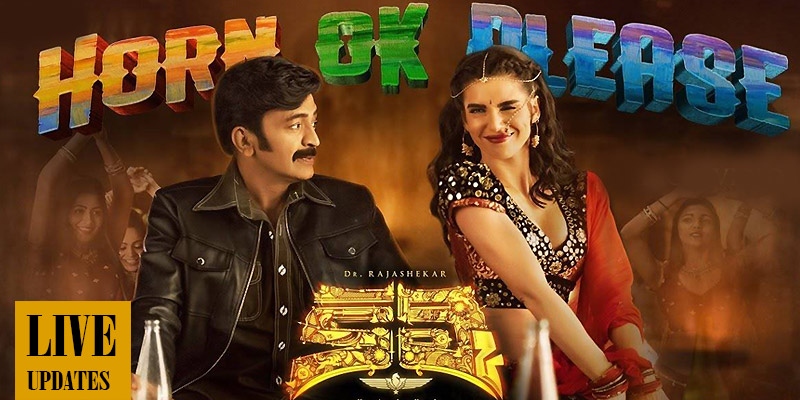 10:55 am :
The film keeps introducing new characters and sub-plots. Rahul Ramakrishna continues to show frustration and helplessness.
11:20 am :
The pre climax and climax scenes are substantial. Rajasekhar's character finds its mojo in these portions.
Follow us on Google News and stay updated with the latest!
Follow