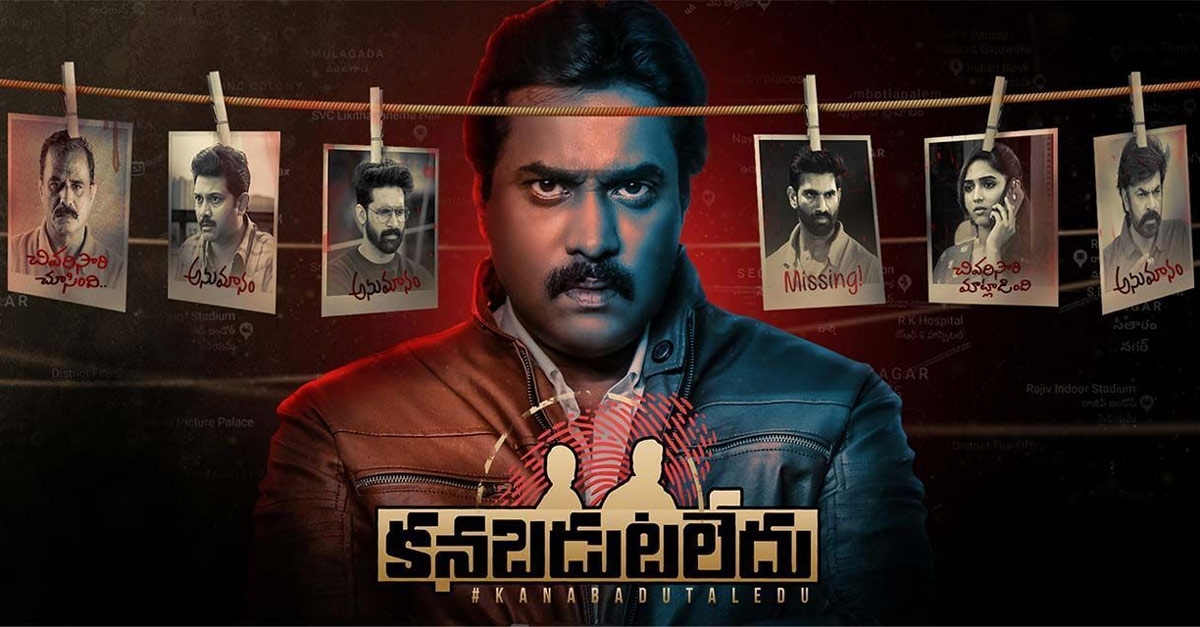 'Kanabadutaledu', starring Sunil and others, hit the screens today (August 19). Here is our review of the latest box-office release.
Story:
Sashi (Vaishali Raj), who recently got married to Aditya (Yug Ram) out of compulsion, is a damsel in distress. Her ex-boyfriend Surya (Sukranth Veerella) has been missing after dumping her. The incident has left a deep wound on her psyche. Just as she decides to avenge Surya's betrayal, Sashi grows suspicious and starts believing that she may have misunderstood her ex. Who is behind Surya's disappearance? How does the private detective Rama Krishna (Sunil, who enters the screen after the interval) solve the mystery? Answers to these questions are found in the second half.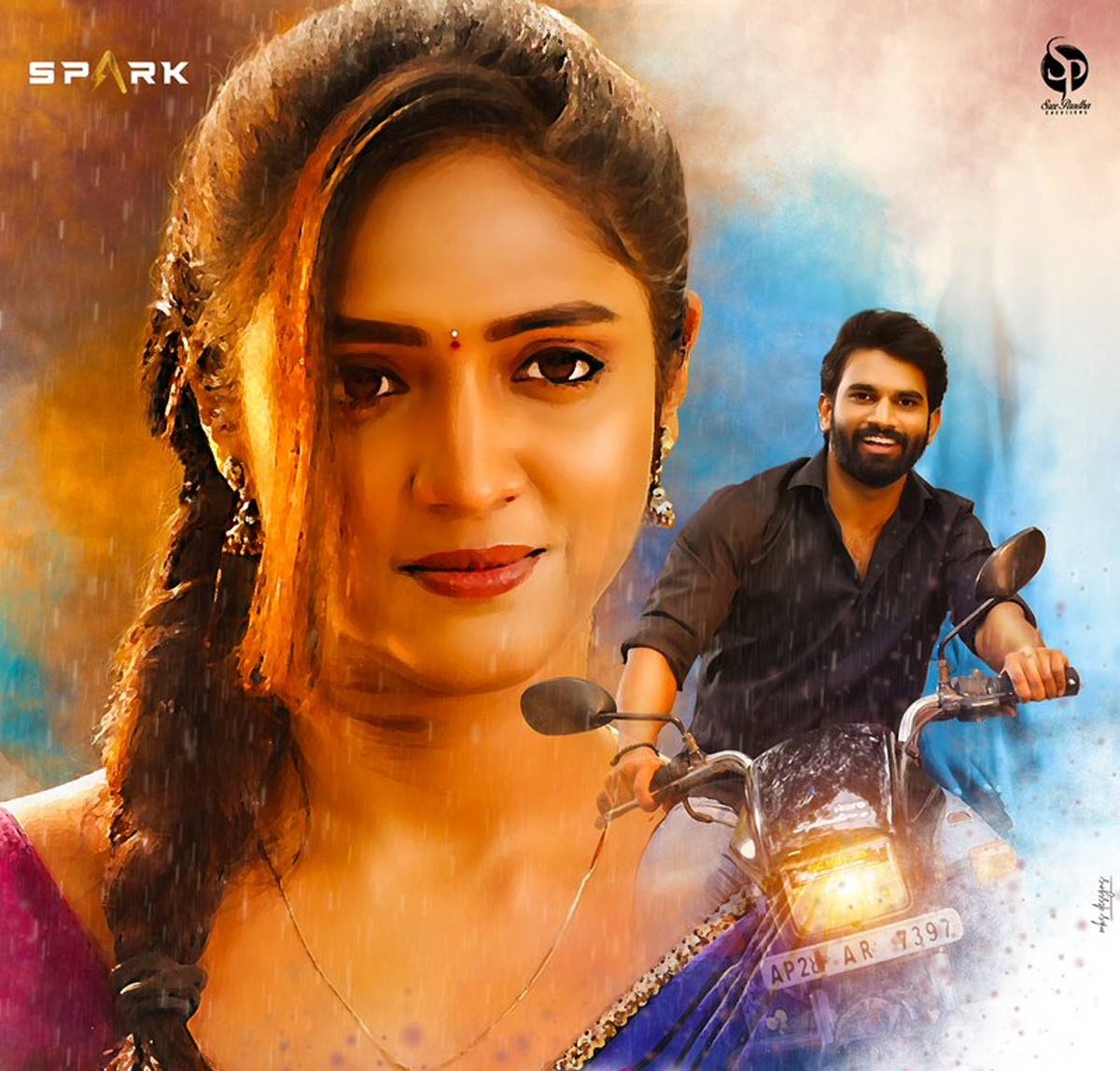 Analysis:
"Love is indescribable, it can also be destructive," we hear a key character say somewhere in the first half. After such a line, we are condemned to suffering a really moth-eaten love track whose scenes are asinine. The comedy element is a turn-off. Then there is a negative character named Michael. Of all, the baddie is played by Kireeti Damaraju, who is otherwise cut out for hilarious roles. Wonder who had advised writer-director Balaraju M to dare to cast him in such a role!
But is Kireeti the only misguided casting choice? Naah. There are quite a few other names as well.
Sunil proves to be an ordinary detective with some extraordinary luck in his favour. He eavesdrops on suspects and stumbles upon important clues just like that. Last month, Satyadev Kancharana's 'Thimmarusu' had a lawyer chancing upon random clues fortuitously. This month, it is the turn of 'Kanabadutaledu' to convince the audience that it is so easy to become a detective provided you are in the Telugu film universe. Just that you need to be a bit eccentric enough to say outdated SMS-era lines like this one: 'I hate cigarettes, that's why I burn them every day'.
The film is a part murder mystery and a part detective drama. Even in such a genre, the director thought of smuggling in a song on the importance of avoiding the mobile phone. You could as well be watching a family song in a Satish Vegesna movie if the lyrics are anything to go by. Was it an attempt to showcase Yug Ram's dancing skills? If yes, the song choice was even more horrible.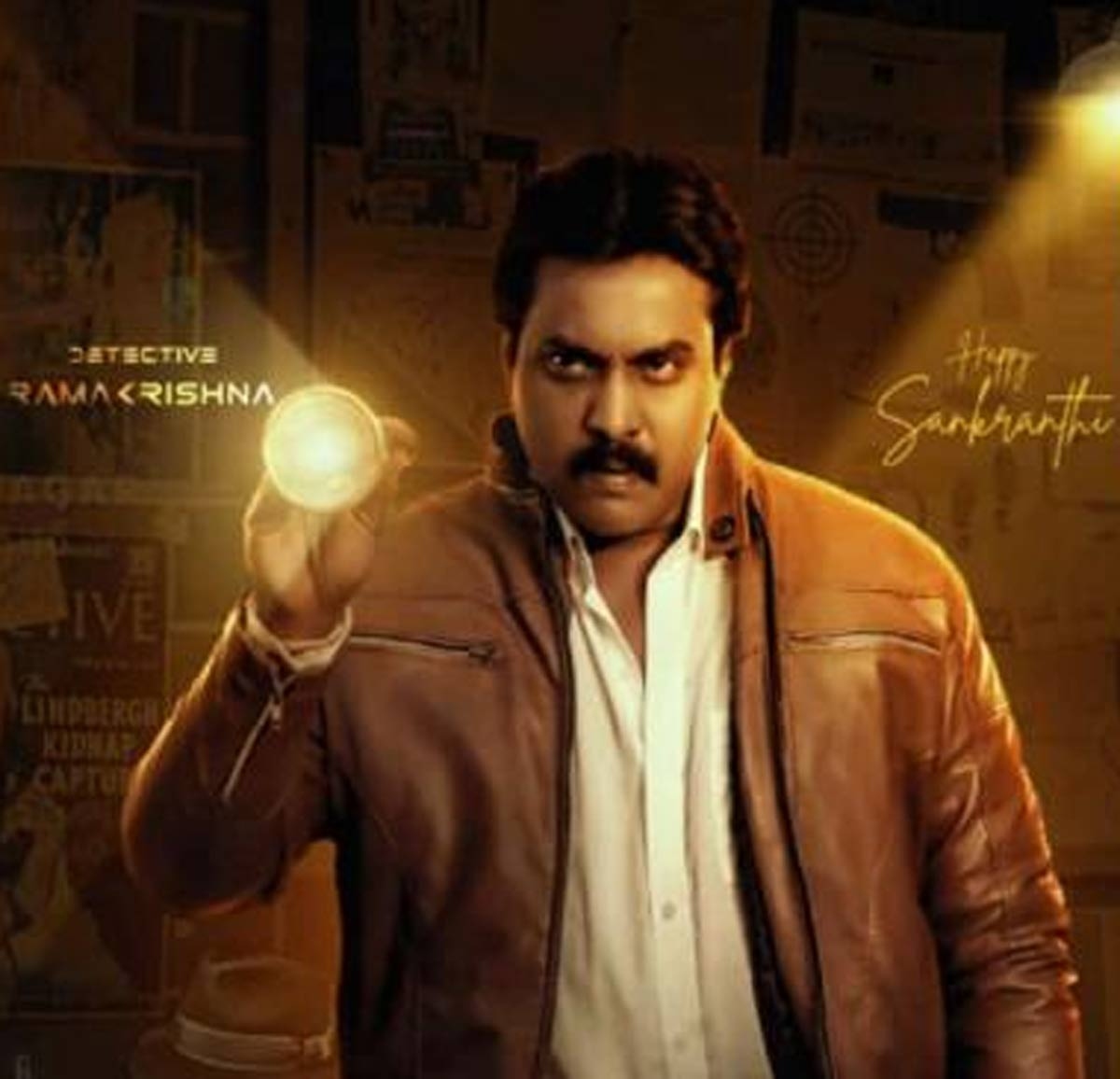 This must be the 2380th film in which an orphan wins over the love of a girl in a snap and goes on to liken her to gold/diamond. It would be great if our writers finally understood that nobody in his senses believes that a man who mouths TV serial lines would commit treachery in love. We mean, you would be talking imaginatively if you are intelligent enough to pull off a crime.
Talking of intelligent crimes, they are 'kanabadutaledu' in the movie. More than the crimes and the motives behind them, it's lines like these that work well: 'Silent people are more dangerous than talkative ones' (Confession: This reviewer will use it against all silent people in his life starting today in fond remembrance of this movie). Instead of revealing the cards in the last act, the film delivers a few of them at the outset.
The mystery-cracking procedure doesn't have the trappings of a police procedural. It's all elementary.
Sunil thankfully doesn't go over the top. Ravi Varma and Himaja are okayish in their respective roles, with the latter seeming somewhat more obvious than she should be. Madhu Ponnas' music is ordinary, so also Sandeep Baddula's photography.
Verdict:
'Kanabadutaledu' is an uninspiring suspense drama.
Rating: 2.25 / 5.0
Showcase your talent to millions!!
Write about topics that interest you - anything from movies to cricket, gadgets to startups.
SUBMIT ARTICLE
More
Telugu Movie Reviews
Anubhavinchu Raja
Drushyam 2
Ram Asur
Missing
Adbhutham
Raja Vikramarka