'Kataka' Movie Preview
Friday, October 13, 2017 • Kannada Comments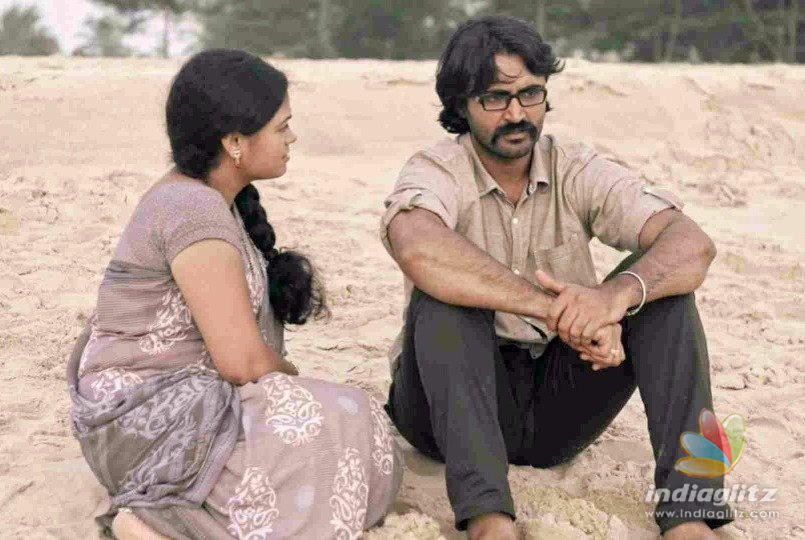 Kataka – based on a real life incident is the debut direction of well known music director Ravi Basoor. Very generous in his attitude Ravi Basoor doing multiple responsibilities for this film gives the credit for making as 'Ravi Basoor Team Effort'.
 
It is the zodiac cancer name 'Kataka' (Karkataka) in the title. Whether it relates to the zodiac qualities in the narration is not revealed. The horror effect on Baby Shlaga Saligrama indicates that the film is surrounded by some black magic contents. In fact the child character is the cynosure of all eyes in the film. The special effects added to it further enhance the stunning elements to the film.
 
'Kataka' is presented by power star Puneeth Rajakumar on silver screen, it is Ravi Basroor production and Omkar Movies – NS Rajakumar of a few super hit films is official producer with co producers N Sooraj Chaudhari, N Naren Chaudhari.
 
Sachin Basoor cinematography and Ravi Basoor music form main technical team members. Ashok Raj, Baby Shlaga Saligrama, Spandana Prasad, Om Guru, Vijay Basroor, Ravindra G, Chandrasekhar Basroor, DJ Ranju, Madhava Karkada, Nataraj, Sathyanarayana, Krishnamurthy and others are in the team of 'Kataka' film.
Related News
Actress Photos
Avantika Shetty
Misty Bhardwaj
Nandita Swetha
Tamannah