'Sithara' Movie Preview
Friday, October 13, 2017 • Kannada Comments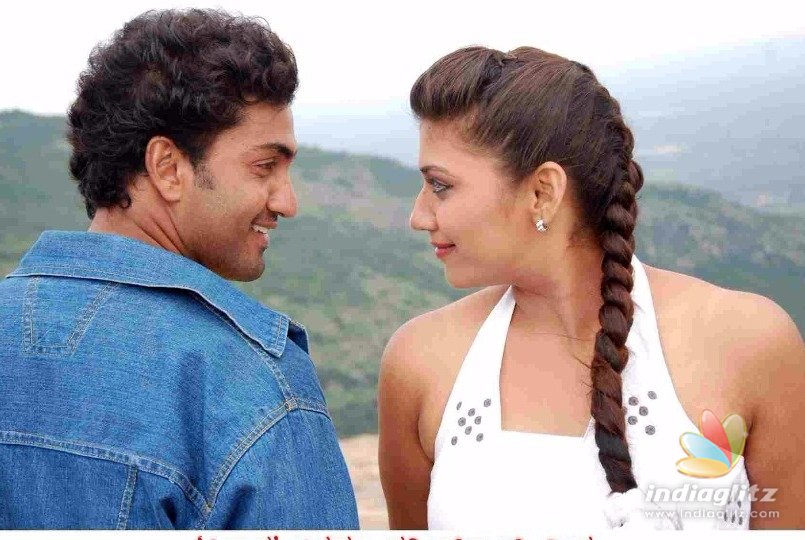 'Sithara' – a sister sentiment on a different concept is in the direction of famous poster designer Masthan. Masthan has taken the situation of sister in the family with two brothers. It is not the sister sentiment post marriage in the in laws house.  It is about brothers quarrel for the good of sister in a nutshell.
A film by Nagamalleshwari 'Sithara' that was later taken over by Dr Vijay an NRI living in Bengaluru, that is because of Nagamalleshwari husband demise.
Masthan is very confident that this film would be received by the public. He has directed 'Shuklambaradaram' and 'Kalleshi Malleshi' Kannada films in the past. SP Chandrakanth is music director composed for five songs.
In this Nadataranga Cine Creations 'Sithara' BL Babu is cameraman, Rajashekhar Reddy editing, Madan and Harini couple dace in the technicians list.
In the title role is Neha Patil. Neha plays fond sister in the film. She has signed this film as first in her career. It is about five years ago.
Harish Raj, Dilip Raj siblings in the film. Neethu plays guest appearance, Chindodi Vijay, Dattanna, Ramesh Bhat, Chidanand, Manadip Rai are also in the cast.
RELATED NEWS
Actress Photos
Niharika Konidela
Priya Bhavani
Sanchita Shetty
Samantha