Kapil Sharma: I'm not a part of any political organization
Monday, September 12, 2016 • Hindi Comments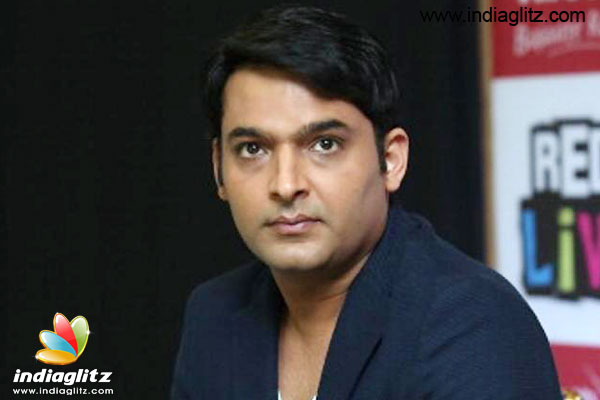 Comedian-actor Kapil Sharma on Saturday clarified that his complaint regarding a bribe demanded by the Mumbai civic body official was out of anger against corruption and his move was not politically motivated.
Kapil said in an official statement: "I have only expressed my concerns. However, it has taken a shape of an unnecessary controversy. My space is on the entertainment platform and not on the news platform.
"I am not a part of any political organization and nor do I intend to be. I have utmost respect for the honorable Prime Minister and governments, both Union and State, its agencies and Statutory Bodies. I am a law abiding citizen and shall act as legally advised.
"This was my anger against corruption which I expressed on twitter."
I just voiced my concern on the corruption I faced with certain individuals..Its No blame on any political party be it BJP, MNS or ShivSena

— KAPIL (@KapilSharmaK9) September 9, 2016
Kapil had earlier this week taken the social media route to complain to Prime Minister Narendra Modi via Twitter about a case of corruption. He said he has been paying Rs 15 crore income tax for the last five years and has been asked for a Rs 500,000 as bribe by Mumbai's Brihanmumbai Municipal Corporation (BMC) for getting his office done up.
Follow us on Google News and stay updated with the latest!
Follow