Kathiruppor Pattiyal
Friday, May 4, 2018 • Tamil Comments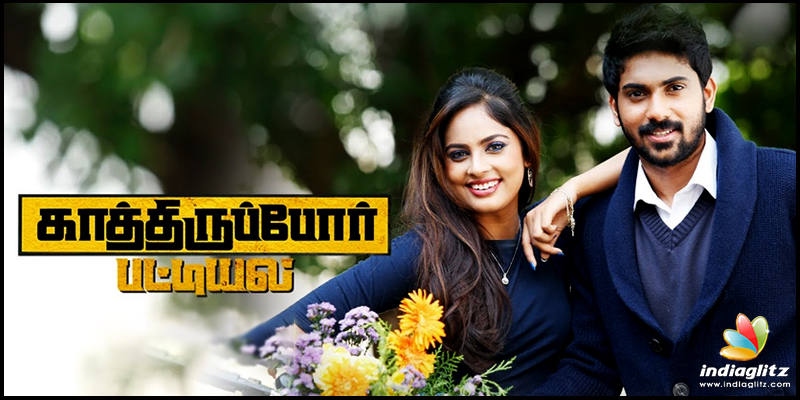 'Kathiruppor Pattiyal' is an upcoming movie which is being directed by Balaiya D Rajasekar. featuring Nandhitha Swetha and Sachin Mani in the lead roles, one could say that the film has garnered anticipation amongst fans and the general audience.
Composer Sean Roldan who has weaved music for films such as 'Vaayai moodi Pesavum', 'Sathuranga Vettai', 'Joker' and 'VIP 2' has scored the music for this film as well. So high anticipation is riding on the music experience as well.
 
Baija Tom has produced the film under the banner of Lady Dreams Cinema. 'Kathiruppor Pattiyal' is all set to hit the screens and start entertaining audiences from May 4. So mark your calendars and get set to enjoy the movie!