'Kavacham' Review Live Updates
Friday, December 7, 2018 • Telugu Comments
9:01 am :
Kavacham movie just started. Watch this space for LIVE updates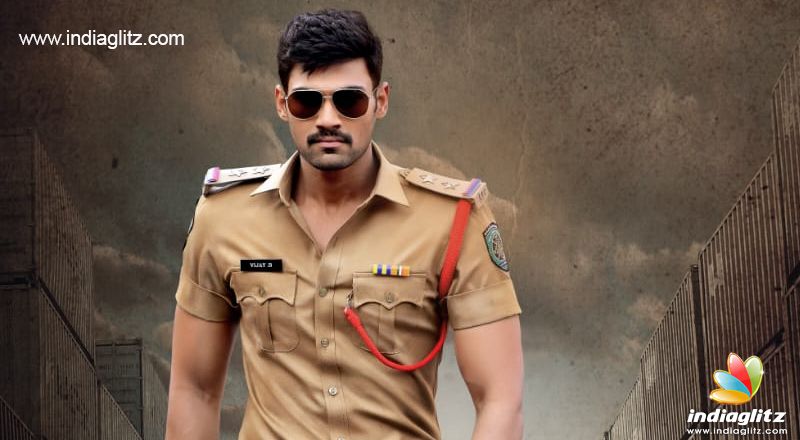 9:06 am :
Bellamkonda Sai Srinivas enters the screen as a cop with trigger happy dreams. Mother sentiment in store for sure. Posani Krishna Murali seen as a cop.
9:15 am :
Mehreen Pirzada introduced in a fight scene. Prabhas Sreenu has a role. 'Buy this saree. Mee abbayi laga solid ga untundi', says a sales girl to the hero's mother. Election day bonanza dialogue.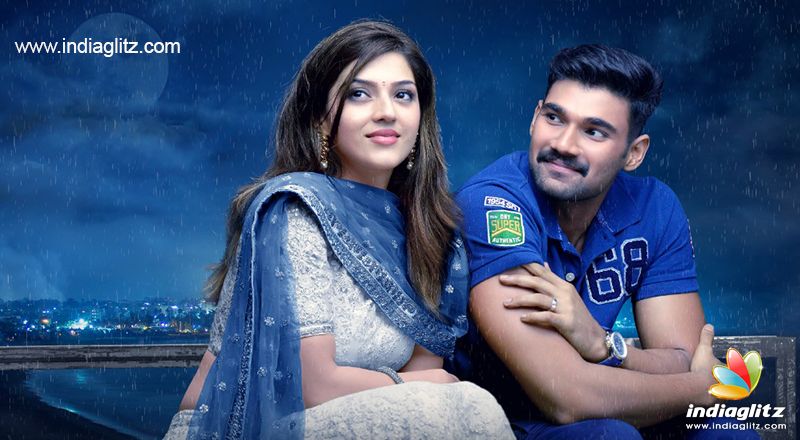 9:20 am :
Kajal Aggarwal enters the screen with a new dubbing artist for her. The hero and his mother fall in love with her within 30 seconds.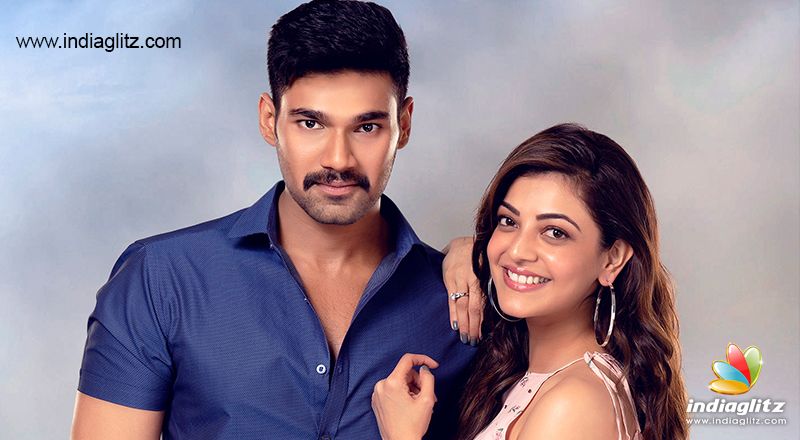 9:45 am :
So far, the film is very formulaic. Rom-com track, a rapist gang here, an extortionist there, a song here, a mother scene there. The film needs to present something exciting.
9:50 am :
Mukesh Rishi is an industrialist. Neil Nitin Mukesh enters as a corporate manager who seems to have been paradropped from a Bollywood actioner.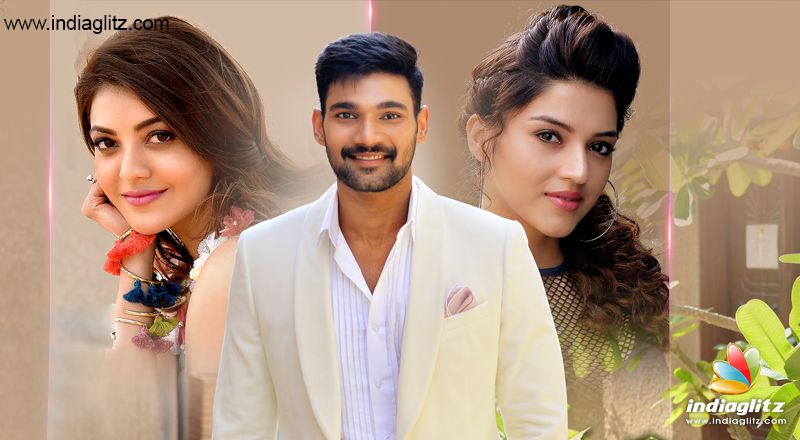 10:30 am :
In the second half, the plot thickens. A twist at the interval should have led to a building of tempo. But the overreaction of Posani and Prabhas Sreenu punctures the potential.
10:50 am :
There have been at least three pro-police lines so far. Melodramatic dialogues are laughable at times.
11:00 am :
The film finally reveals the "suspense" that was predictable after the interval. Will the climax have smarts or fights?
11:20 am :
The villain has got exactly one gun although he is a sophisticated schemer with billions of rupees. The climax would had full-on fizz if such creative liberties were shunned.
Related News
Actress Photos
Rakul Preet Singh
Rashi Khanna
Vaani Bhojan
Catherine Tresa