Khushbu didn't wade into Pawan Kalyan's controversy
Monday, January 8, 2018 • Telugu Comments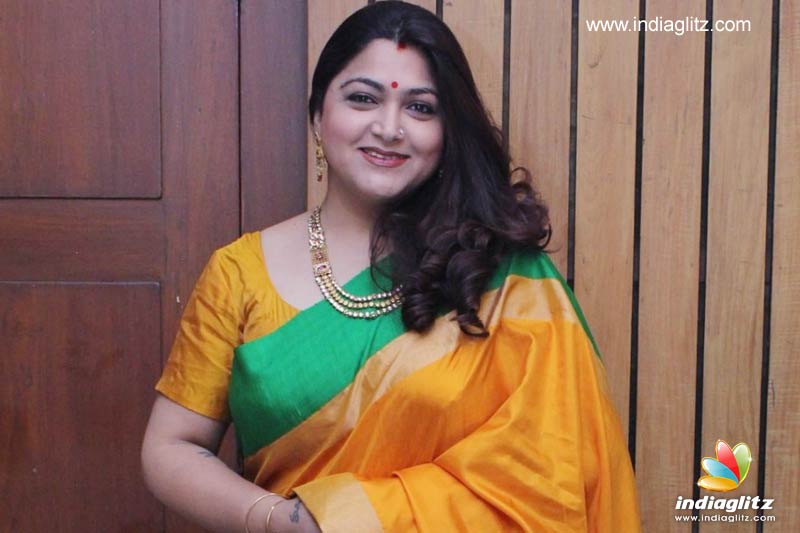 Khushbu Sundar, who will be seen in a key role in 'Agnyaathavaasi', was said to have tweeted about Mahesh Kathi when she laughed at a "joker" on Sunday.
Here is what the tweet reads: "One idiot continues to blabber without knowing the facts. How pathetically jobless this creature is! Blocking him is an easy option but why give him the easy way out".
Later, she said that she was talking about someone from Tamil Nadu. "Listen guys..I am clueless about the happenings in another state..I am talking about one joker here in TN who is a classic example of an idiot who is hellbent on proving his non-existing intelligence.. 1 + 1= 2.. never 11..so relax my buddies from neighbouring state," she said.
Actress Photos
Deepu Naidu
Nitya Naresh
Shipraa Gaur Kavya
Harshitha Panwar