Kiladi Kids in Udaya, Kids treat in reality show
Wednesday, September 13, 2017 • Kannada Comments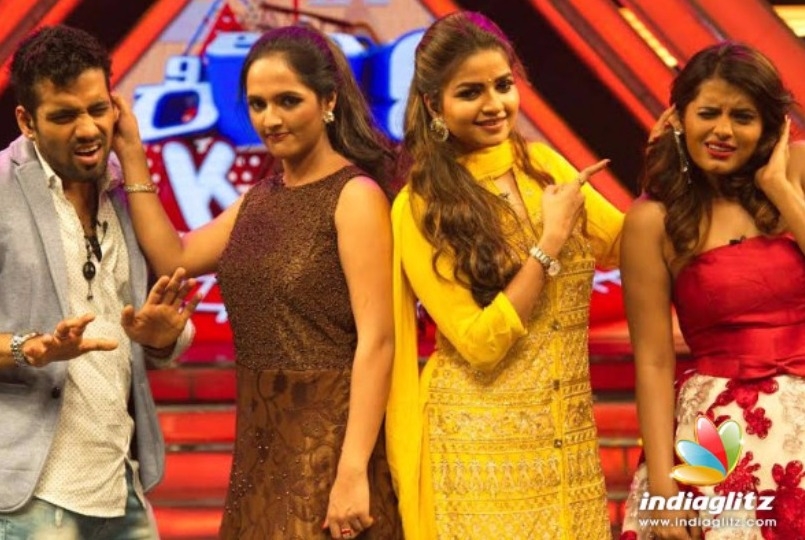 With 'Maja Talkies', 'Comedy Kiladigalu', 'Drama Juniors' making good popularity for some of the satellite channels, here is most popular television channel Udaya TV coming with 'Kiladi Kids' that excavate the talent, show the education in them, sports, stunts, music abilities.
Kiladi Kids is telecast in Udaya TV from 17th of this month on Saturday and Sunday at 9 pm.
It is the platform to showcase their talents like dance, music, acting, action, yoga, mallagamaba etc… Solo or group doesn't matter, social status doesn't matter. All that matters are talent, a talent that leaves the viewer spell bound irrespective of its nature. It is such weird, wacky or wonderful acts that compete on "Kiladi Kids".
Best of the best talents from all over Karnataka will take part in this show. To Judge these kids we have south Indian multilingual supernatural television drama "Nandini" serial lead the most gorgeous Nithya Ram, and Jyothi Rai from the 2nd most leading popular soap opera 'Jo JoLaali'.
This show is hosted by the top most anchors of Udaya Music ,Milind and Manjula.
 
Related News