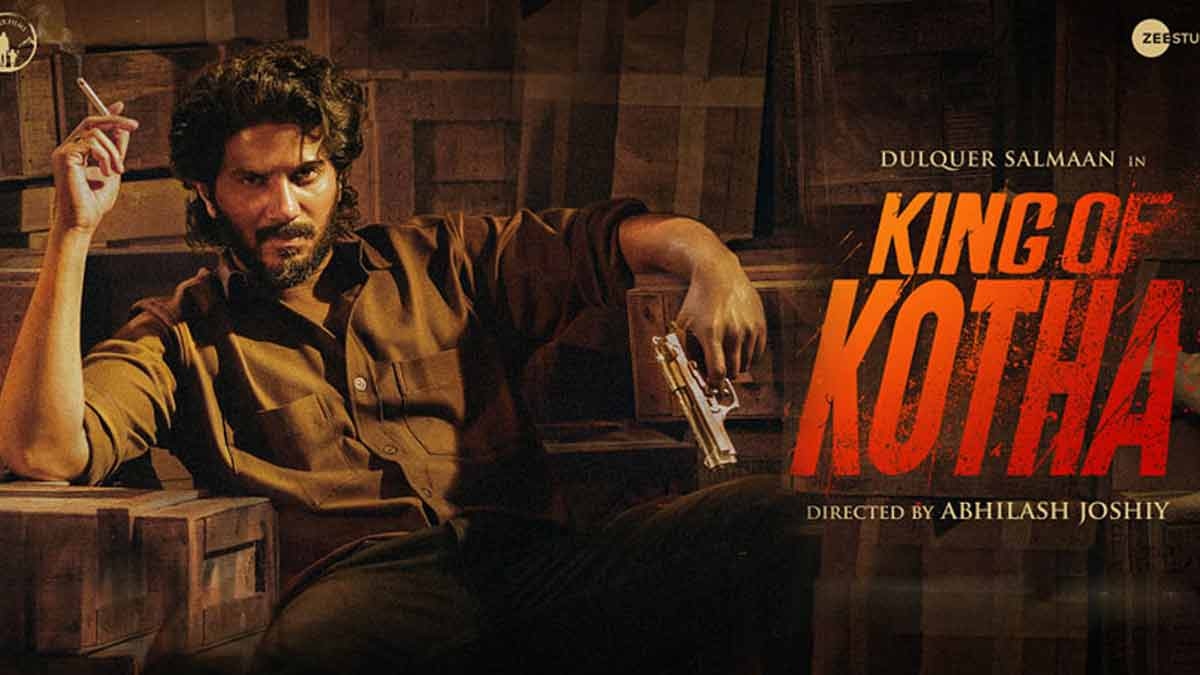 Dulquer Salmaan has promoted his new film, King of Kotha, on a massive note in the last few days. The film's Telugu version was released today and read our review here at Indiaglitz Telugu.
Story:
King Of Kotha" orbits around the profound camaraderie between Raju (enacted by Dulquer Salman) and Kannan (embodied by Shabeer Kallarakkal), two individuals gradually climbing the underworld hierarchy in the fictitious village of Kotha. The movie explores the divergent paths that emerge between them and the eventual schism in their trajectories. The crux of the tale resides in their backstory, notably Raju's inner conflict, which molds the overarching storyline.
Analysis:
"King Of Kotha," shepherded by director Abhilash Joshiy, resides within the realm of gangster drama, interwoven with elements of suspense. The film's historical backdrop and scrupulous attention to detail vouch for the director's dedication. The craftsmanship poured into the film becomes evident from the very outset. Shifting to the narrative, it's an intricate tapestry interwoven with multiple subplots.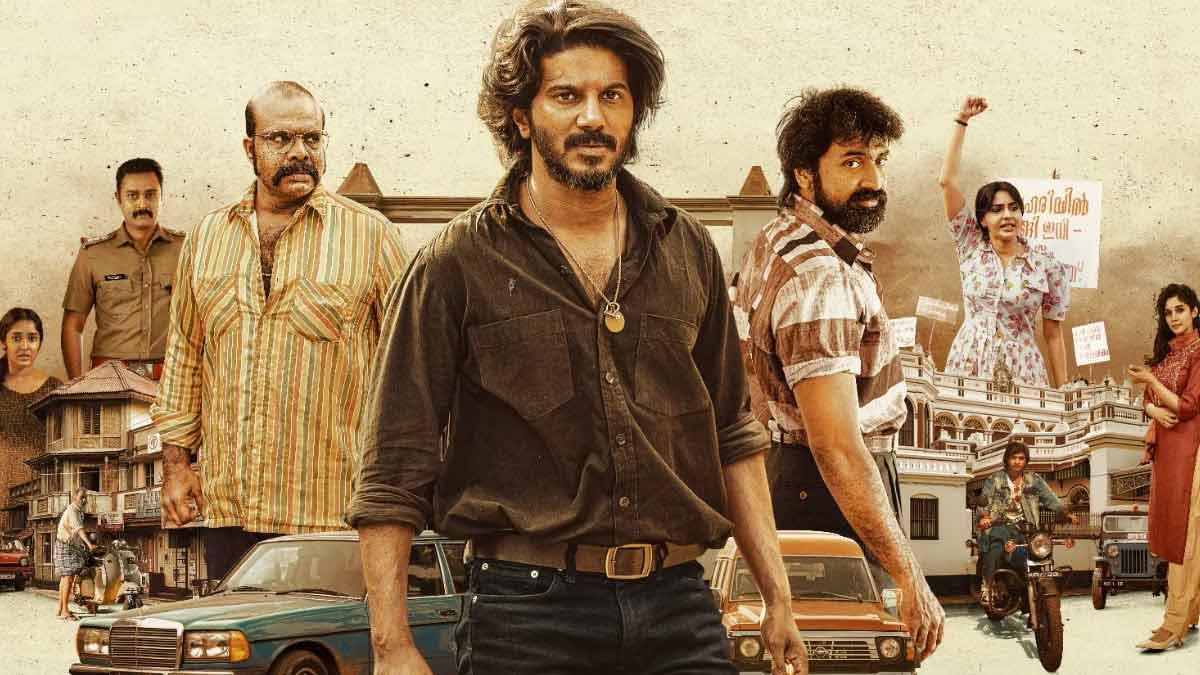 Despite the consistency in pacing from the first half, now interwoven with themes of retribution, the narrative's scarcity of innovation becomes conspicuous in numerous sequences. Aishwarya Lekshmi's character breaks away from the typical heroine archetype. Instead, she assumes the role of the protagonist's love interest and plays a pivotal part in steering the narrative. Despite the potential for intense ferocity given the subject matter, Dulquer Salman's portrayal maintains a composed demeanor, occasionally punctuated by emotional moments.
The set design, the evocation of the period's ambiance, and the visuals together capture the audience's attention. The actors further compensate for the predictable beats in the storyline, adding depth to their characters. The musical score is a collaborative effort by Jakes Bejoy and Shaan Rahman, with Jakes Bejoy also handling the background score, infusing the film with a contemporary vibe. Nimish Ravi's adept cinematography captures the essence of the 1990s. However, editing remains an issue, as the film's length is considerable, leading to certain parts feeling monotonous.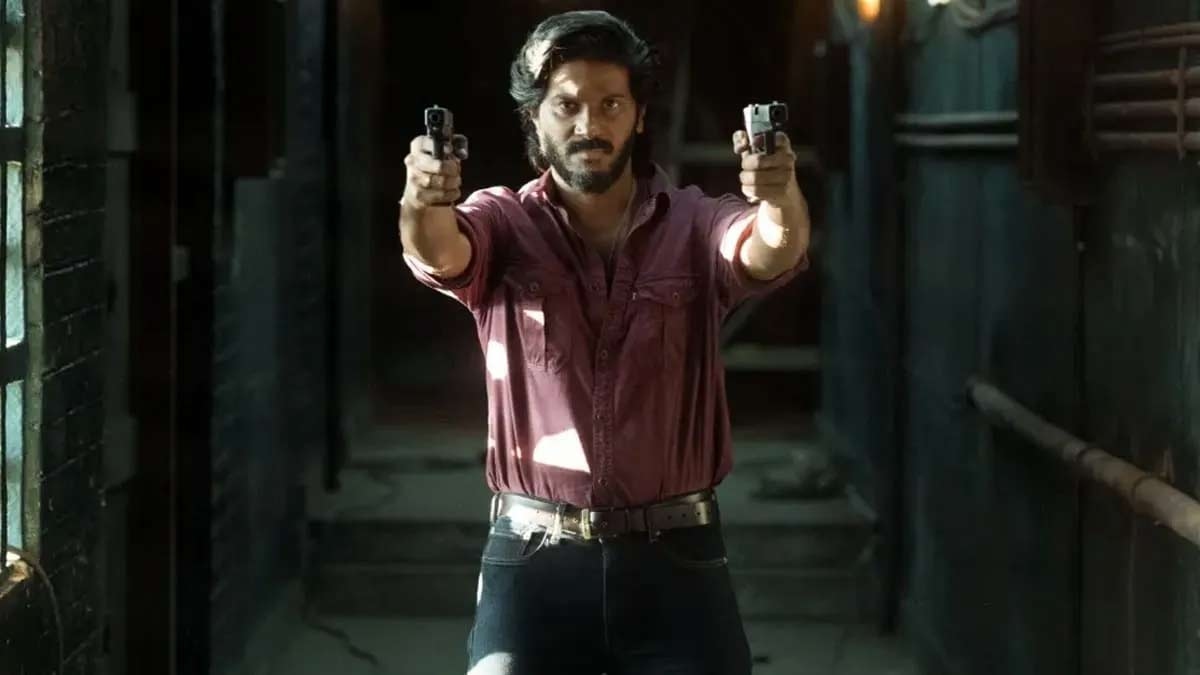 The climax extends unnecessarily, drawn out without substantial rationale. The film's inception sets the stage, signaling a protracted cinematic journey characterized by deliberate pacing. Additionally, in terms of storytelling, the narrative doesn't necessarily tread novel terrain. The climax embodies the kind that might not introduce groundbreaking elements, yet remains engaging due to the wholehearted endeavors of the ensemble.
Verdict:
King of Kotha boasts grandeur, a star-studded cast, and noteworthy performances. However, to relish the film, one needs to invest three long hours and adjust to the deliberate pacing. The fans of Dulquer might like it but not the Telugu audience and the film ends as a big bore this weekend.
Rating: 2.25 / 5.0
Showcase your talent to millions!!
Write about topics that interest you - anything from movies to cricket, gadgets to startups.
SUBMIT ARTICLE
More
Telugu Movie Reviews
Extra Ordinary Man
Kadak Singh
Hi Nanna
Calling Sahasra
Atharva
Animal