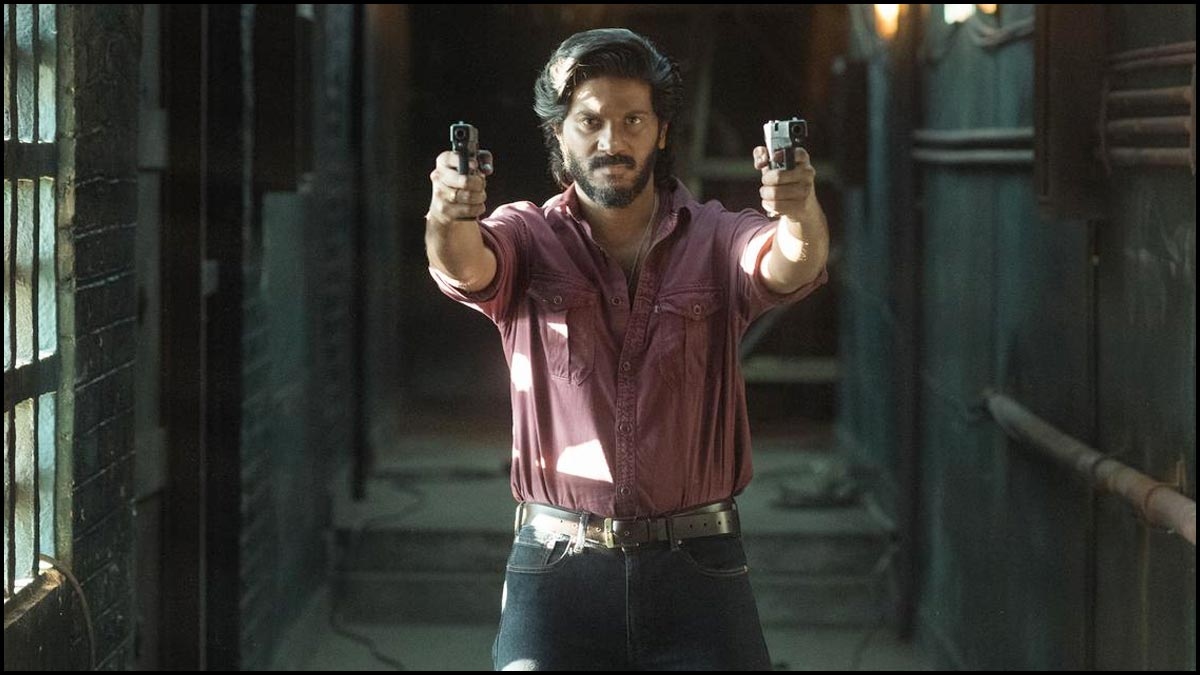 King of Kotha - All style and no substance
Dulquer Salmaan, a top hero in Malayalam cinema is also very popular in Tamil and Telugu as well as his straight films in both languages have been super hits.  He has produced and starred as a dreaded gangster in 'King of Kotha' which has been released as a pan Indian film.  Whether the 'KGF' clone finds the same success remains to be seen.
This story is set in 1980 in a fictional town called Kotha in Kerala.   The town is ruled by a drug mafia gangster Kannan Bhai played by Shabheer Kallarakkal and his gang.   New Circle inspector  Shahul Hassan (Prasanna) along with his subordinate Tony (Gokul Suresh) tries to take legal action but the gangster is too powerful.  The officer then learns that ten years back the town was ruled by another don named Raju (Dulquer Salmaan) who was betrayed by his close friend Kannan Bhai who took his place and chased him out of Kotha to somewhere in North India.  When Kannan Bhai's drug addict brother in law (Saran) falls in love with Raju's sister (Anikha Surendhran), Shahul Hassan hatches a plan to lure Raju back to Kotha to finish off Kannan Bhai.  Whether Raju comes back and succeeds in taking back his throne and becomes King of Kotha or not is what the rest of the screenplay is all about.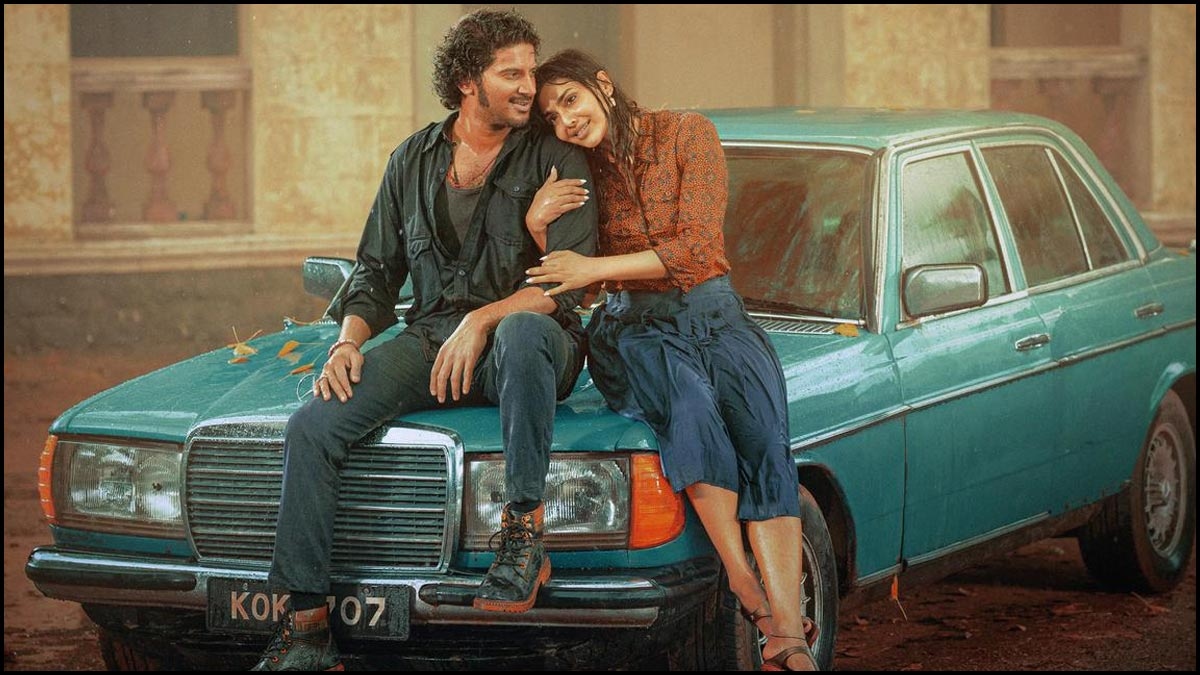 For Dulquer Salmaan, who has already proved his ability as an actor many times, playing the role  of a gangster in this film is more of a cake walk.  He has lived the role of Raju right from the adrenaline driven youngster to a calm and composed older don, he DQ has carried the film on his shoulders.  'Dancing Rose' fame Shabeer Kallarakkal has been given equal importance in the screenplay.  He has given his best in the multi-shaded character who is submissive to his wife, values friendship in the early stage and slowly turns evil driven by greed.   Aishwarya Lekshmi as the hero's love interest has as usual given a good account of herself as the woman torn between her fear and love for Raju. Nyla Usha as Manju is effective as the wily wife of the villain who has a shocking past. Shammi Thilakan as the hero's father shines while Chemban Vinod provides genuine laughter as the broken English speaking gangster.  Prasanna, Gokul Gopi, Saran Shakthi, have done justice to their roles while Soubin Shahir and Ritika Singh make special appearances.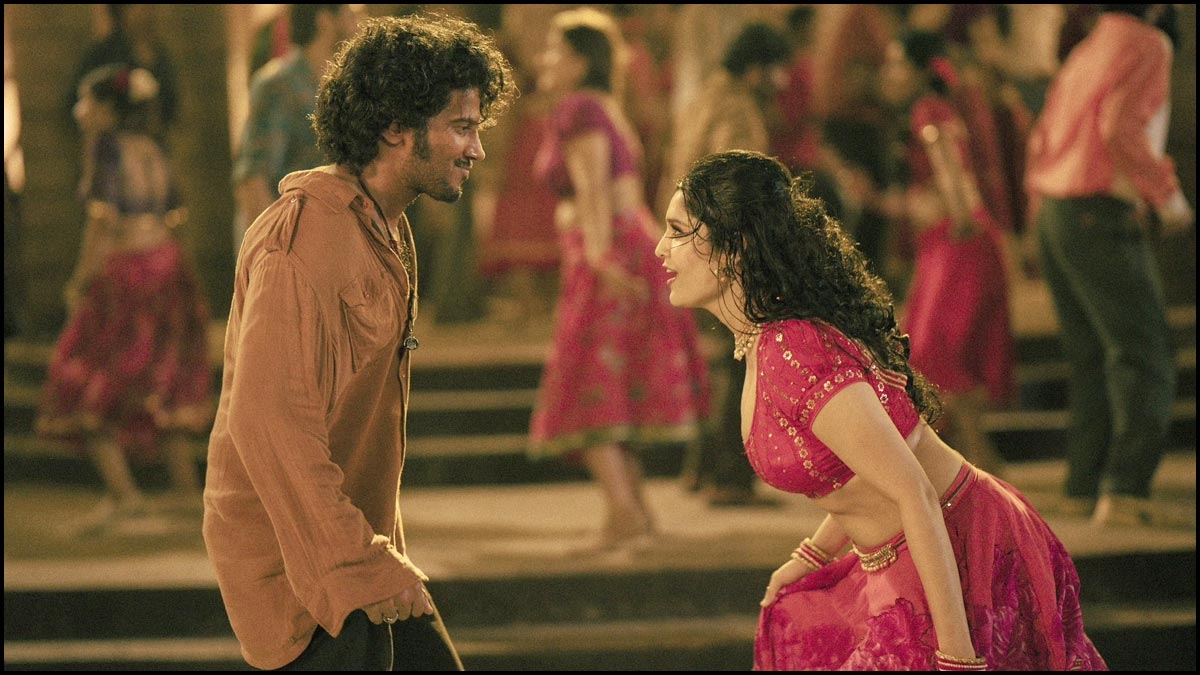 What works best in 'King of Kotha' is the core storyline that has several conflicts namely the love-hate relationship between the hero and the villain, the misunderstandings between the hero and the heroine and his parents as well.  The production design & costume departments are the lifeblood of the film in recreating the 1980s to near perfection.  Cinematographer Nimish Ravi is another hero of the movie capturing the essence of the eighties as well as the composition of slow motion shots to emphasize the fights and the crucial football match.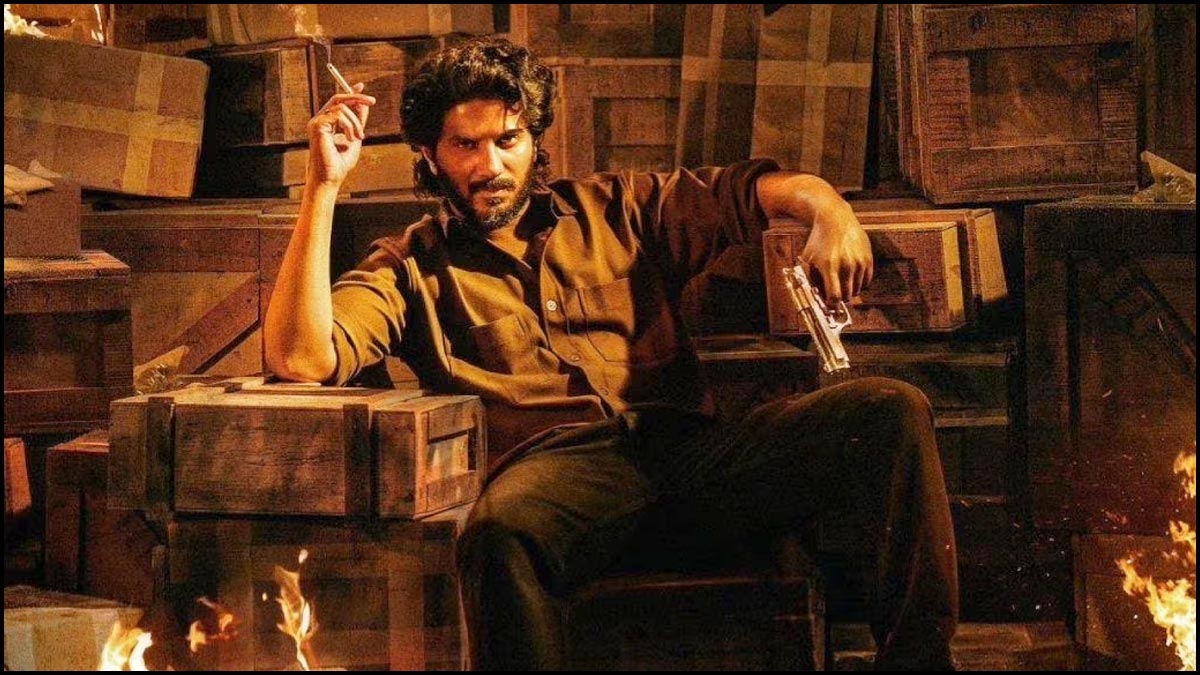 On the downside Jakes Bejoy's songs did not work all that well in the first place and his background score is inconsistent with a few good moments but otherwise filling the air with blaring music. The film just keeps going on and on forever even after it becomes clear to the audience what is going to happen to whom.  While a few dialogues work the rest is just too on the face and may be the charm was lost in the Tamil translation.  It is pretty obvious that director Abhilash Joshy wanted to make a gangster movie on the lines of 'KGF' with strong  technicalities and has succeeded in that mission.  However he has a long way to go as a storyteller having failed to give the audience enough to care for the characters and stretching the screenplay way beyond its tangibility.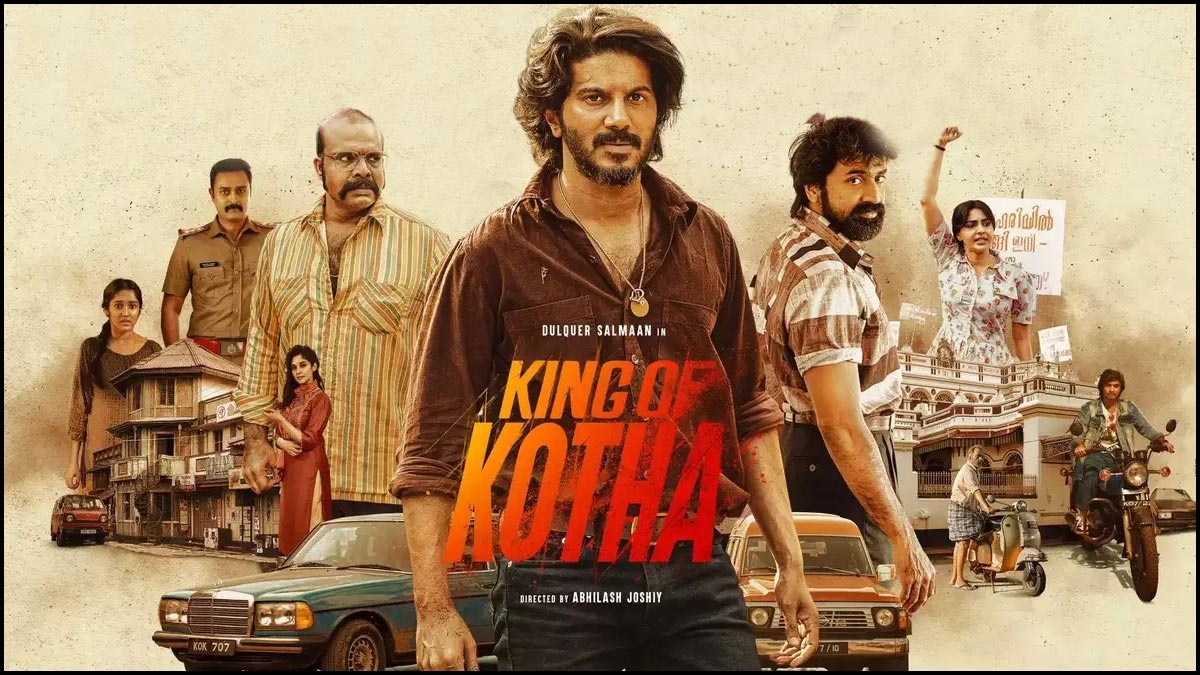 Verdict: What should have been Malayalam cinema's answer to 'KGF' has instead turned out to be an insult to the much respected industry
 
Rating: 2.25 / 5.0
Showcase your talent to millions!!
Write about topics that interest you - anything from movies to cricket, gadgets to startups.
SUBMIT ARTICLE
More
తెలుగు Movie Reviews
Extra Ordinary Man
Kadak Singh
Hi Nanna
Calling Sahasra
Atharva
Animal