'Kiss Kiss Bang Bang' trailer released
Thursday, December 7, 2017 • Telugu Comments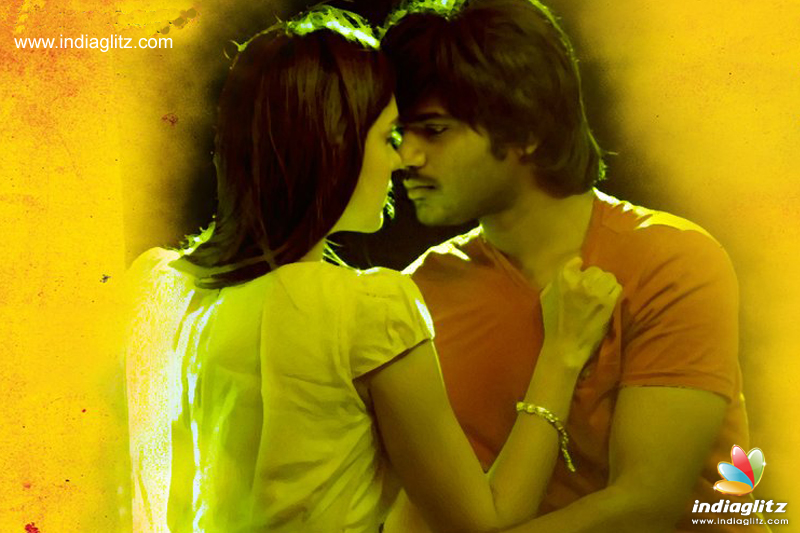 'Kiss Kiss Bang Bang', starring Kiran, Harshada Kulkarni, Mahesh Kathi and Gayathri Gupta in key roles, is a romantic-crime thriller, if the trailer is anything to go by.
Written and directed by Karthik Medikonda, the film has been produced by Sujan. The music is by Ghantasala Vishwanath aka GV.
Something goes terribly wrong in the life of the male lead on a night. He gets embroiled in a murder case that could be a conspiracy against him or a mind game he is just not in a position to outsmart. Or is there more than what meets the eye?
We will know it on December 14 when the whodunit hits the screens.
Actress Photos
Sanjana Naidu
Shraddha Kapoor
Vaani Kapoor
Meera Mitun