'Kondaa' Review Live Updates
Thursday, June 23, 2022 • Tamil Comments

Listen to article
--:-- / --:--



11.35 am :
Konda film just started. Watch this space for live updates.
11.43 am :
Adith Arun aka Thrigun is introduced as Konda Murali, a strongman who punishes a bad guy. LB Sriram is seen as his father. Tulasi is his mother.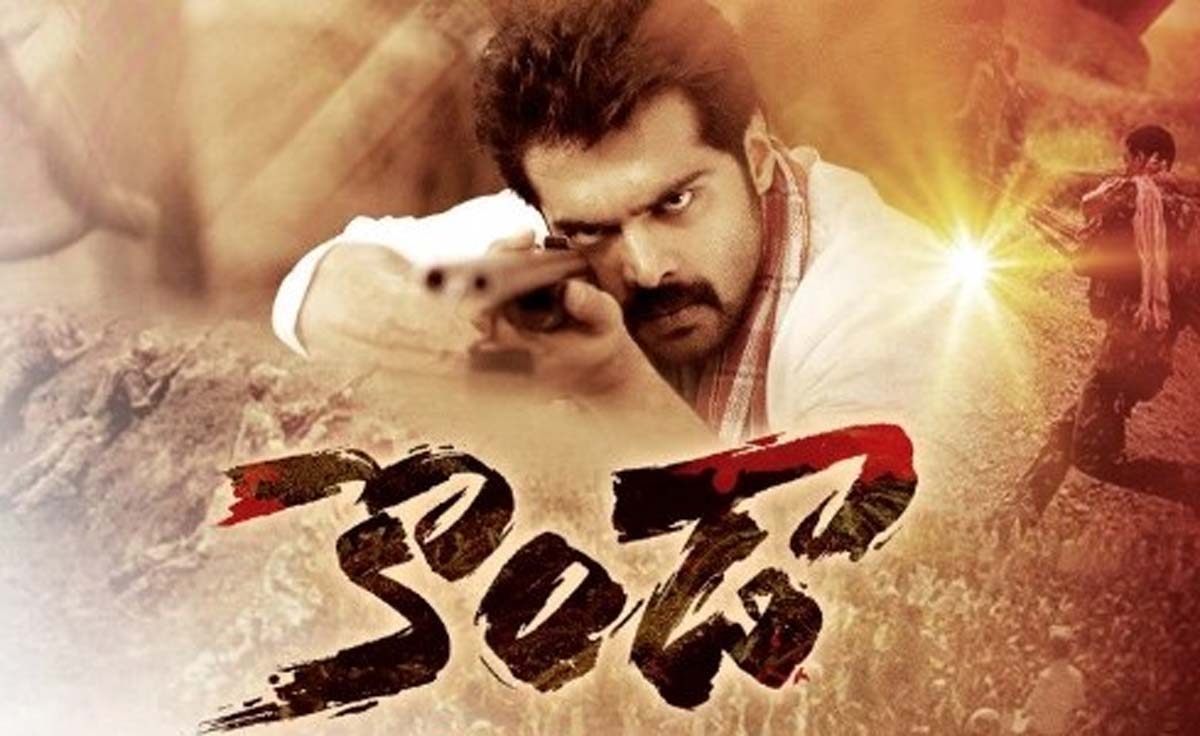 11.48 am :
Irra Mor is introduced as Konda Surekha. Naxalism scenes are interspersed with college campus scenes.
11.56 am :
Ram Gopal Varma is narrating the story with a touch of commercialism. Fiery naxal cadres remind us of the characters from hit movies made by R Narayana Murthy types.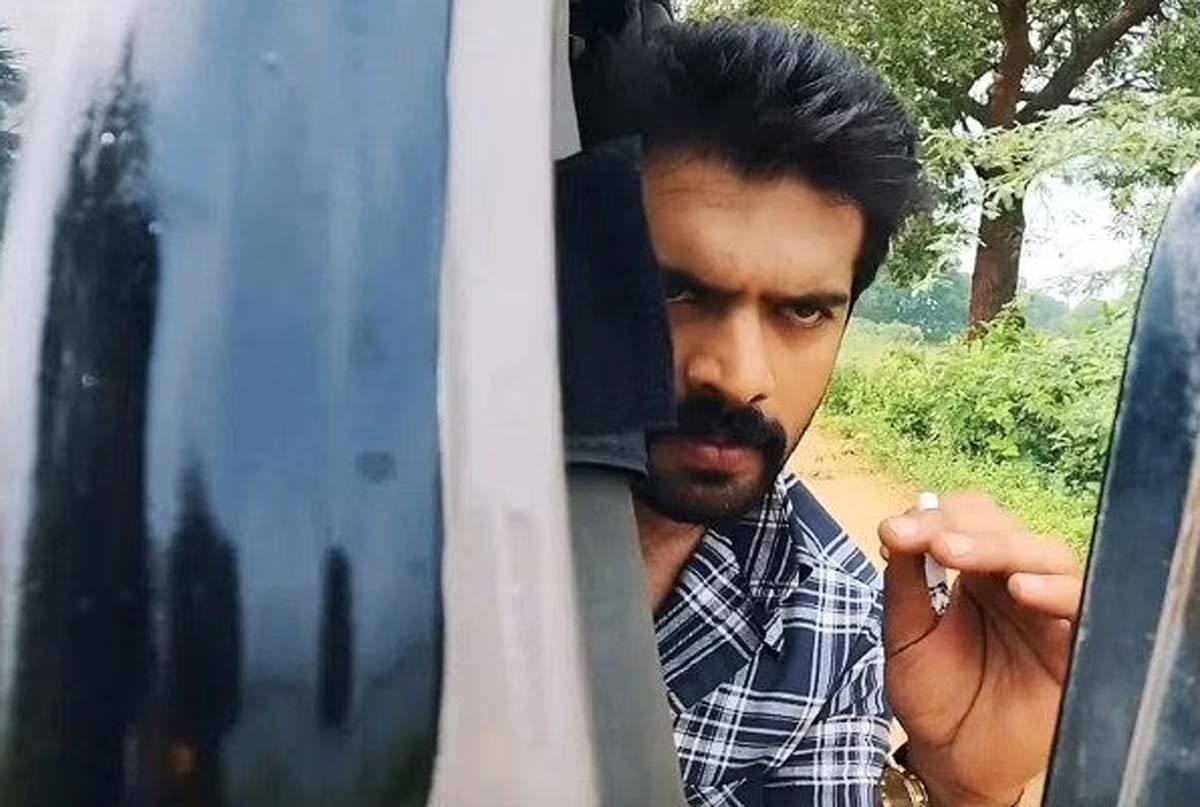 12.07 am :
Comedian Prudhviraj is cast in the role of a wannabe political heavyweight and a Minister. Serious scenes are on.
12.20 am :
A Sangeet song is on at the wedding of Konda Murali and Surekha. The mood is full ghal ghal ghal ghal right now!
1.02 pm :
The second half is completely pacy. To offer a break from the frenetic pace, RGV treats us to the song Konda Laanti Nannu. The chemistry between Thrigun and Irra Mor is driving the emotions.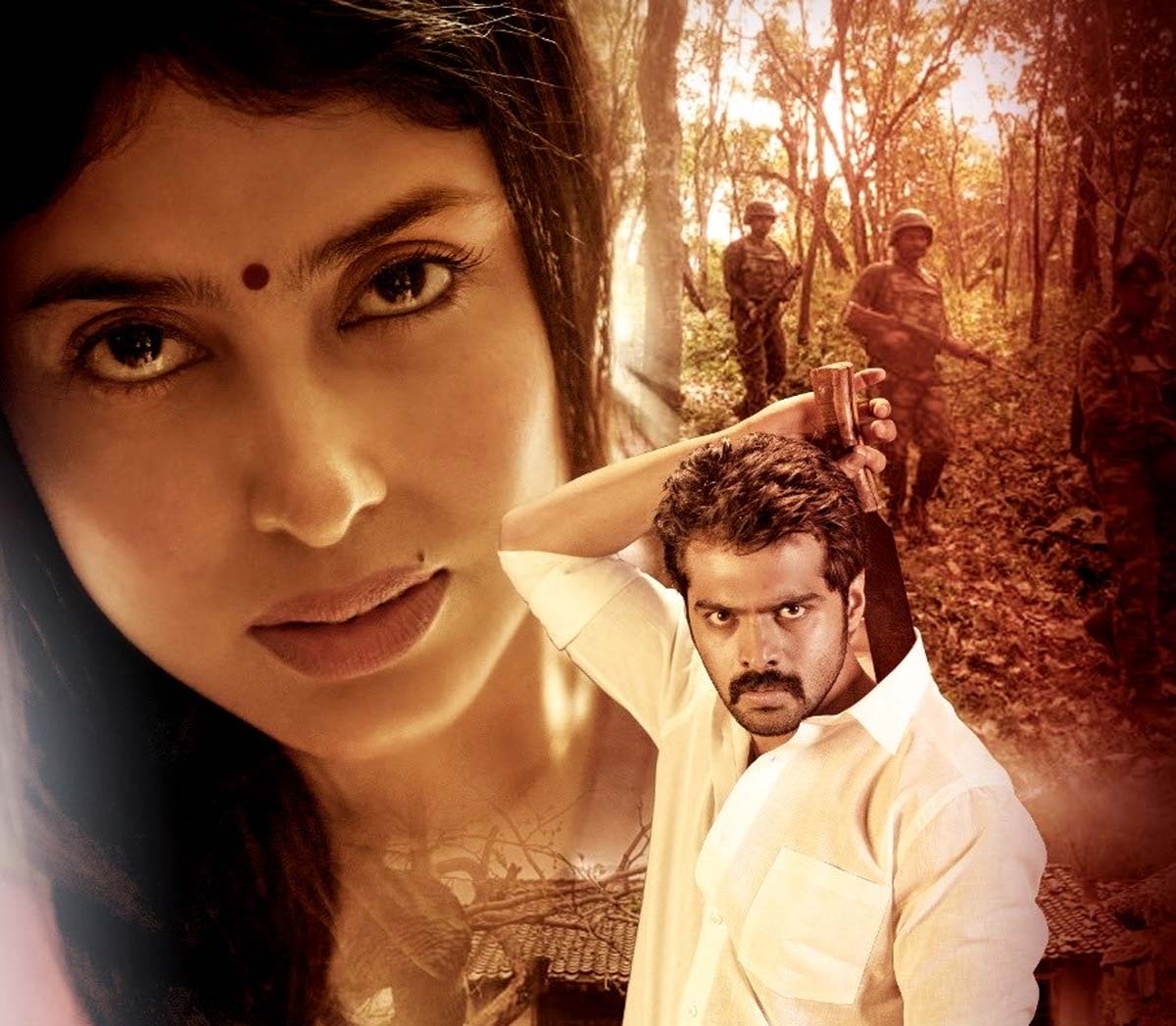 1.17 pm :
Important developments are taking place in the lives of Murali and Surekha. RGV narrates the shattering events without much fuss.
1.22 pm :
Late YS Rajasekhar Reddy is introduced. A couple of scenes involving him thicken the plot.
1.34 pm :
A song involving Naxal leaders is moving. As the film draws to a close, tense moments involving all key characters pan out. Prudhviraj is seen in these portions.
1.35 pm :
The climax is logical. The film ends in less than 2 hours.
Follow us on Google News and stay updated with the latest!
Follow