Koteswar Rao is hurt
Tuesday, January 9, 2018 • Telugu Comments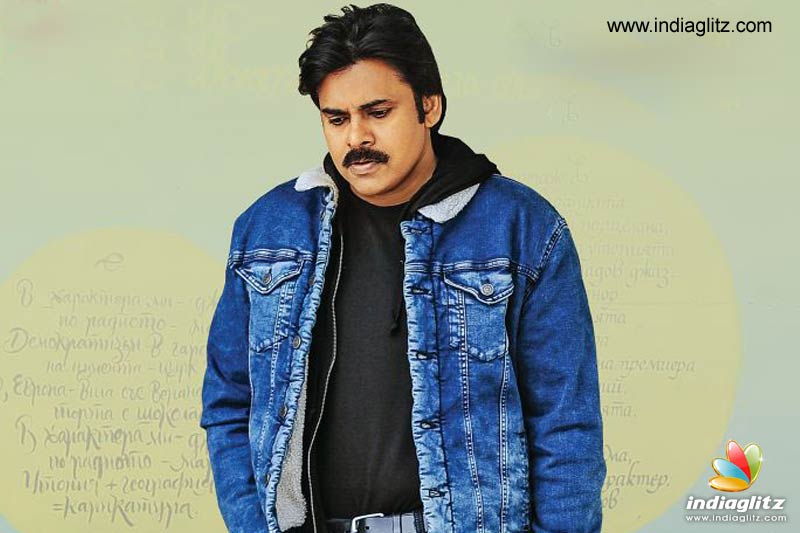 Believe it or not, Koteswar Rao is hurt. He is a resident of Vijayawada. Taking umbrage over the sinful 'Kodakaa Koteswar Rao' number ('Agnyaathavaasi'), Rao, a lawyer by profession, went straight to a police station and asked perfectly logical points.
"Why only Kodakaa Koteswar Rao? Why not Kodakaa Chiranjeevi? Why not Kodakaa Allu Arjun?" he asked.
At the time of writing this article, even Trivikram Srinivas couldn't come up with an answer to the legendary argument.
The makers should have a new headache after the film's release. It's because someone bearing the same screen name as Pawan Kalyan's could go to a court and argue that expectations from him have gone sky-high because of the virtues of Power Star's character in the movie. Who knows?!
Related News
Actress Photos
Deepu Naidu
Nitya Naresh
Shipraa Gaur Kavya
Harshitha Panwar