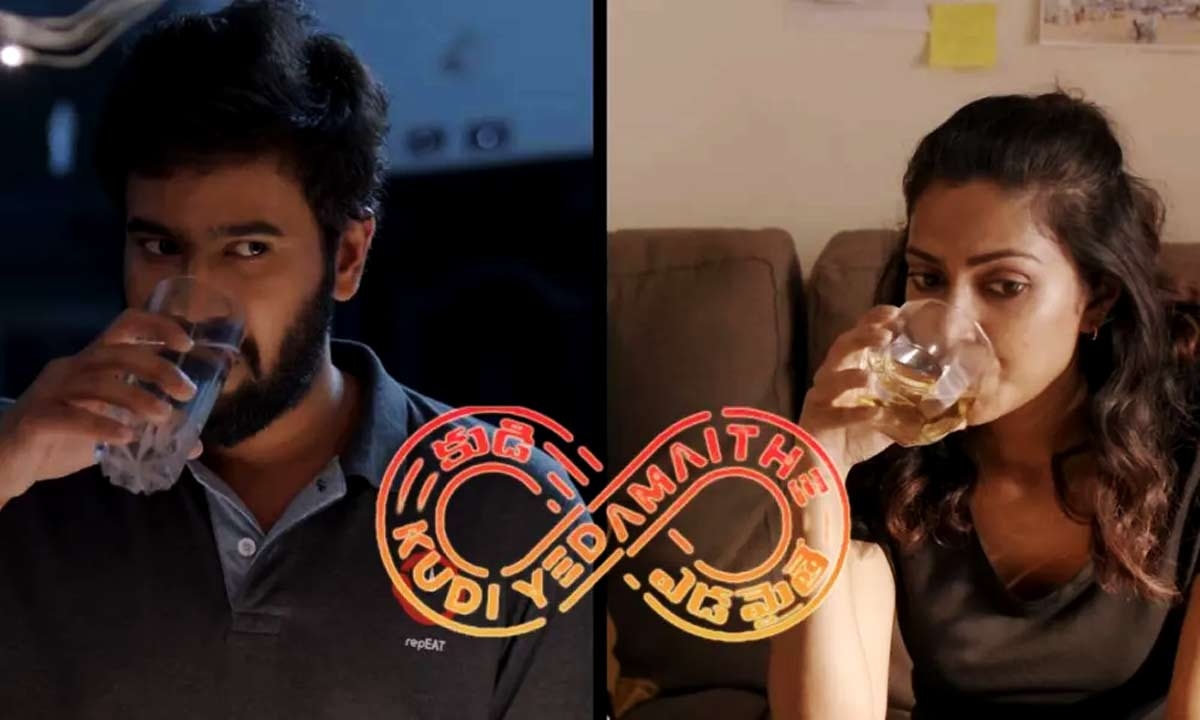 The first season of 'Kudi Yedamaithe' is streaming on Aha. In this section, we are going to review the thriller.
Story:
Adhi (Rahul Vijay) is a delivery agent whose dream is to become an actor. Durga (Amala Paul) is a cop who has to solve a kidnapping case before she runs out of time. After a road accident in which the duo dies on the night of 29 February 2020, the day inexplicably gets repeated. In other words, Adhi and Durga spring back to life to re-live 29 February. In due course of time, they realize that they may just be able to challenge fate and save Parvathy (Nithya Sri) and an abductee named Varun, who is an 8-year-old kid.
Analysis: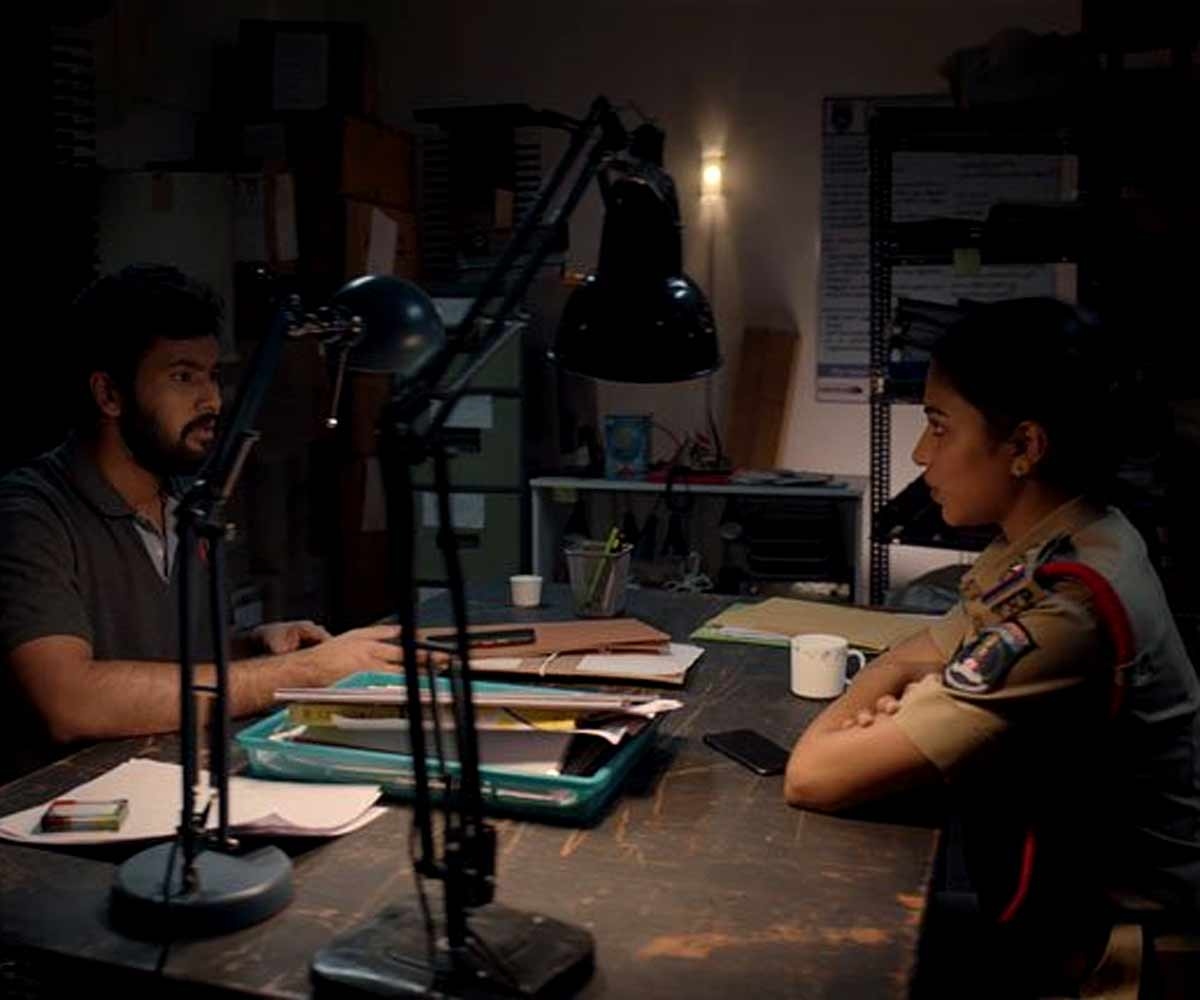 The series begins with Adhi rushing out of an apartment building after witnessing something scary. On his way home on a motorcycle, he meets with a road accident. We soon learn that Durga had hit him with her police jeep. The negligence was driven by the fact that she had hallucinated her boyfriend by her side while taking a turn. What unites the victim and the victimizer is the fact that they are caged by time. They can't escape February 29 but they have the willpower to alter the course of events of that particular day. But can they alter their own destiny and that of others? The answer is ambiguous at best.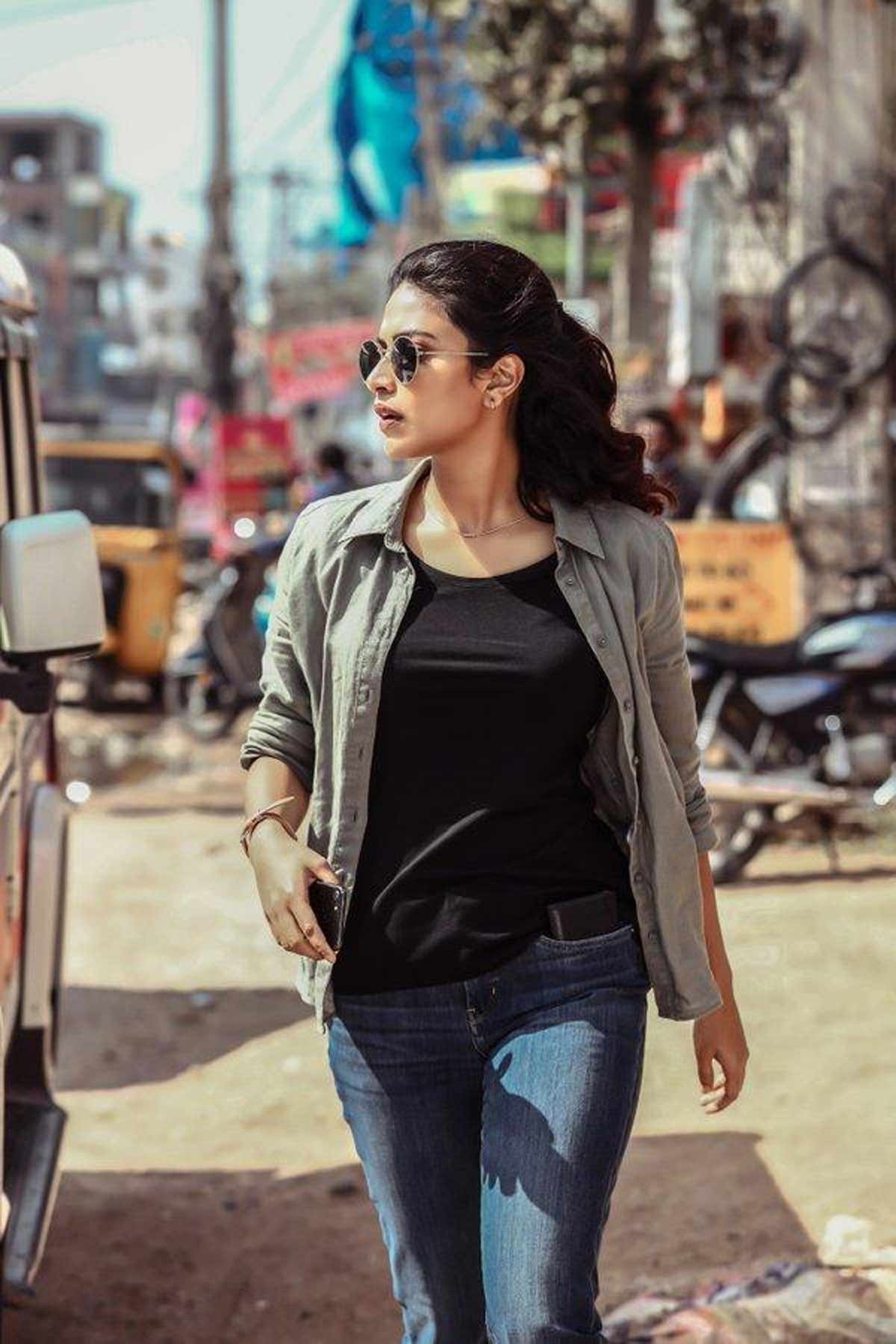 The first episode sets up the characters. Adhi is conscious of what others think about him. He is mired in debts and may not be a confident actor. He has to bag a role in some movie and auditions for it with repeated failure. We get a peek into the kidnapper's ominous activity (Ravi Prakash is solid in the negative role). The background music (Poornachandra Tejaswi SV's work is consistent) suggests restlessness in the lives of the protagonists.
Durga is grappling with a series of abductions in the city. She is imagining that her boyfriend (Pradeep Rudra), who is not with her, is talking to her. Amid struggling to crack the murder of the ACP, she is torn between the time loop and the inability to urgently change the sequence of events in her life.
We find that both Durga and Adhi have the same question in mind: Who decides that February 29th should come just once in four years? A woman is introduced and her thread is a drag. As much as Durga wants to escape from reality, she can't. Is she guilty for some reason? It's partly left to the second season of the series to answer. But a lot of feminists might have a quibble with a male person shown to be giving her cues in solving a mystery (which is really not that mysterious in the crime world).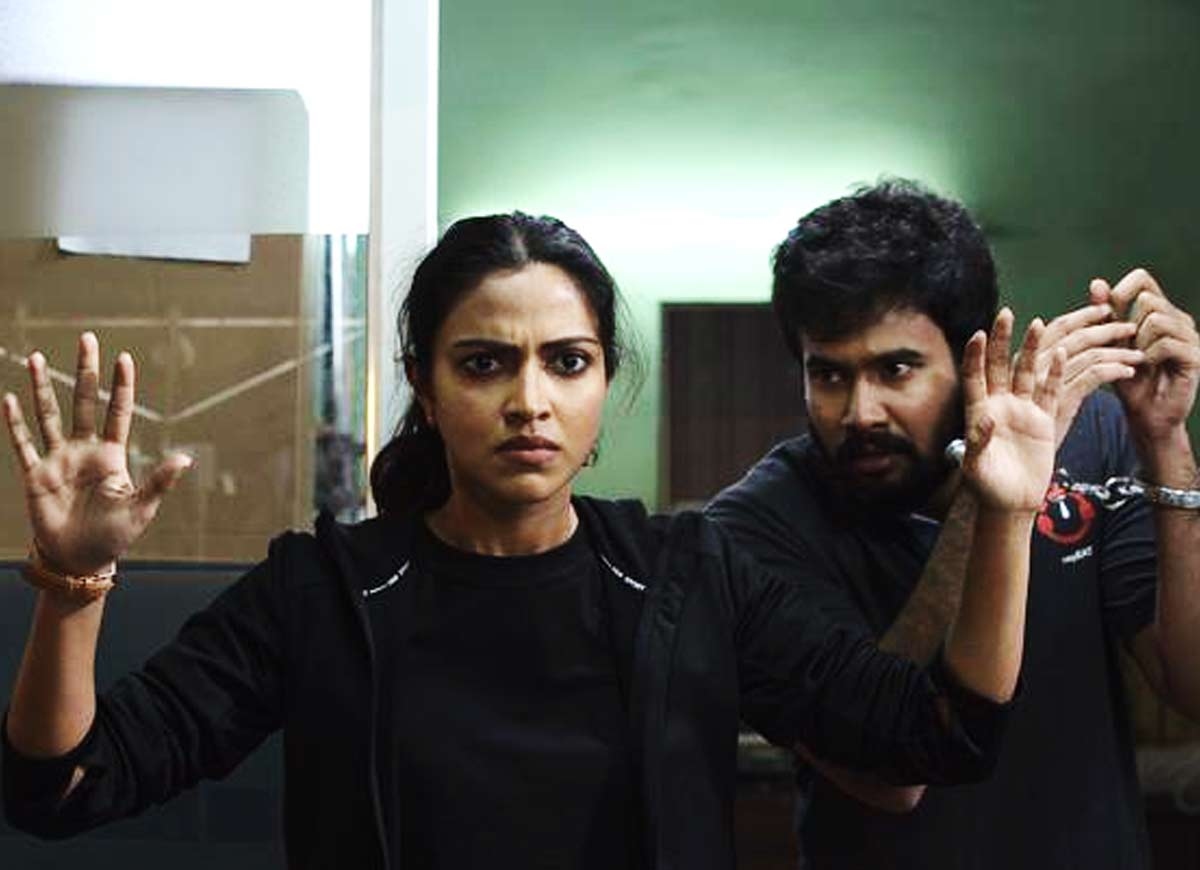 Insofar as the investigation scenes go, 'Kudi Yedamaithe' doesn't inspire confidence in its writing. There is no sense of urgency in the investigation portions. We understand that the date in the calendar shouldn't change for good, but we are not convinced that the time loop as a plot device was not only inevitable but also the most exciting way of resolving the intricacies of the plot.
The parallelism in the lives of Durga and Adhi could have been laced with symbolic and allegoric depth. Their helplessness doesn't evoke our sympathy. In one of those ambiguous scenes, we see Adhi say that he had a dream but does he really see it as a dream. There is a difference between saying it for others' consumption and actually believing in it.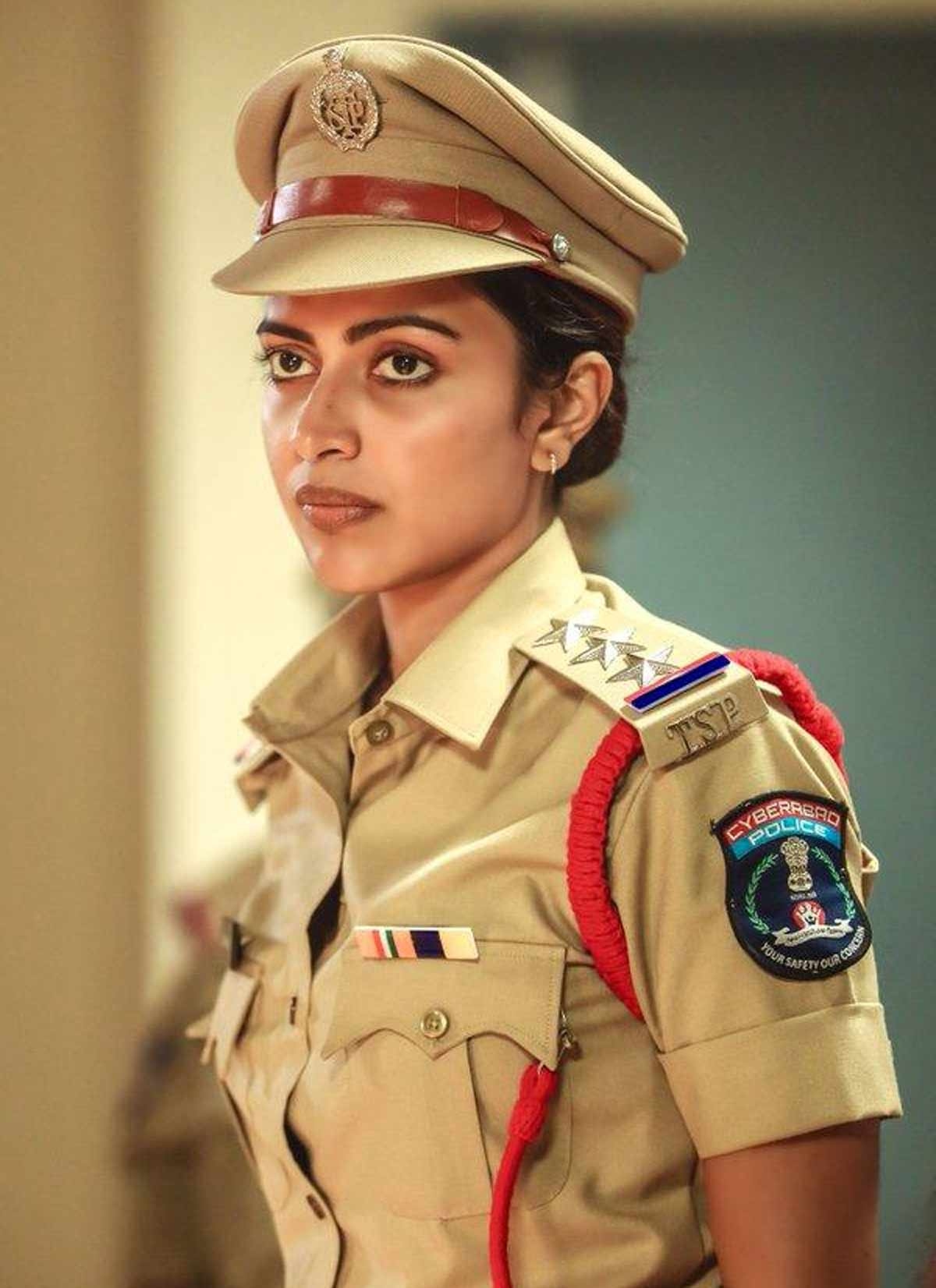 Also, reality can be altered, and the altered reality can be worse than destiny in the series. Had the characters verbalized this dilemma, their emotions would have hit home with a bang.
By and by, we fall for the series only because of the unfamiliar premise, the unconventional plot device, performances, and technical aspects. Amala Paul is refreshing to watch. Rahul Vijay is coming into his own, finally. He shows promise in this full-fledged role, where he has a greater say in the script than even the female protagonist.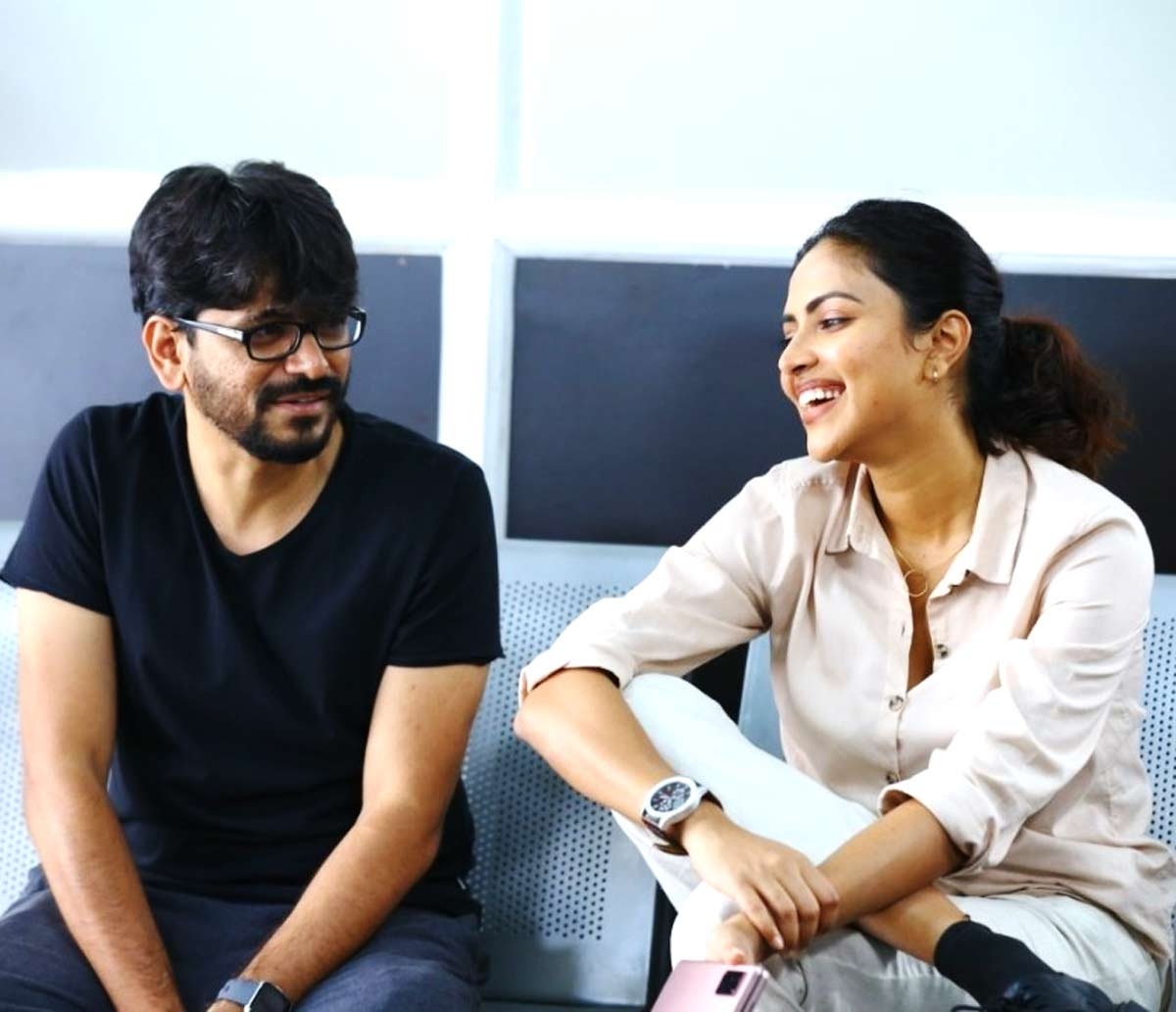 Verdict:
'Kudi Yedamaithe' is ambitious in its concept. The execution is engaging in the final two episodes. The initial episodes are narrated without hiccups. But there are some aspects that the writing department fails to
CAST & CREW
Cast: Amala Paul, Rahul Vijay, Ravi Prakash, Raj Mudiraj
Director: Pawan Kumar
Writer: Ram Vignesh
Producer: People Media Factory
Production: People Media Factory
Showcase your talent to millions!!
Write about topics that interest you - anything from movies to cricket, gadgets to startups.
SUBMIT ARTICLE
More
Telugu Webseries Reviews