'Lakshmi' Review Live Updates
Friday, August 24, 2018 • Telugu Comments
12:17 pm :
Lakshmi movie just started. Watch this space for LIVE updates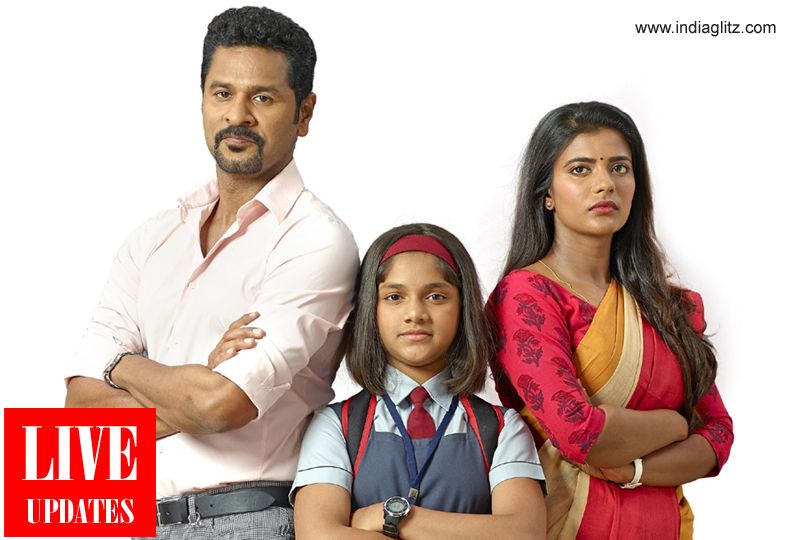 12:19 pm :
Baby Ditya enters the screen as Aishwarya Rajesh's daughter. She is passionate about dance, much against her mother's wishes.
12:28 pm :
Kovai Sarala is her school principal who is secretly in awe of dancing. Prabhu Deva runs an eatery. Sathyam Rajesh is his sidekick
12:40 pm :
It's been 25 minutes since the film started and Prabhu Deva is yet to break into a dance. He surely comes with an emotional baggage, about which we will know in a flashback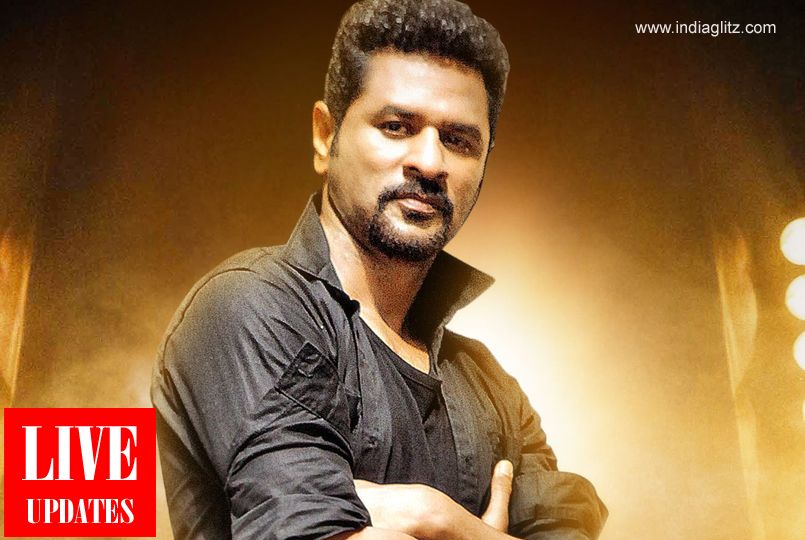 1:01 pm :
A back story about Prabhu Deva's past begins. As the dancer in him bursts forth, it's a treat. The film suffers from predictability
1:32 pm :
Prabhu Deva set to get a bigger role in the second half. The element of rivalry sets in and the story line's banality can be seen from miles away. 'Style', made by Lawrence more than 12 years ago, had much better drama.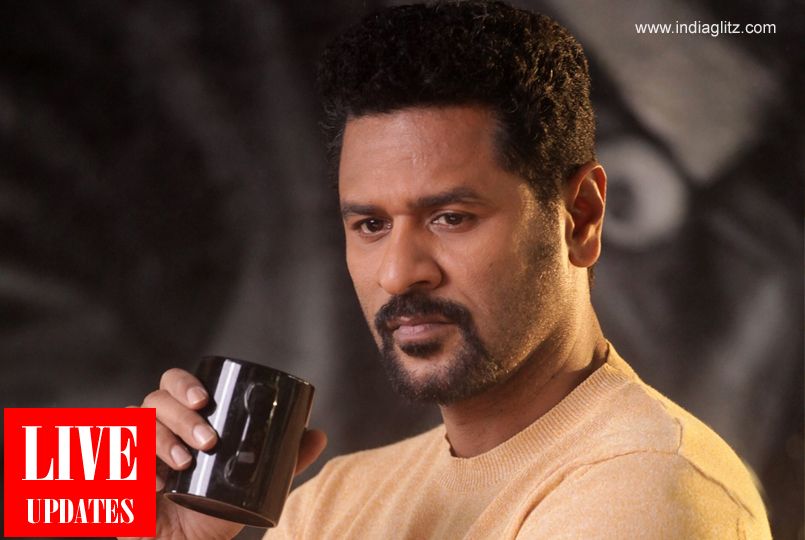 1:46 pm :
Prabhu Deva helps Baby Ditya overcome fear using a superficial line or two. A documentary would have more drama and be less predictable and direct.
1:50 pm :
A dialogue-driven dance choreography involving the lead man and children is the film's first and hitherto only high point.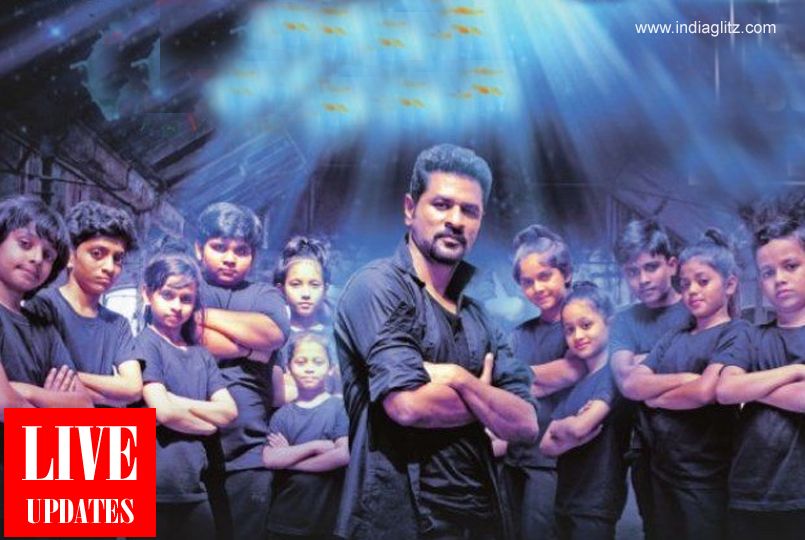 2:09 pm :
The binaries are artificial. The kids on the hero's side are virtuous, they endure adversity with a smile on their faces, in unison and with practiced ease. The antagonistic kids are cunning like consummate villains.
2:11 pm :
There is this villain, an adult person, who is consistently maintaining the same expression since he entered the screen.
2:20 pm :
The baby dancer is in trouble. But the expression on the face of her mother, played by Aishwarya Rajesh, is incredible. Even a nurse would have come up with a more serious expression.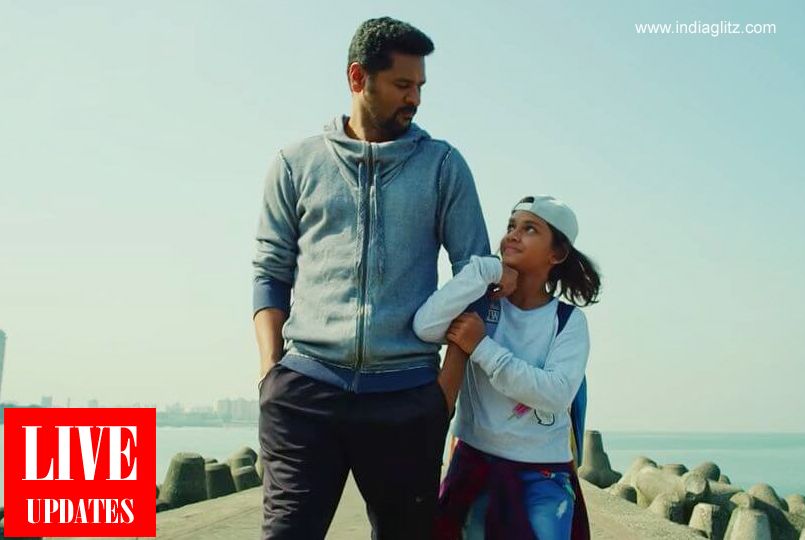 2:23 pm :
The director has now introduced the element of TRP games played by TV channels. God!
Related News
Actress Photos
Sadha
Malavika Nair
Sakshi Agarwal
Manchu Lakshmi