'Lakshmi's NTR' Review Live Updates
Friday, March 29, 2019 • Telugu Comments
12:26 pm :
'Lakshmi's NTR' movie just started. Watch this space for LIVE updates.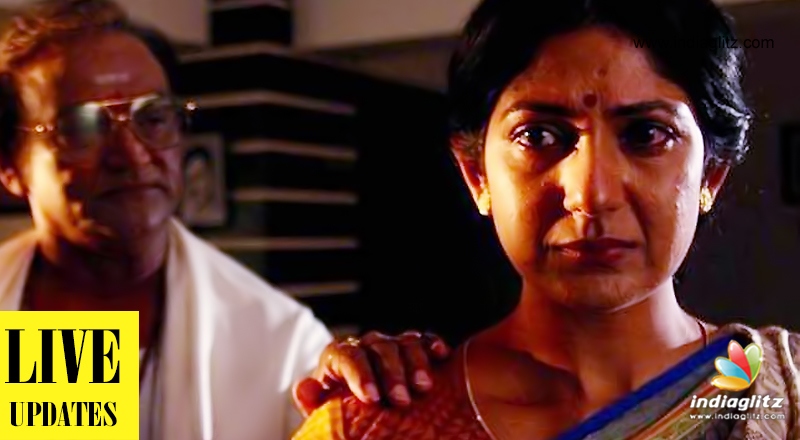 12:27 pm :
Yagnya Shetty (Lakshmi Parvathi) hailing NTR to the skies better than Bakakrishna. The best is yet to come. Get ready for a sensational fest.
12:42 pm :
Sritej enters as Chandrababu Naidu. The film so far is an extension of the trailer. RGV fortunately avoids jaded BGM.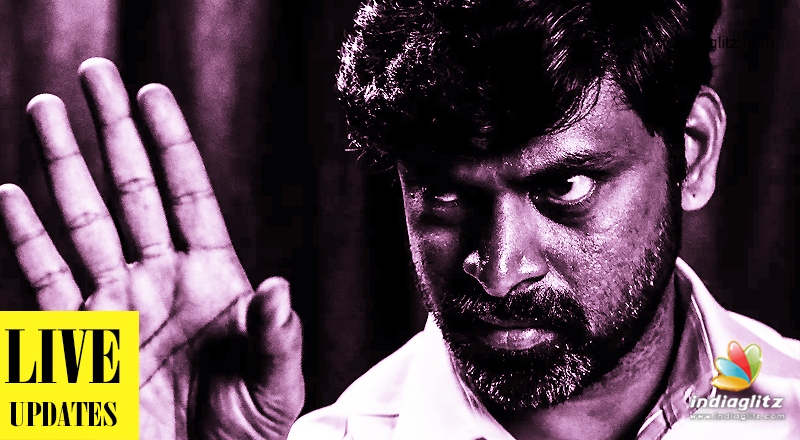 12:58 pm :
RGV shows the love track with a sense of maturity. Chandrababu's character is just a bit thing so far. The performances are interesting.
1:12 pm :
The director dramatizes some moments to the extent that they taste like 1980s Telugu movie scenes. The pace needs to speed up now.
1:25 pm :
The 'Major Chandrakanth' event scene is done interestingly. The film finds its groove. The political drama is set to take off post interval.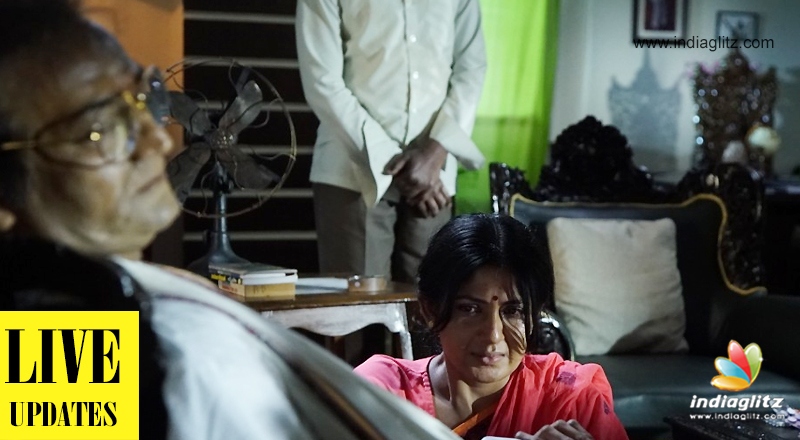 1:59 pm :
Telugu Desam becomes Mana Desam in the mouth of its characters, although RGV mentions it as TDP in the beginning. Censor rules?
2:05 pm :
The role of a section of the media in spreading lies against NTR and Lakshmi Parvathi gets highlighted through a bold scene.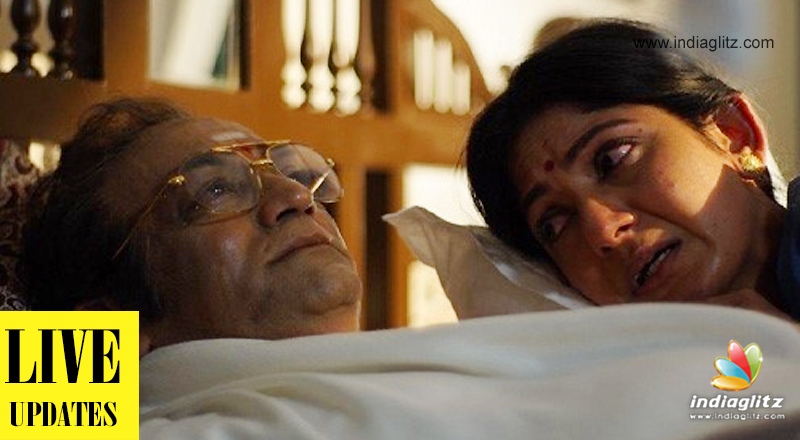 2:15 pm :
RGV commits the folly of over indulgence here and there. For example, the 'Vijayam' song post electoral victory was not needed.
2:36 pm :
NTR's naivete becomes his enemy's biggest strength. Sritej puts up a fabulous performance. The second half is gripping with some negatives.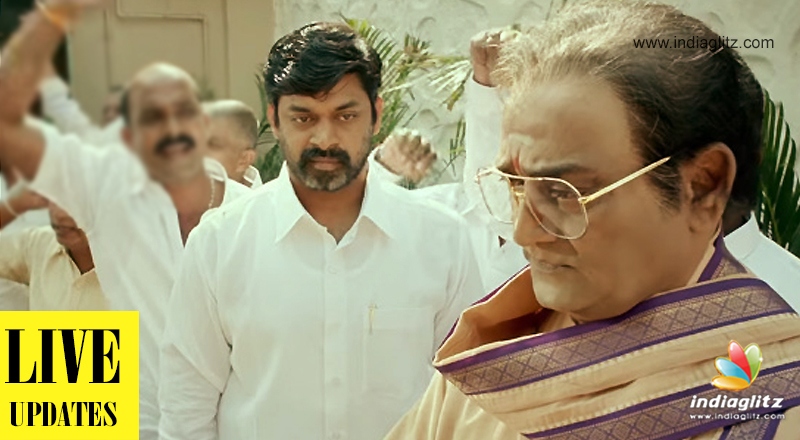 2:56 pm :
The coup staged by Chandrababu could have been more dramatic. Overall, the second half is engaging.
Actress Photos
Lavanya Tripathi
Nabha Natesh
Muskan Sethi
Eesha Rebba