A Kaala Bhairava Musical
Saturday, December 4, 2021 • Hindi Comments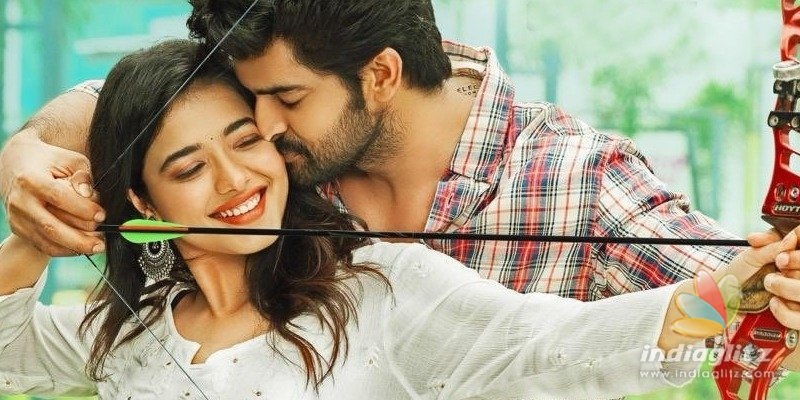 In this section, we are going to review the songs from 'Lakshya', an Aditya Music album.
Saya Saya
Singer: Junaid Kumar
Lyricist: Krishna Kanth
With backing vocals by Dinker and Rohit PVNS, the song is rendered by Junaid Kumar with a youthful flavour. Krishna Kanth is a name we have been hearing a lot, especially because of 'Radhe Shyam'. He is adequate in the lyrics department. The song is just a time-pass listen otherwise.