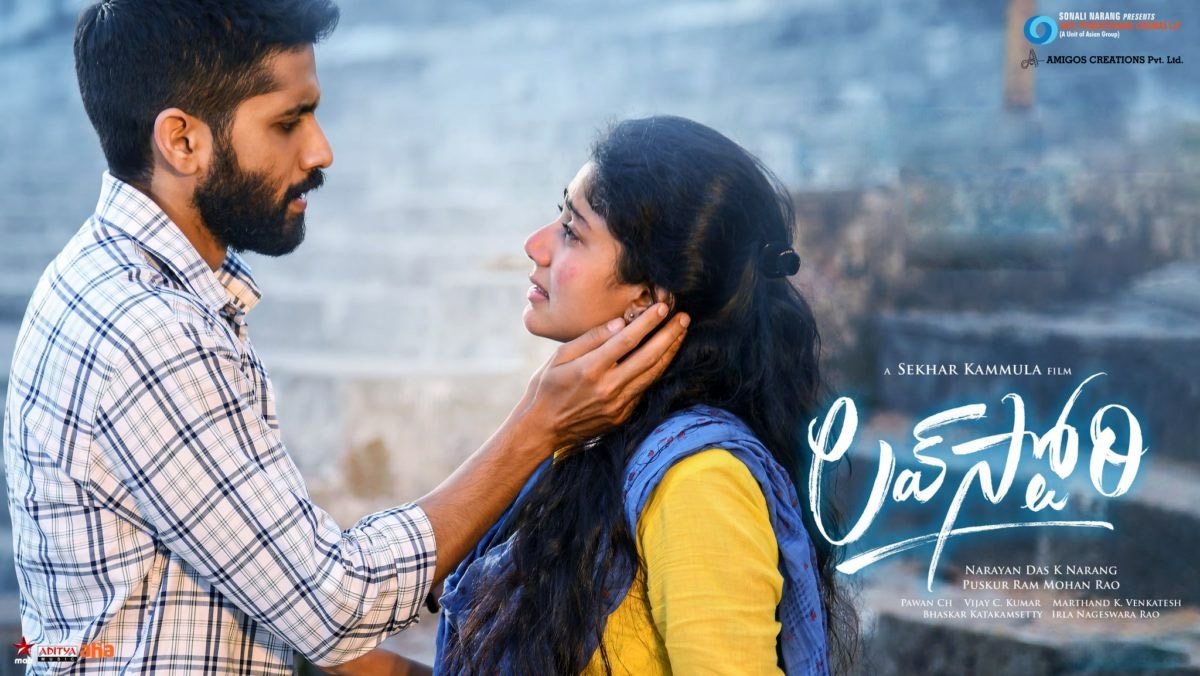 'Love Story' hit the screens today. Produced by Sree Venkateswara Cinemas LLP, the film has opened to big collections. Here is our review of the movie.
Story:
Revanth (Naga Chaitanya) and Mounica (Sai Pallavi) hail from Armoor in Telangana. They cross paths in Hyderabad where Revanth is running a fledgling zumba training center that is struggling to attract customers. Mounica's natural dancing skills make Revanth woo her to join him. They hit the jackpot in business and also fall in love with each other. But since Mounica hails from an upper caste family and Revanth is a Dalit, caste issues crop up. What ensues is a series of struggles and answers to questions about Mounica's psychological issues.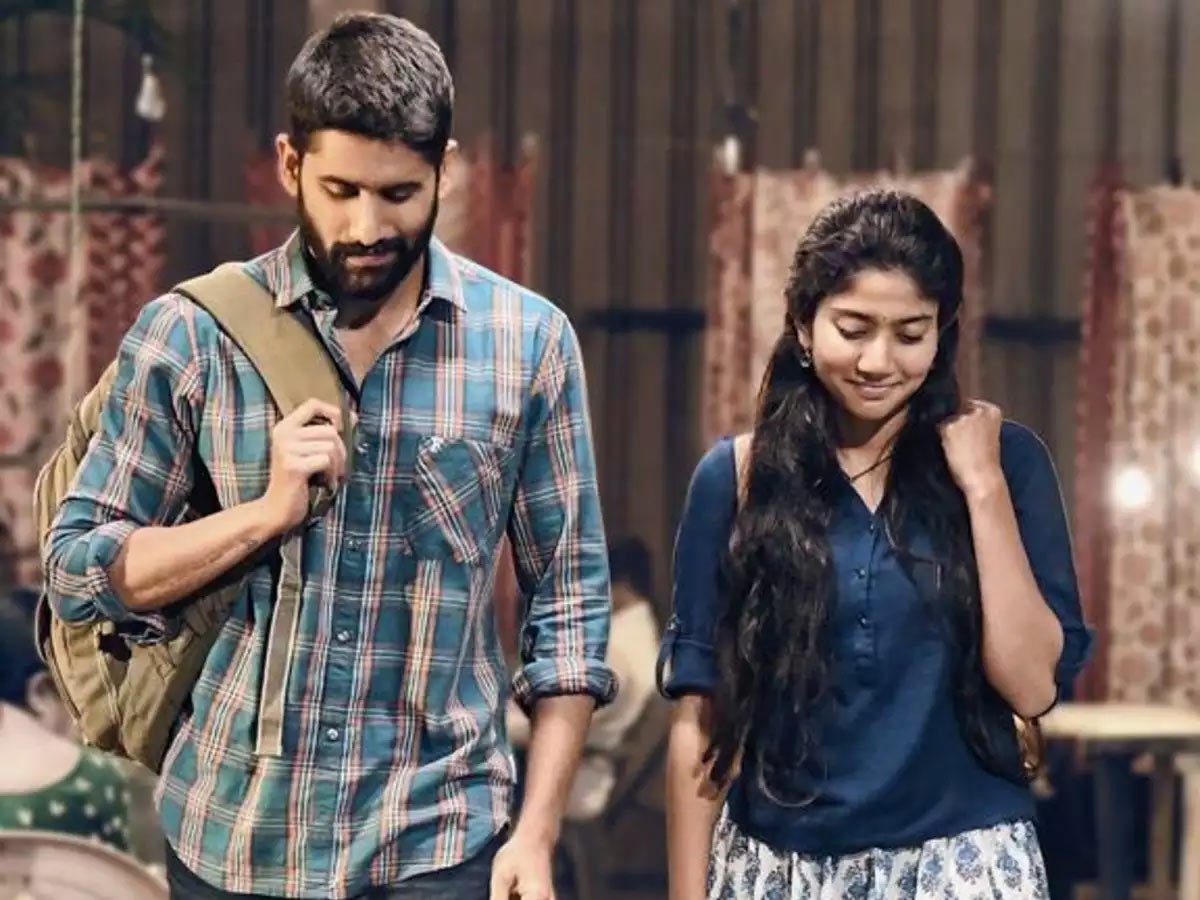 Analysis:
The film begins with the childhood episodes of Revanth, whose mother (Easwari Rao) motivates him to turn the pyramid upside down. "We must be in a position to give, not take from others," she exhorts. Cut to the present, Revanth is too middle-class to honour the rent of his training center in Hyderabad. When he discovers Mounica's talent, it is as if he has found his angel.
Sekhar Kammula doesn't introduce the characters in a regular way. We see Naga Chaitanya living in a small room with fellow bachelors. On the other hand, Sai Pallavi's introduction scene has her haggling with the auto driver. Her eyes spin and she collapses while giving job interviews. Her mental issues haven't been made light of.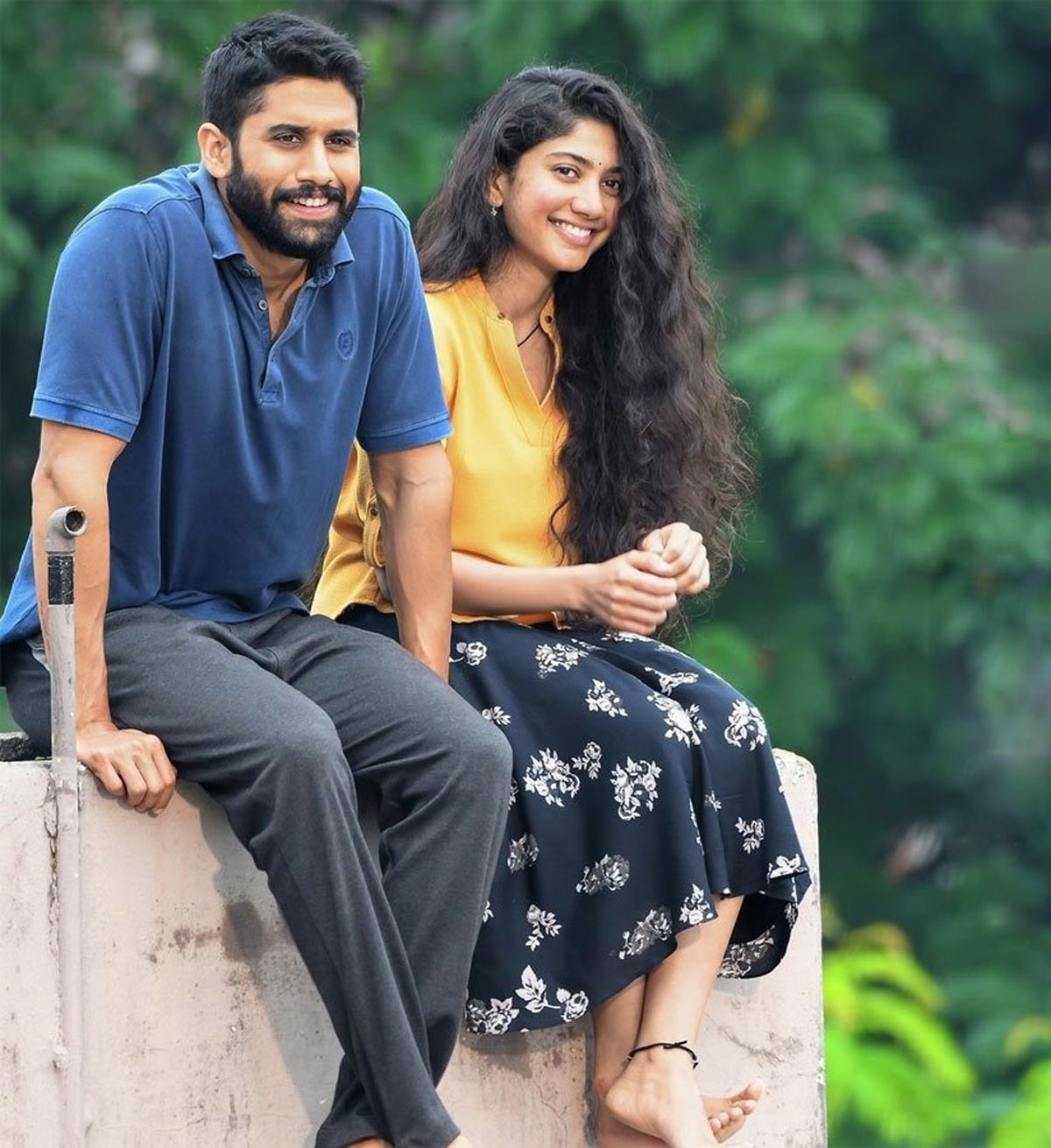 We see that she is fascinated by Zumba because she has a natural talent for dancing. The Revanth-Mounica exchange looks but the undercurrent of romance is not dramatized. It's kept slice-of-life.
Mounica's equations with her Babai (played by Rajeev Kanakala) are a motif the film plays out from time to time. It's not until 'Saranga Dariya' is over in the pre-climax phase that its arc is not completed.
The love story may not be fast-paced, but the issues that are thrown into the mix are definitely not regular. The resolution is also not simplistic or cliched. Kammula makes Revanth and Mounica go through an emotional catharsis before the denouement.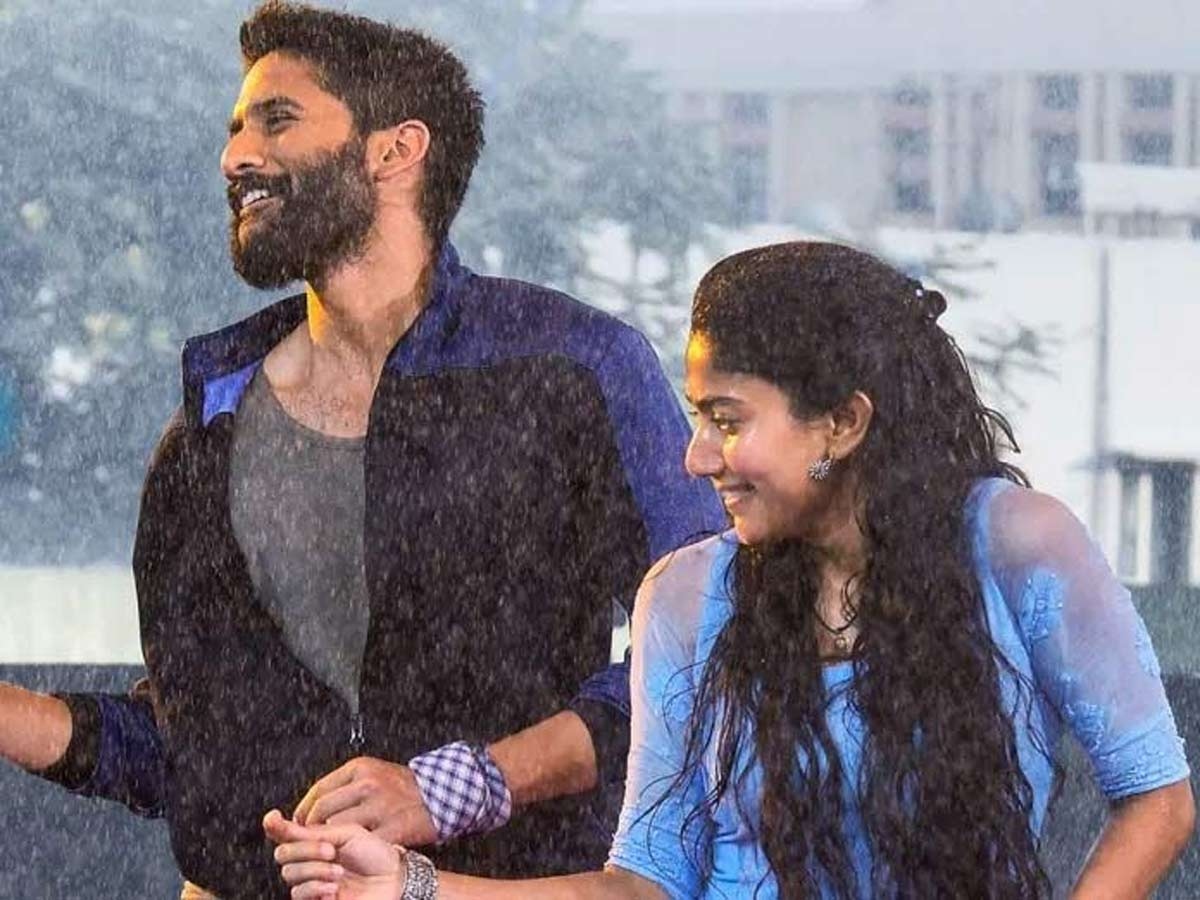 The placement of songs is something Kammula is an expert at. 'Ay Pilla' is coalesced into the narrative, while the lyrics of 'Nee Chitram Chusi' make better sense when watched with the story. Debutant composer Pawan Ch's music is excellent, complemented in no small measure by cinematographer Vijay C Kumar's knack.
Easwari Rao, as the male lead's mother, is not a prop showing helplessness. She has her say in the story. Her son talks about his business plans with her. Rajeev Kanakala, who plays Mounica's suspiciously domineering Babai, has a character arc of his own.
The interval block is unconventional, so also the scene where Mounica betrays her internalized prejudice against the Other. These and many other scenes show that Kammula's understanding is not superficial. He doesn't portray the caste barriers in a lifeless manner. Although there are elements and situations that we have seen before, they acquire an aura of their own in the universe of Kammula's cinema.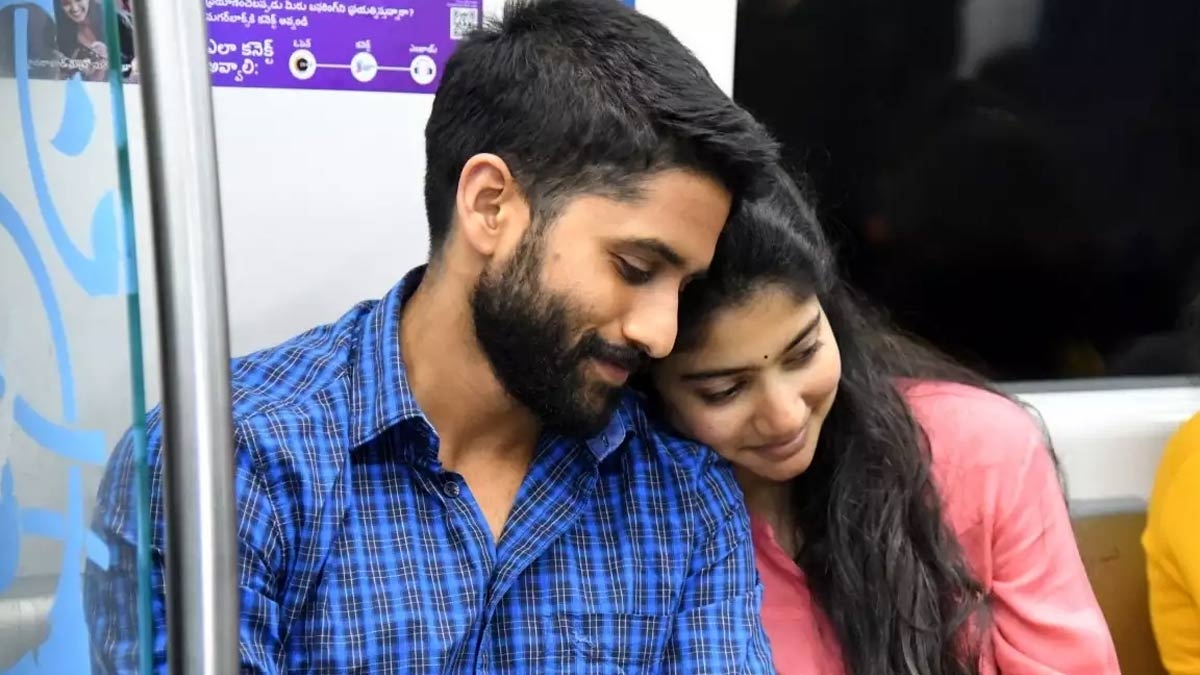 Verdict:
'Love Story' is an important film that portrays its organic love story, the question of caste-based discrimination, and the social evil of abuse in an engrossing manner.
Rating: 3.25 / 5.0
Showcase your talent to millions!!
Write about topics that interest you - anything from movies to cricket, gadgets to startups.
SUBMIT ARTICLE
More
Telugu Movie Reviews
Extra Ordinary Man
Kadak Singh
Hi Nanna
Calling Sahasra
Atharva
Animal