'Maa Neella Tank' is the latest original offering from ZEE5. It starts premiering on ZEE5 from July 15.
Cast: Sushanth, Priya Anand and others Episodes: 8 Season: 1 Director: Lakshmi Sowjanya Streaming on: ZEE5 Genre: Romantic-Comedy, Drama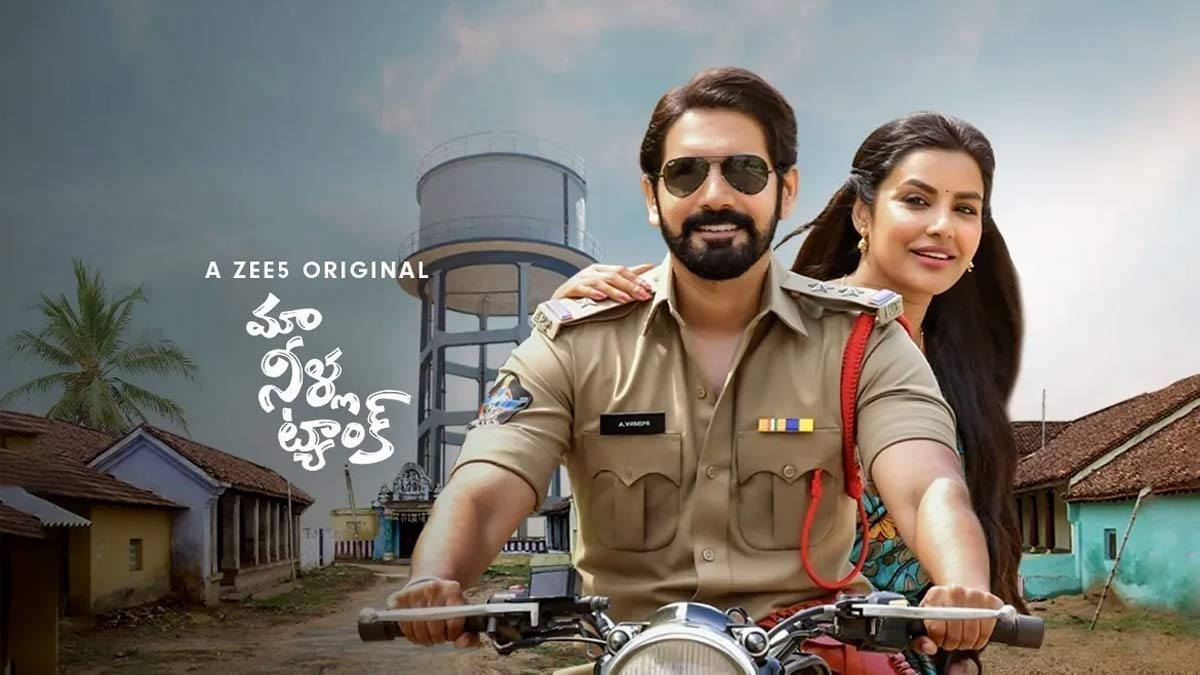 Story:
Vamsi (Sushanth) is a cop in Buchivolu village, where Gopal (Sudarshan) starts threatening that he will jump into a water tank if the missing Surekha (Priya Anand), his lady love, doesn't appear in front of his eyes. There is a suspicion that Gopal's father Kodandam (Prem Sagar) may have got Surekha kidnapped. Kodandam has his eyes cast on the Sarpanch 'kuchi'. With elections nearing, he doesn't want to take chances. He fields Vamsi to trace Surekha, who is in Cheerala to meet a relative. Vamsi falls in love with Surekha in the process but hands her over to the elders in Buchivolu. In the process, Surekha and Vamsi end up sharing a love-hate-love equation.
Analysis:
While most web series belong to the thriller genre, 'Maa Neella Tank' is set in a small village where gossip and feudal politics rule the roost. Annapurnamma's character, for example, talks about an anecdote to make it clear that caste identity is a fact of life in the village. The web series has been told as a comedy on one level. Sudarshan's coming timing, dialogue delivery, and his clownish behaviour come to be a highlight of three of the episodes.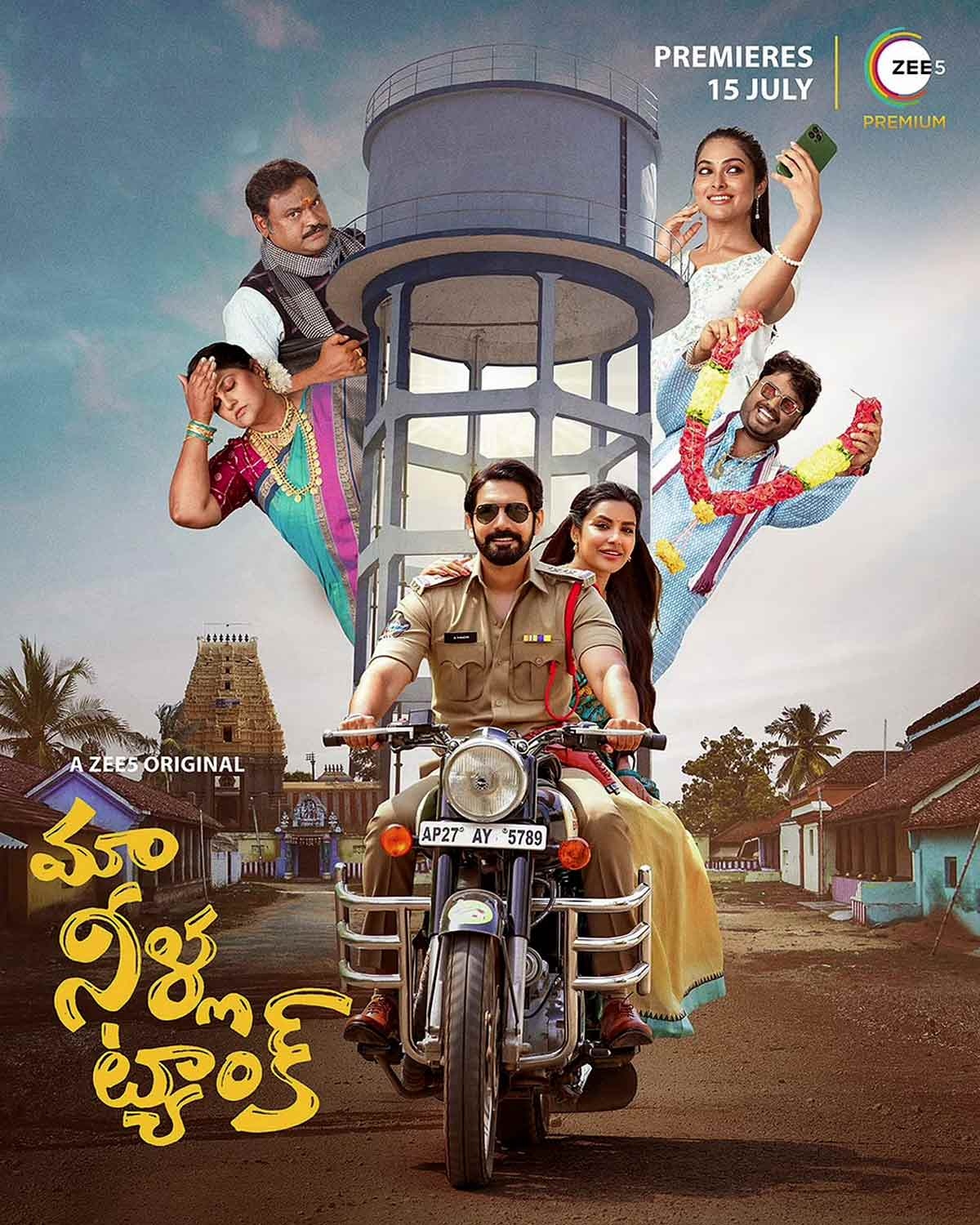 Prem Sagar as Kodandam, Nirosha as his wife, and Divi Vadthya as Surkeha's self-centered, Instagram-crazy sister attempt to add layers to the story. Among them, the latter's mentality is a window into the thinking of a lot of young women in the era of social media.
Rajshree Bisht, Suresh Mysore's story/screenplay come into their own in the last episode. After a decent start, the middle portions fail to engage. Had the 200-minute-long series been less fluffy, it would have stood a chance of joining the league of an 'Oka Chinna Family Story'.
The story offers a peek into the world of patriarchy. On the one hand, there are characters that disrespect Surekha's viewpoints (in this respect, the other July 15th release 'Gargi', too, raises this dimension). On the other hand, there are empathetic characters. When Vamsi shows concern for Surekha's failure to convince people in her life, it strikes the right chord.
In terms of situational humour, 'Maa Neella Tank' could have pushed the envelope. It works when Sudarshan is around and there is no attempt to overdo things to extract laughs. The evolution of Sushanth's character from a demotivated youngster to someone who sinks his teeth into Surekha's troubles is also well-narrated. His performance is able, while Priya Anand could have been better.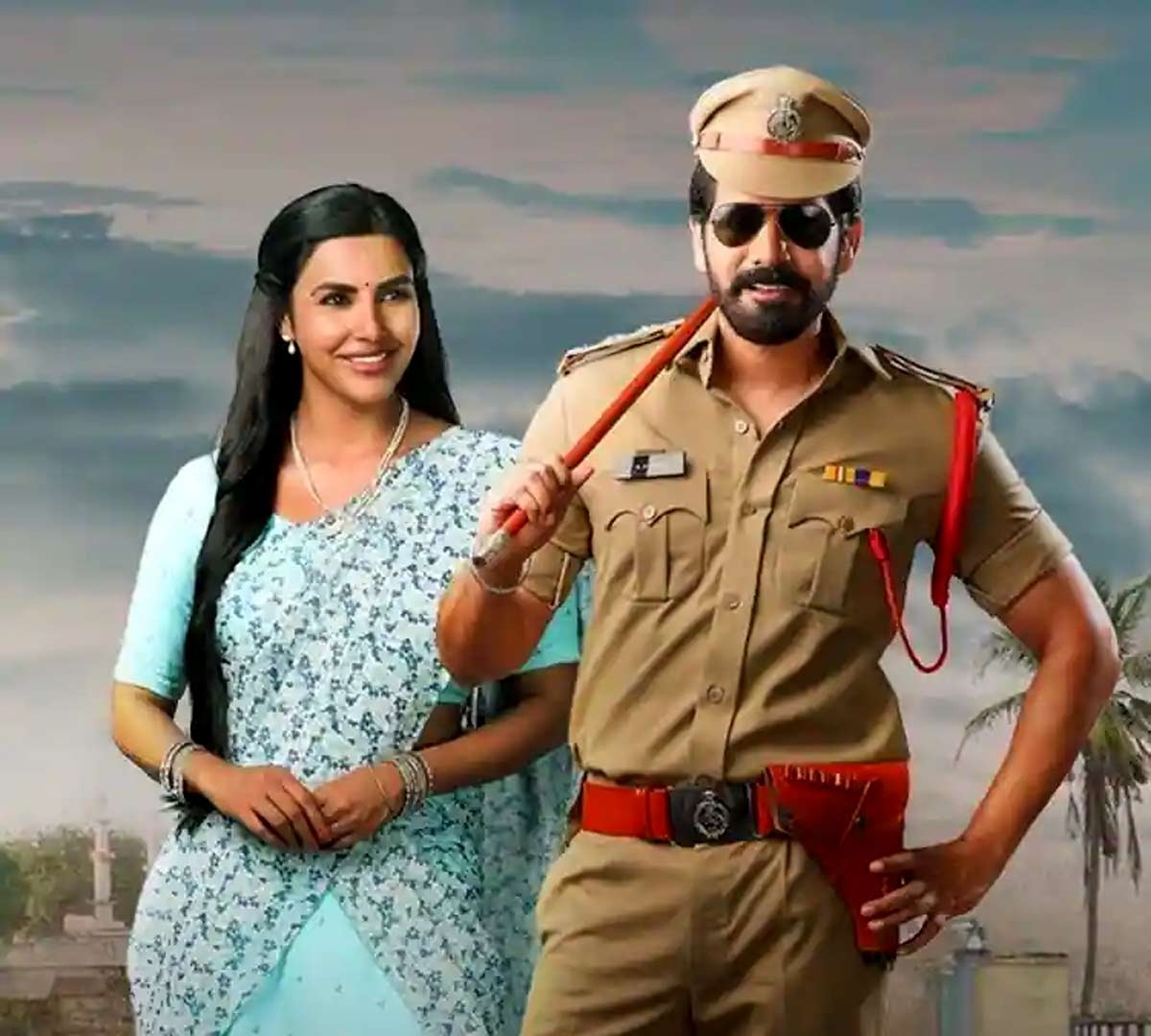 Kittu Vissapragada's dialogues (as well as lyrics) speak to the audience. Some of the lines are effective, but where nothing much can be conveyed, they feel like milk-and-water. Arvind Vishwanath's cinematography is on the plus side, while Naren RK Siddhartha's music is routine in some respects and adequate in other respects. Kotagiri Venkateshwar Rao has edited the series well. Art Director Raj Kamal shows talent.
Verdict:
Director Lakshmi Sowjanya should have taken care of the run-time issues. The narration falls flat in the middle portions.
CAST & CREW
Cast: Sushanth, Priya Anand, Sudarshan, Prem Sagar, Nirosha, Ramaraj, Divi, Annapurnamma, Appaji, Ambarisha
Director: Lakshmi Sowjanya
Screen Play: Rajshree Bisht
Writer: Rajshree Bisht,Suresh Mysore
Music: Naren RK Siddhartha
Producer: Praveen Kolla, Suresh Mysore
Showcase your talent to millions!!
Write about topics that interest you - anything from movies to cricket, gadgets to startups.
SUBMIT ARTICLE
More
Telugu Webseries Reviews