Shocking !Man killed and devoured by lions
Tuesday, February 13, 2018 • Tamil Comments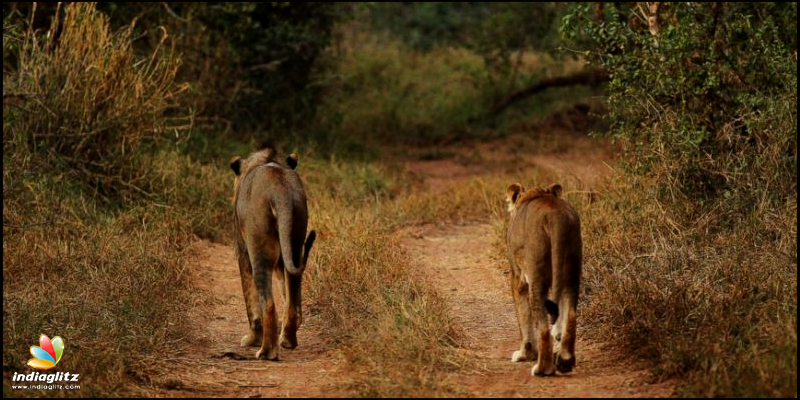 In a bizarre and shocking news, a poacher has been reportedly killed and devoured by lions in a private game reserve in South Africa. The authorities have identified the remains of the suspected poacher in the Kruger National Park including his head.
According to the reserve's officials, the victim was poaching inside the game reserve when lions mauled him and ate him leaving just his head and little of the body as remains. Authorities including the Department of Home Affairs are on war footing with necessary steps to identify the victim.
The region is reportedly a prime hub for poaching as it is inhabited by lions and even rhinos whose horns command a lucrative deal in international arenas for medicine and art. It is also worth mentioning here that last year same place a man was killed by several white lions when he tried escaping the enclosure. Well one lesson to acknowledge, beware poachers.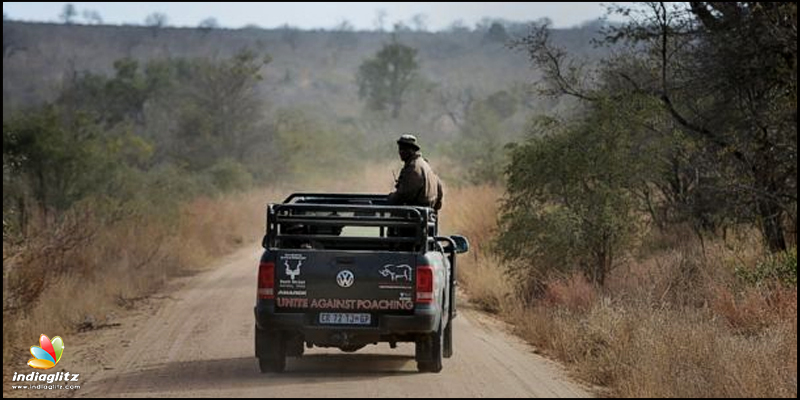 Actress Photos
Nandita Swetha
Tamannah
Manjusha
Priyanka Jawalkar