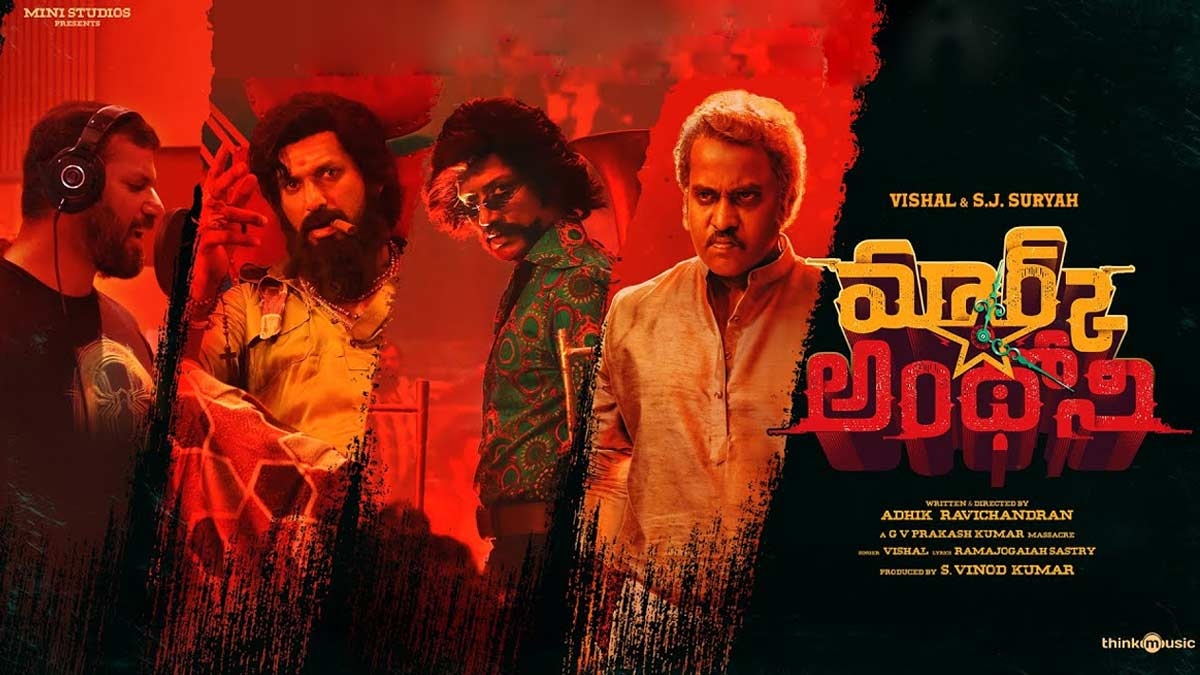 Mark Anthony is Vishal's latest film that has made a lot of noise in recent times. The film is out now and read our review to know if the film lives up to its hype
Story:
The tale revolves around the profound friendship between Antony (Vishal) and Jackie Marthanda (SJ Suryah), both deeply entrenched in a criminal lifestyle. Tragedy befalls them when Antony dies suddenly. In an unforeseen twist of fate, Mark (Vishal), Antony's son, is raised as Jackie's own The narrative takes a surreal turn when Mark stumbles upon a mysterious phone capable of time travel. Conversations with his parents through this enigmatic device unearth shocking revelations about their past. How did Antony seemingly return from the grave? What led to Jackie's ultimate downfall? That is the story.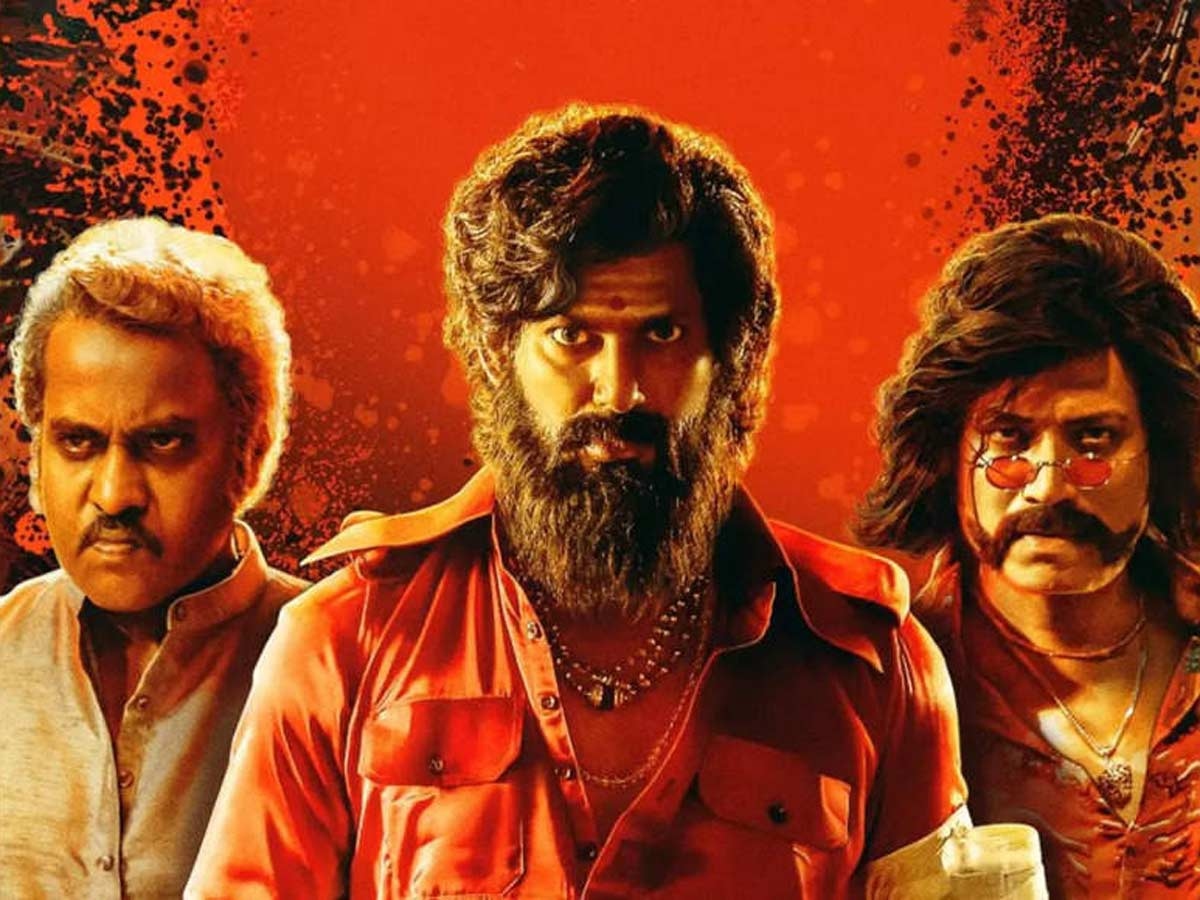 Analysis:
Time travel is a well-worn theme in the realm of science fiction, renowned for delivering mind-bending scenarios that captivate audiences. But Mark Antony adopts a unique perspective by injecting comedic elements into the time-travel narrative. The film kicks off with a robust infusion of humor, thanks to SJ Suryah's commanding presence in every scene he graces.
Wit and repartee abound, and the magnetic chemistry between Vishal and Suryah holds the audience's attention until the intermission. GV Prakash Kumar's background score imbues the movie with a brief immersion into Antony's world. Nevertheless, as the narrative unfolds, Mark Antony begins to lose momentum, gradually succumbing to a more lethargic pace.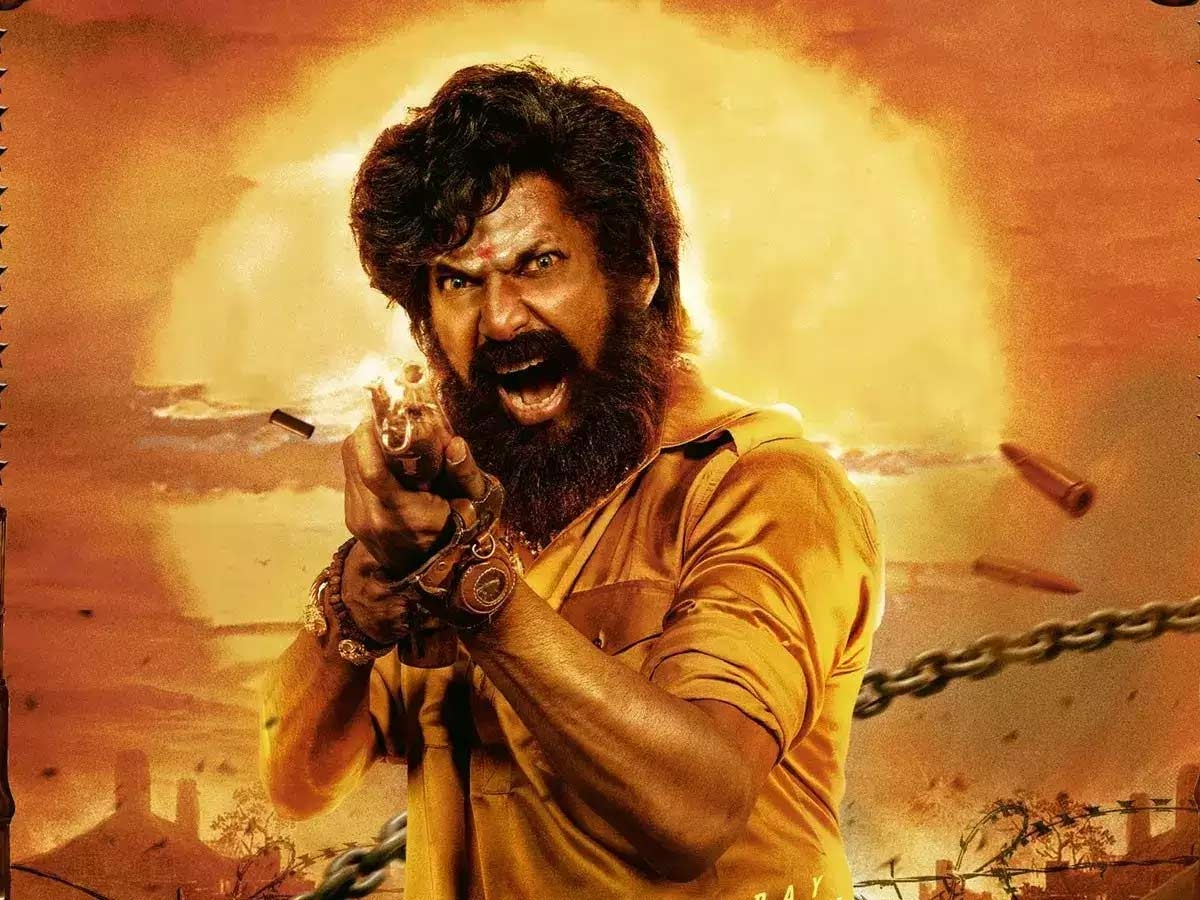 Unfortunately, "Mark Antony" leans excessively into this repetition, causing the storyline to stagnate and diminishing the allure of its humor. This overreliance on revisiting scenes curtails the film's entertainment quotient and plunges it into a state of confusion, leaving the audience eagerly anticipating the resolution. The romantic subplot involving Ritu Varma is outdated and boring.
Vishal undergoes a transformation in Mark Antony as he effectively delineates the contrast between the two characters, showcasing his versatility as an actor. Mark Antony" melds elements of time travel and science fiction with a comedic backdrop. The first half offers an enjoyable experience, but the second half meanders, leaving the audience confounded.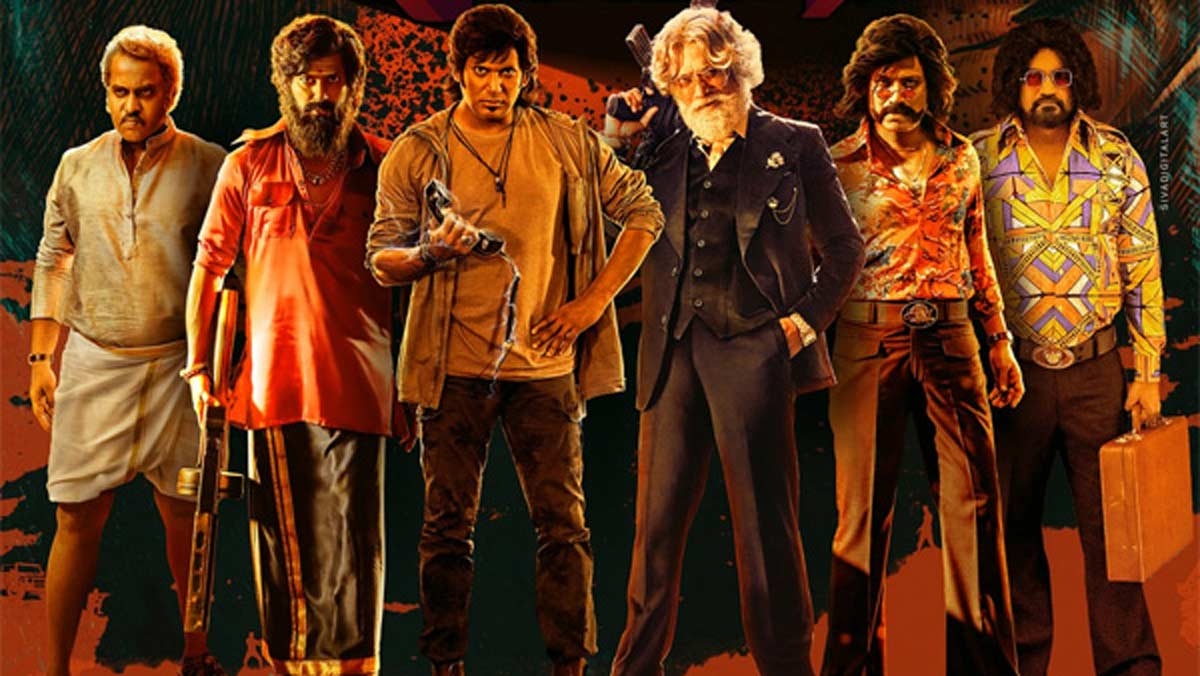 Verdict:
Overall, Mark Anthony is a time travel drama that is high on comedy and low on emotions. The standout act by Vishal and S J Suryah is solid but the presentation could have been more arresting. The film ends just a passable fare with some stretched scenes at the end.
Rating: 2.5 / 5.0
Showcase your talent to millions!!
Write about topics that interest you - anything from movies to cricket, gadgets to startups.
SUBMIT ARTICLE
More
Malayalam Movie Reviews
Drishyam 2
Ayyappanum Koshiyum
Hey Jude
Aadhi
Vimaanam
Aadu 2