Miga Miga Avasaram
Friday, November 8, 2019 • Tamil Comments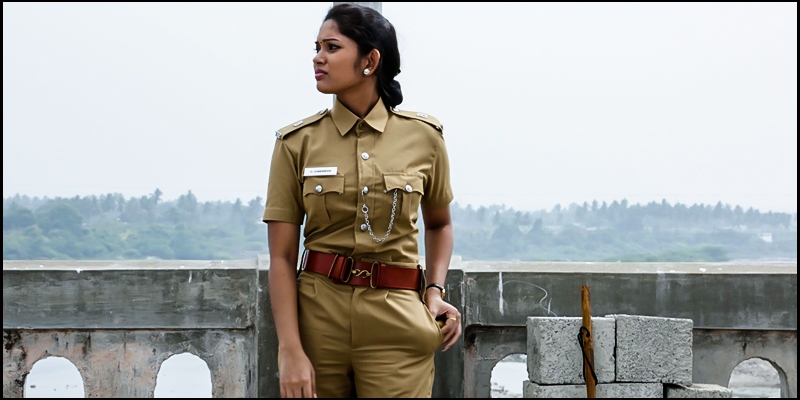 One movie that has been receiving appreciations from many popular filmmakers in Kollywood and had been waiting release  for long happens to be Miga Miga Avasaram which is the debut directorial venture of Producer Suresh Kamatchi who was supposed to produce Maanadu.
Miga Miga Avasaram revolves around police officers and women police in particular, and the troubles and issues they have to face in their day to day life in their attempts to maintain law and order, while abiding by the orders of their superiors and controlling their own needs and desires.
Miga Miga Avasaram stars Sri Priyanka in lead role, and also stars Muthuraman, Harish, Ramadoss, Linga, Aravind, Saravana Shakthi and has a special appearance by director Seeman. Miga Miga Avasaram is produced by Suresh Kamatchi and director Vetrimaran together, and has music by Ishaan Dev and hits screens on October 11.