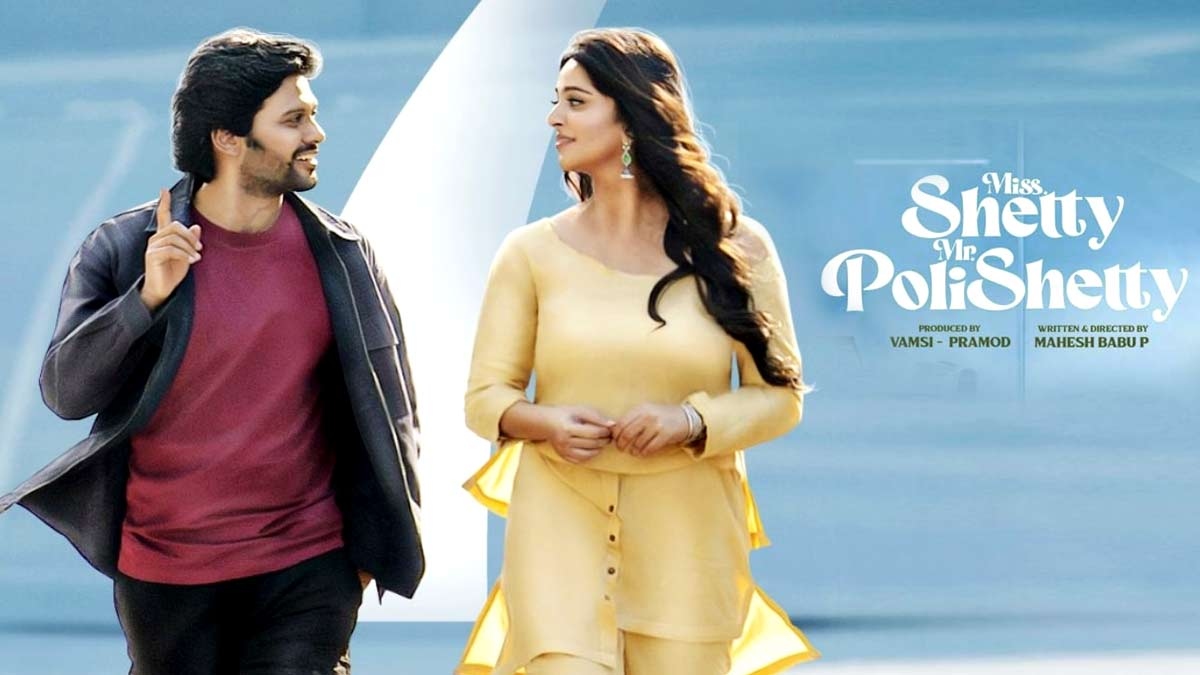 Miss Shetty and Mr. Polishetty is one of the most awaited films as it has Anushka and Naveen Polishetty in lead roles. The film has been released today and read our review here.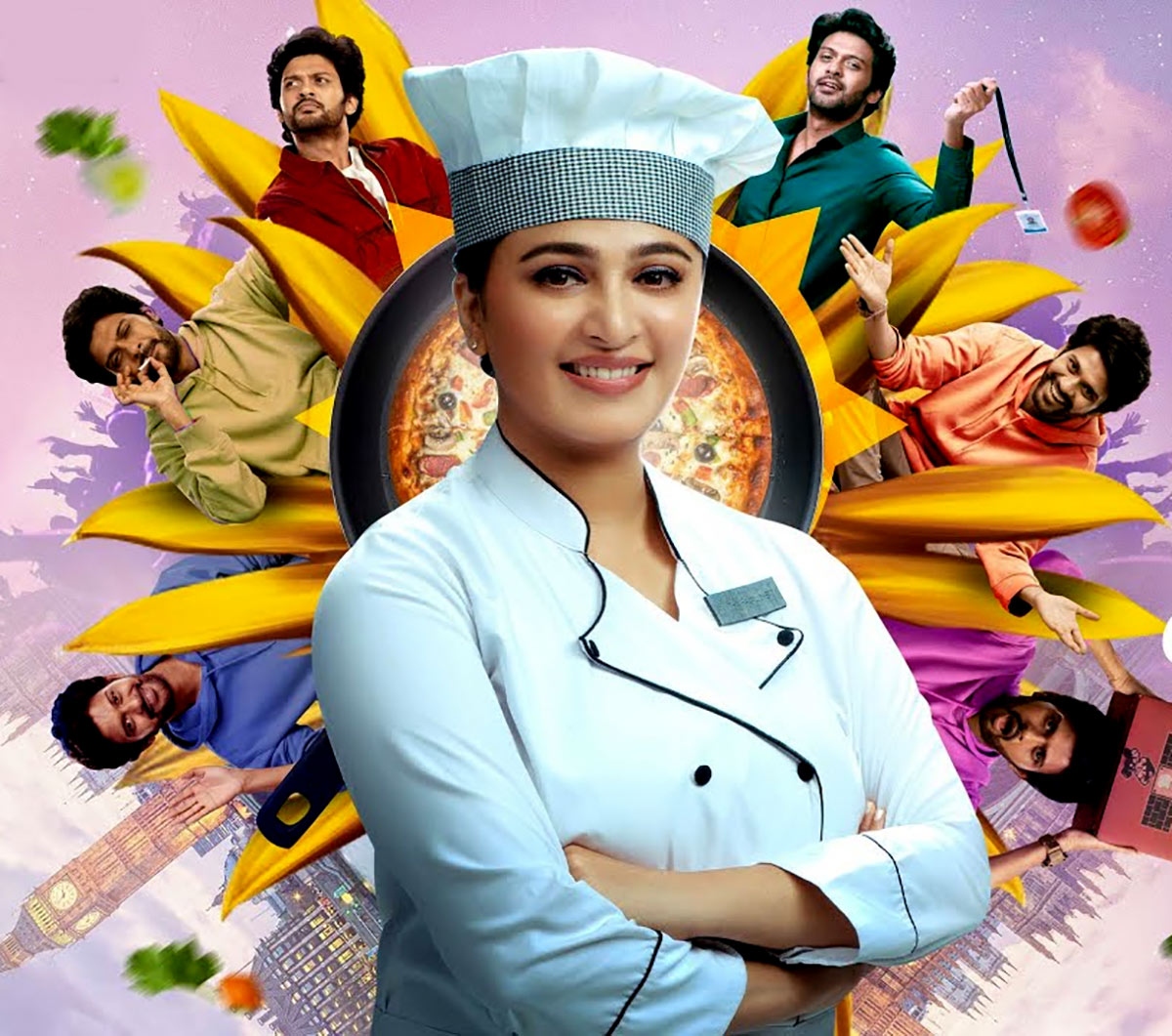 Story:
Anvita (played by Anushka) grapples with her mother's last wish to find a life partner. However, Anvita's heart beats to a different rhythm; she harbors no inclination for romance and, instead, embarks on an unconventional journey to embrace single motherhood through a sperm donor. Her choice lands on Siddhu (portrayed by Naveen Polishetty), a stand-up comedian whose involvement in the process triggers unforeseen complications in Anvita's life. The story unfolds as we witness how this seemingly unorthodox couple stumbles upon the true essence of love.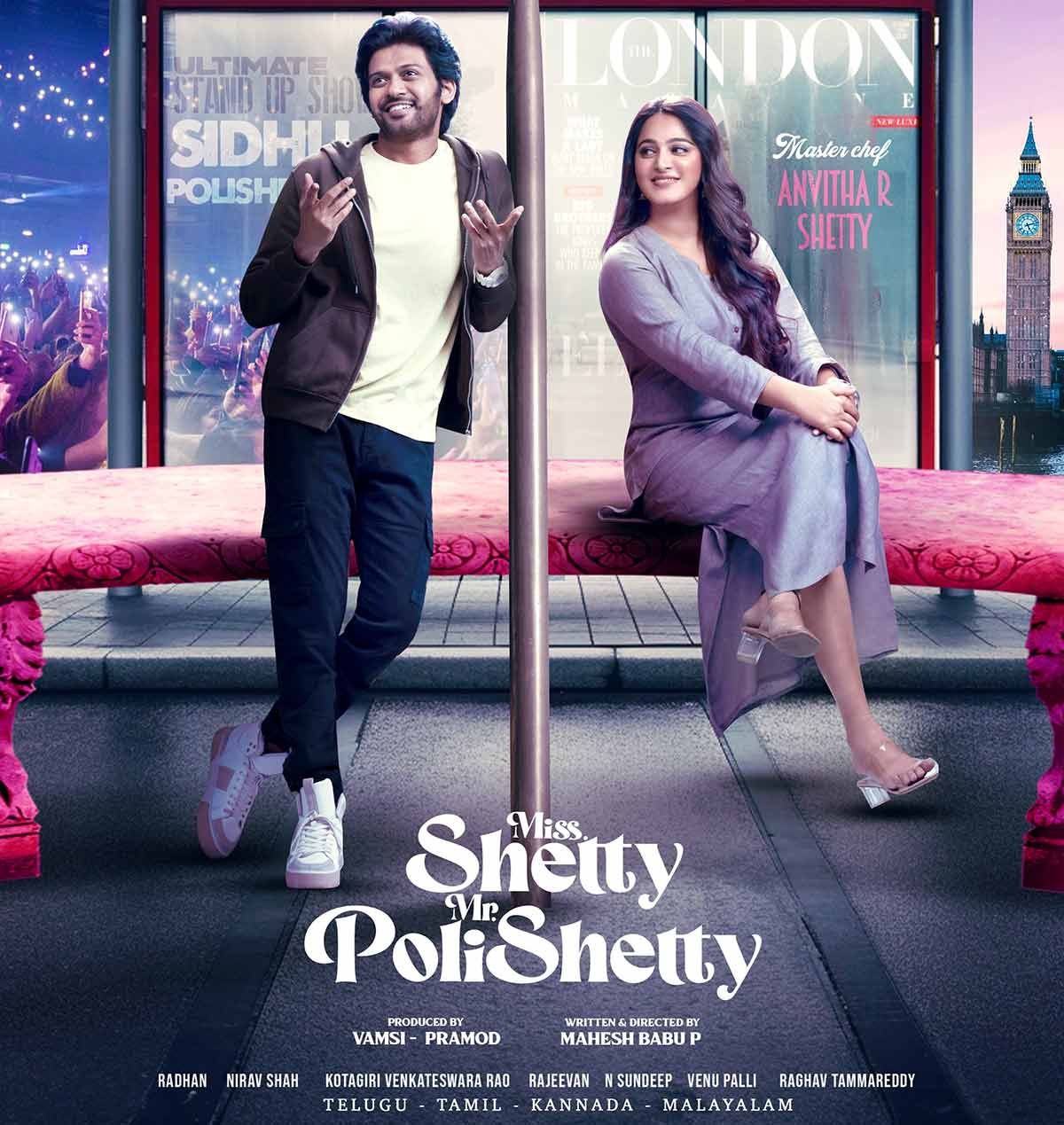 Analysis:
Miss Shetty Mr. Polishetty emerges as a cinematic exploration of contemporary women's evolving perspectives on relationships and family planning. It delves into their desire for parenthood while sidestepping the traditional path of romantic entanglement. Director Mahesh Babu deftly weaves a narrative that resonates across generations, offering a bold, thought-provoking, and emotionally resonant portrayal of the importance of companionship in life's journey.
The sight of Anushka gracing the silver screen once again after an extended hiatus is a heartwarming experience. In a role that exudes boldness, Anushka slips seamlessly into character, embodying her age and embracing the opportunity to showcase her exceptional acting prowess. On-screen, she radiates a captivating beauty, artfully framed by the cinematography. Naveen Polishetty, returning to the limelight after a substantial hiatus, delivers a performance of unwavering solidity as Siddhu. His impeccable comedic timing, emotional depth, body language, and palpable chemistry with Anushka elevate the movie to new heights.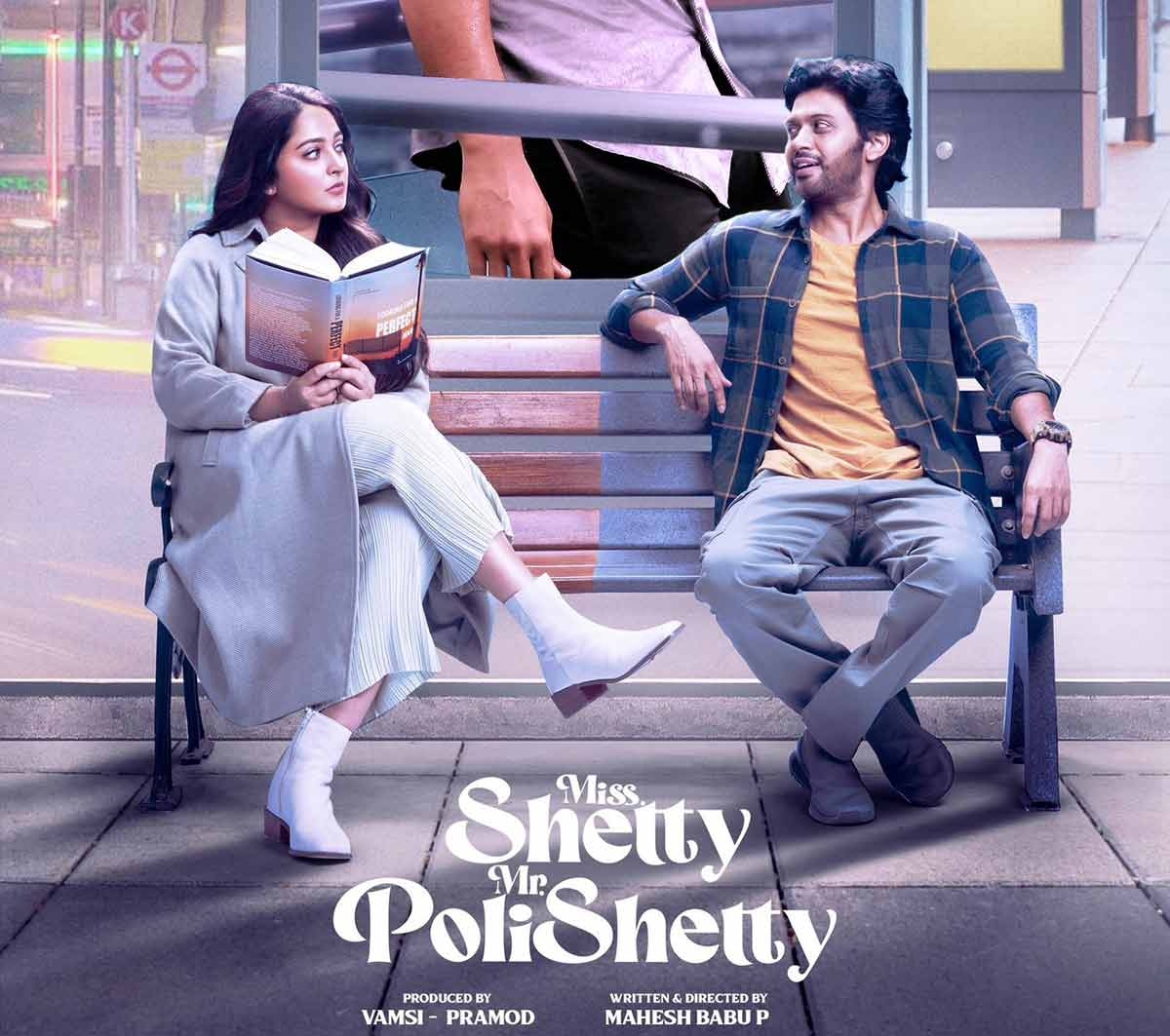 Miss Shetty Mr. Polishetty" shines primarily due to its freshness, the brilliance of Anushka's character, and the delightful chemistry between the lead actors. While there are instances where the film loses its footing, particularly in how the hero reacts to rejection, and some dragging moments in the initial segments, the movie makes up for it with a captivating first half.
The film's musical score, composed by Radaan, weaves seamlessly into the narrative fabric, enhancing the overall experience. Director Mahesh Babu P's writing prowess shines as he adeptly navigates the intricacies of this edgy subject matter. The dialogue is engaging, and the production design stands out for its attention to detail. While the film's runtime could have benefited from some trimming, the screenplay delivers emotional impact, particularly in the final half-hour.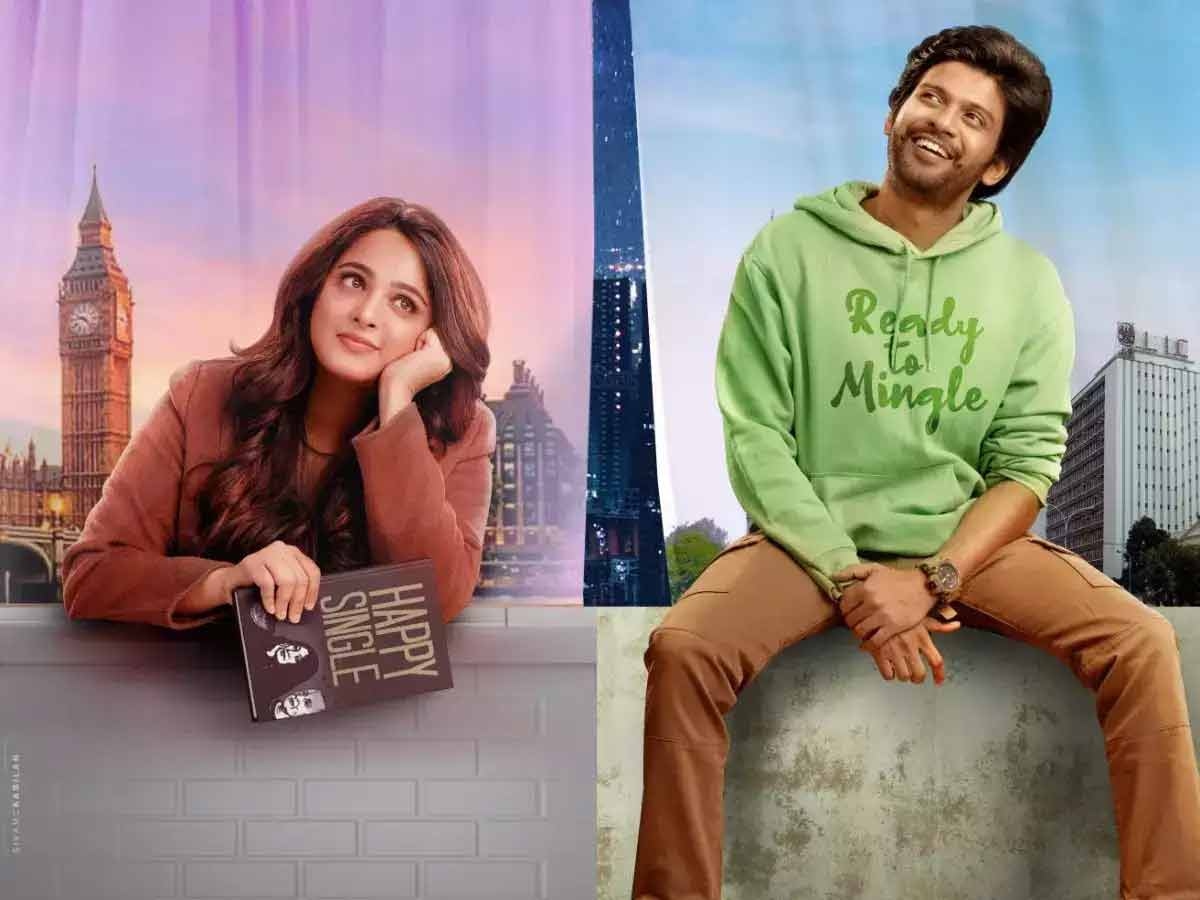 The director carefully unfolds the motivations behind the heroine's unconventional decision to embrace motherhood without marriage. However, the entrance of Naveen Polishetty's character brings humor and romance, infusing the storyline with depth and complexity. Although the film faces a minor pacing issue in the second half, this is compensated for by a captivating final twenty minutes.
Verdict:
Overall, Miss Shetty and Mr. Polishetty has a very relatable premise and a perfect star cast who steal the show with their performances. Though the film is slow in its pace, it has many laugh-out-loud moments and Naveen Polishetty's hilarious comedy that keeps you engaged throughout.
Rating: 3 / 5.0
Showcase your talent to millions!!
Write about topics that interest you - anything from movies to cricket, gadgets to startups.
SUBMIT ARTICLE
More
Malayalam Movie Reviews
Drishyam 2
Ayyappanum Koshiyum
Hey Jude
Aadhi
Vimaanam
Aadu 2