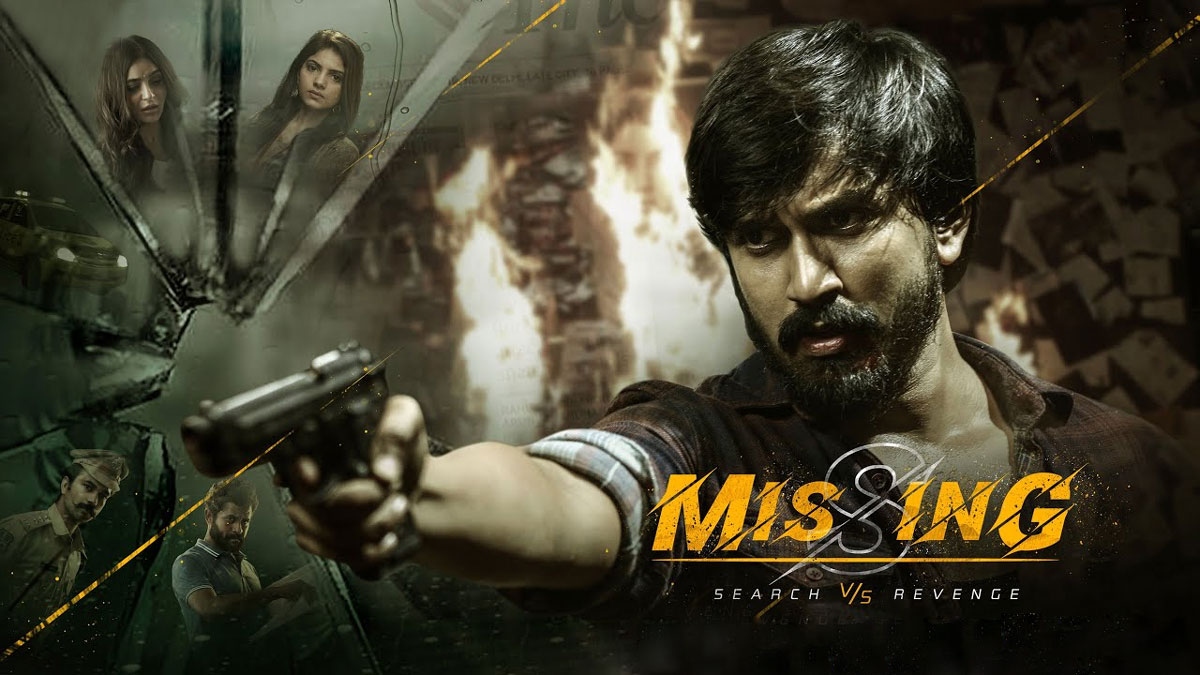 'Missing' is one of the theatrical releases this Friday. Here is our review of the box office release.
Story:
Gautam (Harsha Narra) and Shruthi (Nikkesha) are a married couple who are having a seemingly smooth life. One fateful night, they meet with a road accident. Gautam ends up in a hospital with injuries, while his wife goes missing. As he tries to chase the mystery, a cop named Tyagi (Ram Dutt) is also investigating the crime.
Who has kidnapped Shruthi? What is the motive behind the crime? How does Gautam bail himself out of the danger? How is Meena (Misha Narang as a journalist) linked to the case? Answers to these questions are found as the story progresses.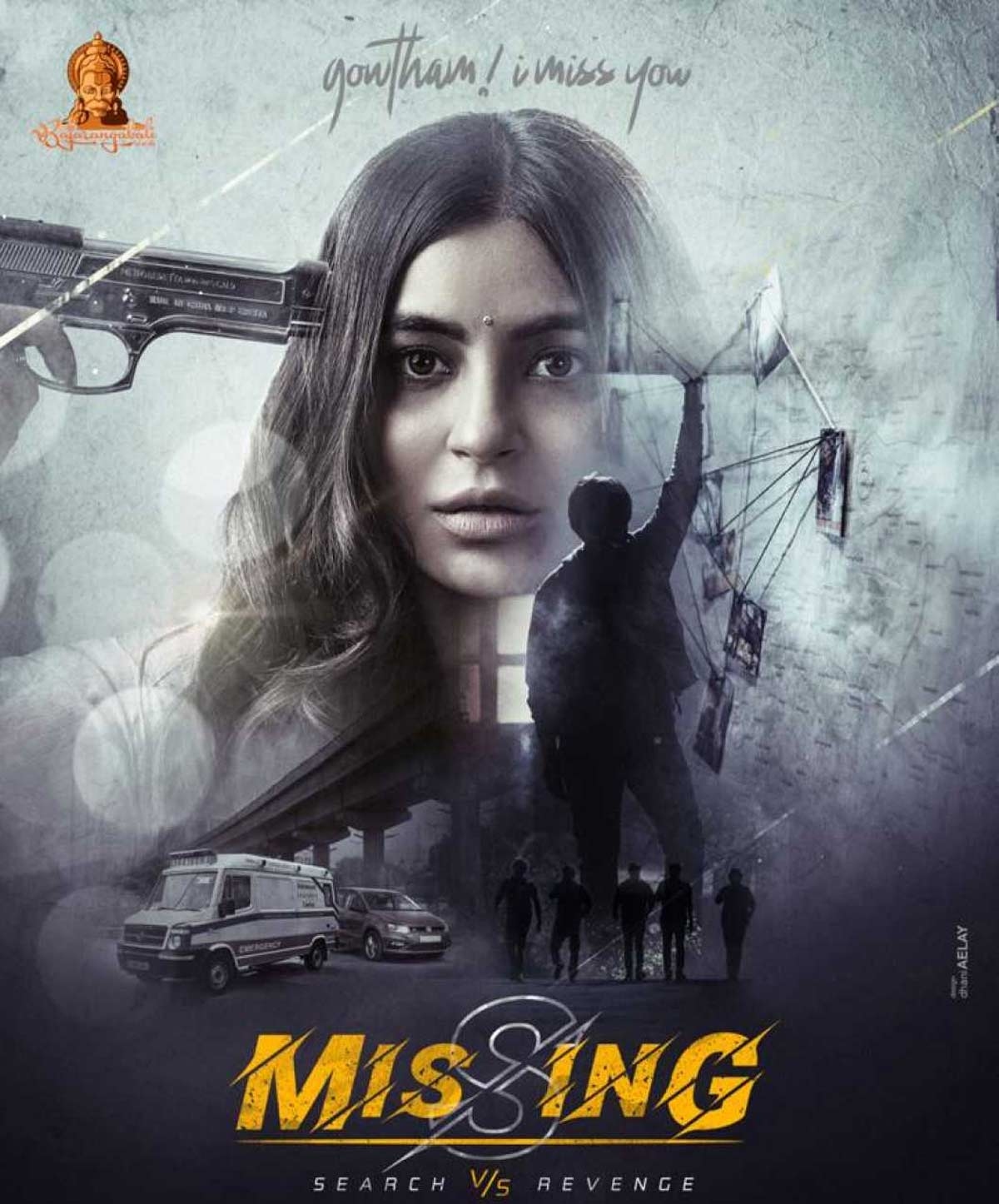 Analysis:
'Missing', coming with the caption 'Search Vs. Revenge', is not a straightforward thriller. It's a crime drama, an investigative procedural, and also a psychological thriller. In fact, the last of these genre types is what sticks to the film.
Writer-director Srini Josyula tells a fairly engaging plot in the second half of the film. For some 20 minutes, the drama is gripping enough, giving a glimpse of the mindset of an unlikely villain. But the portions leading up to the big reveal are hardly shocking. A song that delves into the psyche and weight of the story is well-conceived. This comes in the second half after the big reveal.
At about 130 minutes, the film feels longer than usual. Two of the songs are redundant. The climax could have been tight.
The 'Aparichitudu' reference is organic. The technical team had a challenging task. Ajay Arasada's background music in the substantial portions is nice.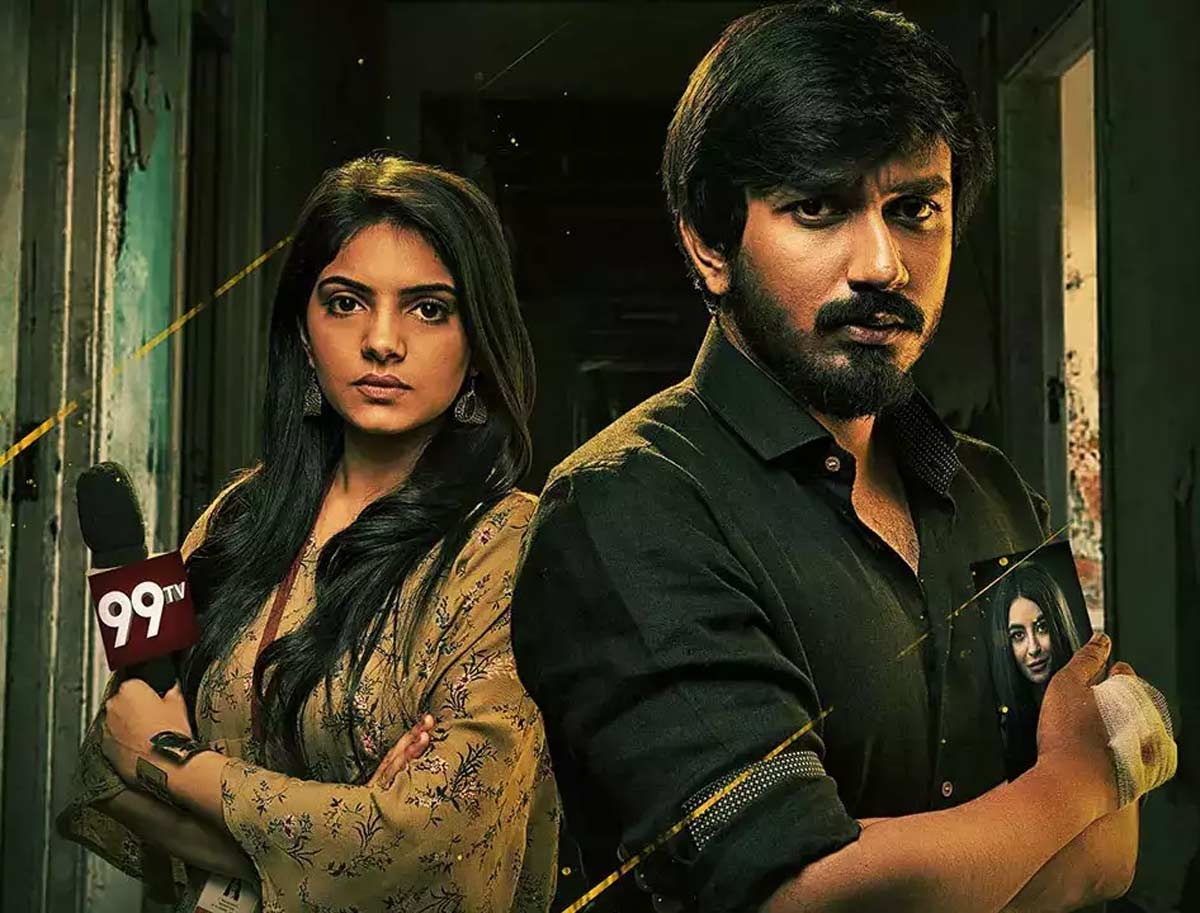 The film needed more style and less fluff. The cinematography is inconsistent. A single-shot action block was planned, but the makers faced practical difficulties. Had a better team come together to make 'Missing' a special experience, perhaps the film would have fared better.
The performances are average. Harsha Narra, who comes from a short-film background, shows sincerity.
Verdict:
'Missing' is a barely average mystery thriller.
Rating: 2.5 / 5.0
Showcase your talent to millions!!
Write about topics that interest you - anything from movies to cricket, gadgets to startups.
SUBMIT ARTICLE
More
தமிழ் Movie Reviews
Kazhuvethi Moorkkan
Farhana
Good Night
Ponniyin Selvan Part-2
Deiva Machan
Yaathisai