Mission: Impossible - Fallout
தமிழ் Comments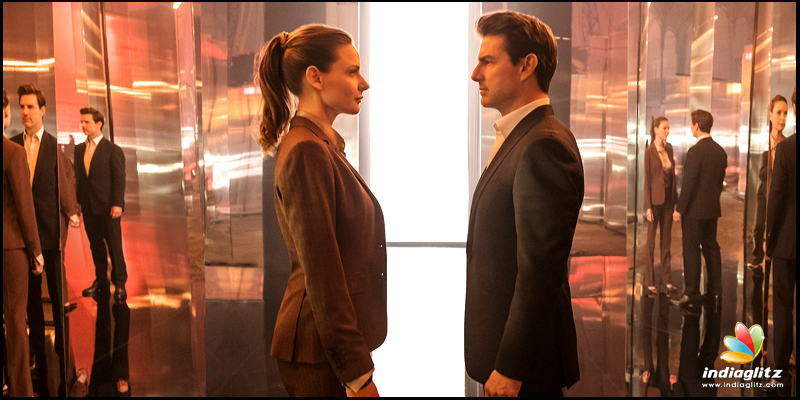 'Mission: Impossible- Fallout' is the sixth instalment in the franchise with Tom Cruise coming back as the awesome spy.  Produced and written by Christopher McQuarrie, the film also has actors Henry Cavill, Wing Rhames, Simon Pegg, Rebecca Ferguson and Alec Baldwin.
The makers began the filming officially on April 8,2017. The much awaited film has been filmed at various locations such as Britain, India, New Zealand and Norway. in August 2017, Tom Cruise suffered a leg injury which halted the shooting for nine weeks. However, the team got back on track promising its earlier promised release date.
Reportedly, the story is set upon the premise of how when a IMF mission gone wrong, Tom comes in to face the dire consequences from posing a threat to the world.One of the most talked about highlights of the film during the production stages is the filming of a High Altitude Low Opening jump scene in United Arab Emirates for which Tom Cruise and team underwent extensive training. 
The music score for the film has been composed by Lorne Balfe while the cinematography is being handled by Rob Hardy. The film is being jointly bankrolled by Alibaba Pictures, Bad Robot Productions, and Skydance Media.
Paramount Pictures will be releasing the movie in RealD 3D, IMAX and IMAX3D.  The film is slated to hit the screens on July 27, 2018.