Mohan Babu all for rejuvenation campaign
Thursday, March 8, 2018 • Telugu Comments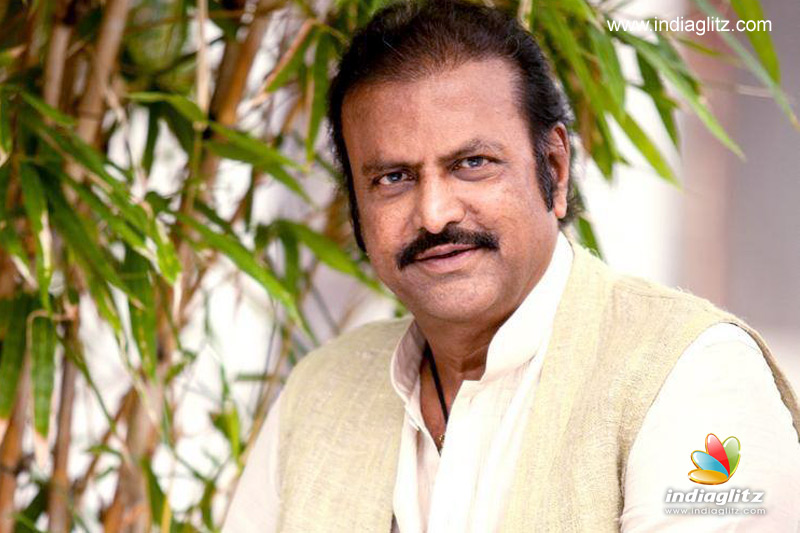 Veteran actor Mohan Babu has fast responded to a request from the Ministry of Water Resources, which had recently written to the actor to "lend his support to make an awareness campaign" for the Ministry's rejuvenation campaign.
Earlier, the ministry had sent a letter to a few of the southern industry biggies to lend support in producing a TVC.
Mohan Babu said, "It is very important and vital for the human race to conserve, develop river resources and rejuvenate them for the future generations. I am glad to have received this opportunity from the ministry to encourage and publicize this important effort. In order to succeed, this initiative needs to be widely publicised and I am happy to be part of this effort."
A 1-minute ad film is all set to get released in next one week for the public view. It's important to mention this is the first time that Mohan Babu had agreed to do an ad film.
The TVC will be showcasing how India is endowed with a rich and vast diversity of natural resources, water being one of them, Its development and management plays a vital role in agriculture production. Integrated water management is vital for poverty reduction, environmental sustenance, and sustainable economic development. National Water Policy envisages that the water resources of the country should be developed and managed in an integrated manner.
Related News
Actress Photos
Priyanka Jawalkar
Sanchita Shetty
Rasheeka dutt
Indhuja