A Gopi Sundar Musical
Tuesday, March 3, 2020 • Hindi Comments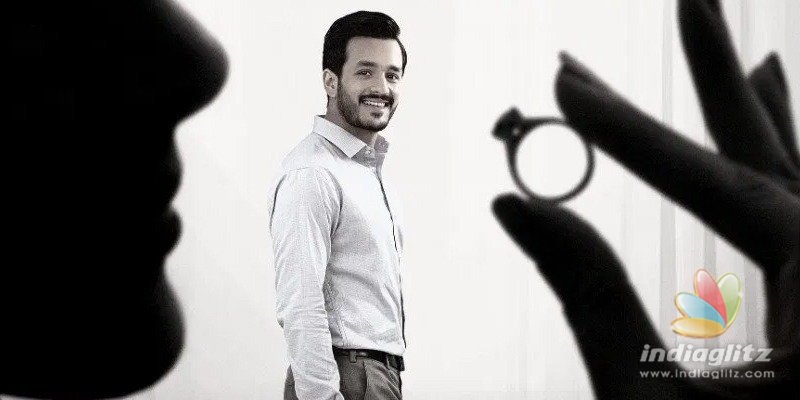 The first single from 'Most Eligible Bachelor' is out, on Aditya Music.  Here we present its review.  The other songs will be reviewed as and when they are out.
Manasa Manasa
Singer: Sid Sriram
Lyricist: Surendra Krishna
Sid Sriram's songs have started to sound more or less similar unless you are talking about classics like 'Samajavaragamana'.  In his attempt to mainstream offbeat vocals, the singer seems to be overdoing it.  Surendra Krishna's lyrics are nuanced.  However, since the female protagonist is a stand-up comedian in the movie, it would have helped to wittily refer to her sense of humour (assuming she has one).  Gopi Sundar's music is melodious and attention-grabbing.