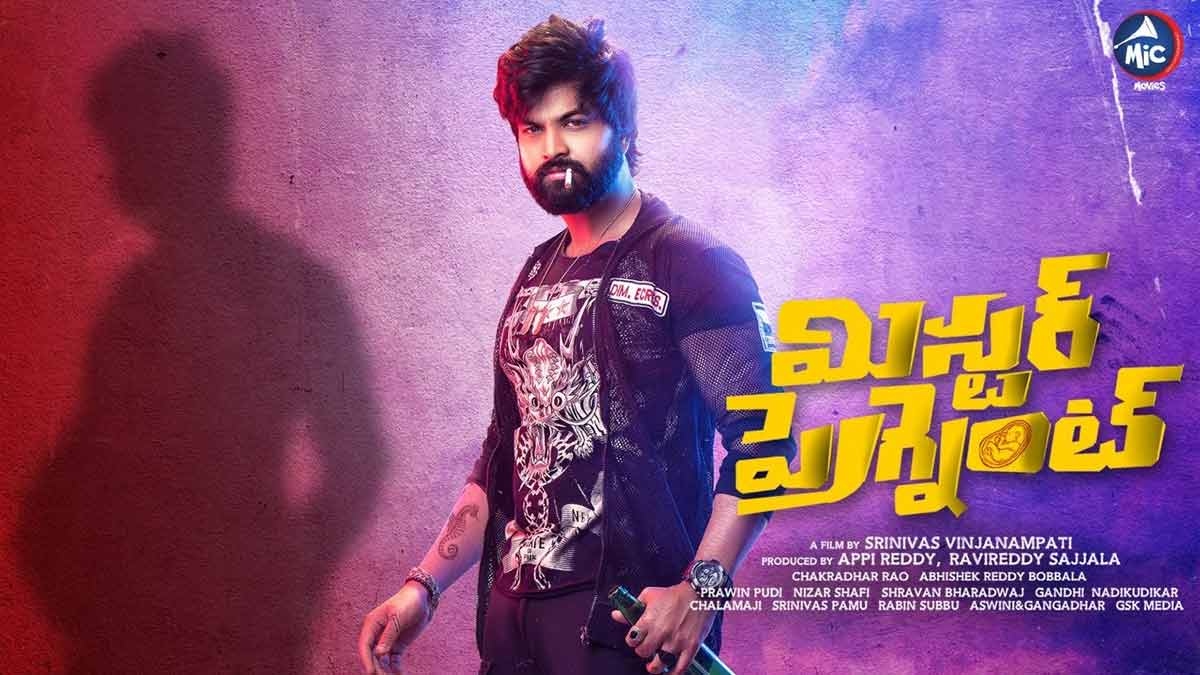 Mr. Pregnant is a film that has been promoted a lot in the last few days. The film starring Sohel has been released today, and read our review here at Indiaglitz.
Story:
Gautam (Syed Sohel), an orphan with a painful past, avoids marriage and parenthood. His friend Mahi (Roopa Kodavayur) is deeply in love with him. Under Mahi's persistent persuasion, Gautam agrees to marry, but with the condition of no children. A surprise twist occurs when Mahi becomes pregnant, leading to Gautam's distress. He discloses his aversion to kids and makes an audacious choice: carrying the baby himself. With guidance from Dr. Suhasini, he undergoes a procedure to switch the fetus into his own body, becoming the expectant father. The story unfolds as the pregnant man navigates societal challenges, and health concerns, and emerges triumphant.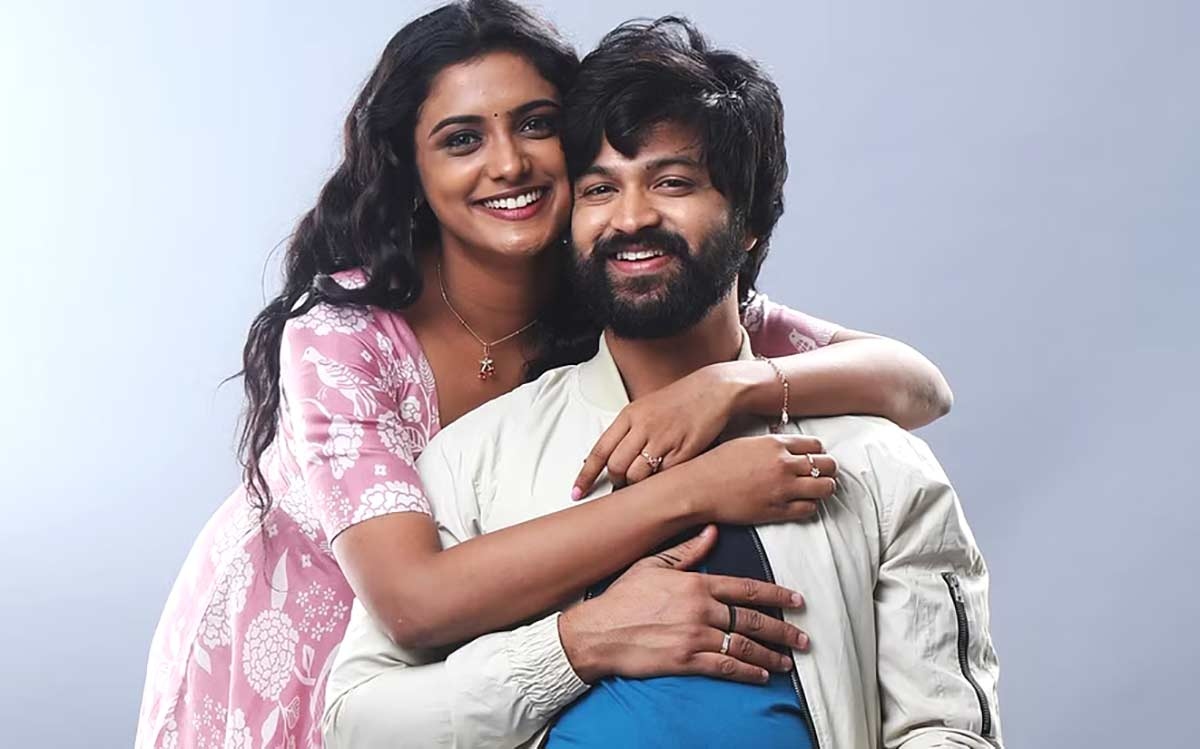 Analysis:
Mr. Pregnant is about a man wanting to deliver a baby. This aspect itself makes up for an interesting concept. Director Srinivas Mynampati has created a very interesting storyline that deals with the emotional turmoil which the hero faces after he decides to become a father. The start of the film is a tad boring but once the main topic of male pregnancy is introduced, things look super interesting.
Sohel, recognized for Bigg Boss, deserves accolades for undertaking this demanding role. Embracing a character of this nature is no small feat for any actor, and Sohel's portrayal is praiseworthy. He exhibits subtlety in his performance, showcasing notable growth from his previous cinematic endeavors. Roopa Koduvayur's portrayal is equally noteworthy. Despite not being the focal point, her depiction as a spirited adolescent and a heartfelt mother is striking.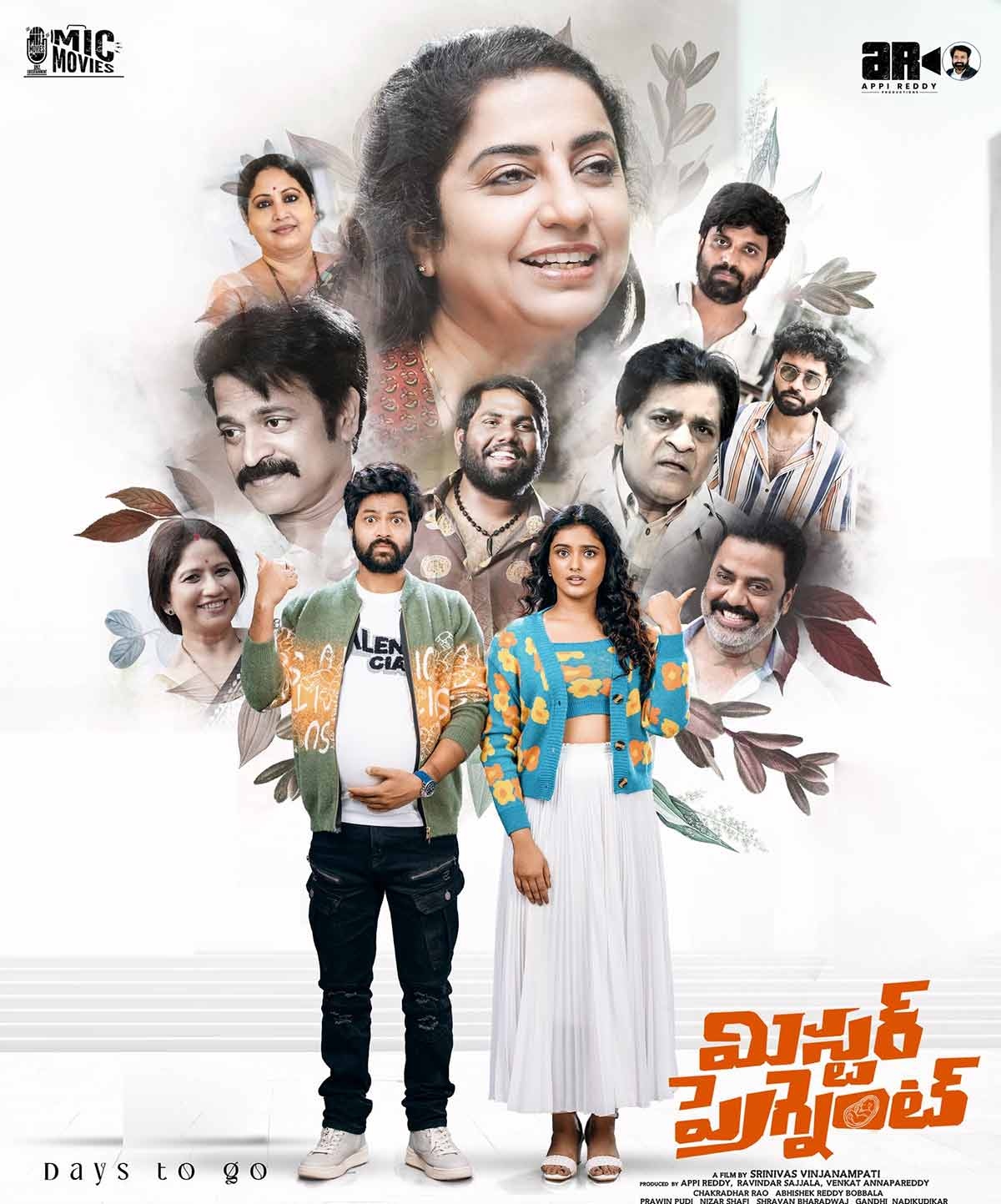 The contributions of Suhasini Maniratnam, Harsha Chemudu, and Brahmaji also significantly elevate the film through their performances, adding depth and value to the overall experience. Newcomer director Srinivas Vinjanampati could have devoted greater focus to crafting an emotionally captivating film. Particularly in works delving into the theme of motherhood, the emotional dimension holds crucial significance.
Debuting director Srinivas Vinjanampati might have benefitted from placing more emphasis on creating a film that deeply resonates on an emotional level. This is especially vital in projects that delve into the profound theme of motherhood, where emotional depth plays an essential role. The comedy in a few scenes and the climax narrated in a neat manner are basic assets for this film.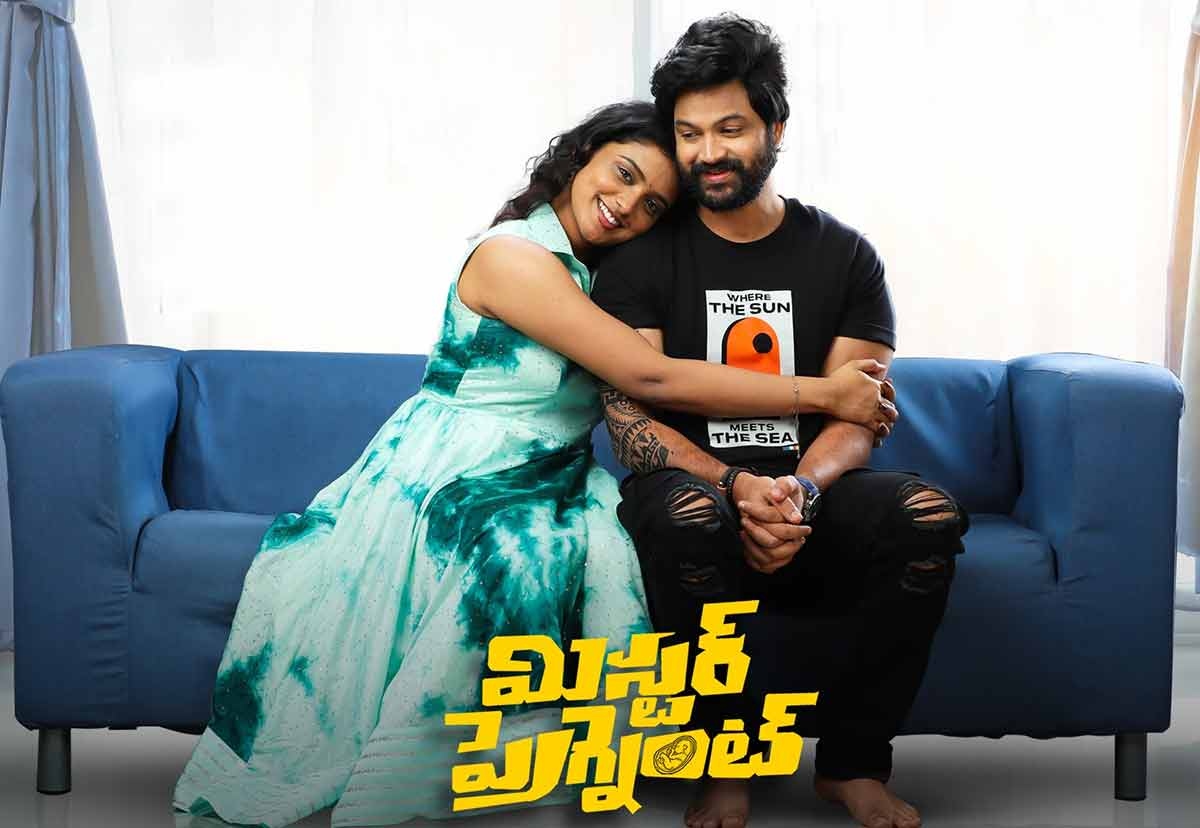 Verdict:
Overall, Mr. Pregnant is a film that has a very different concept. Though it starts on a very boring note, the moment male pregnancy comes in, things become interesting and the film ends as a decent watch in the second half.
Rating: 3 / 5.0
Showcase your talent to millions!!
Write about topics that interest you - anything from movies to cricket, gadgets to startups.
SUBMIT ARTICLE
More
தமிழ் Movie Reviews
Annapoorani
Kuiko
80s Buildup
Chevvaikizhamai
Jigarthanda DoubleX
Japan