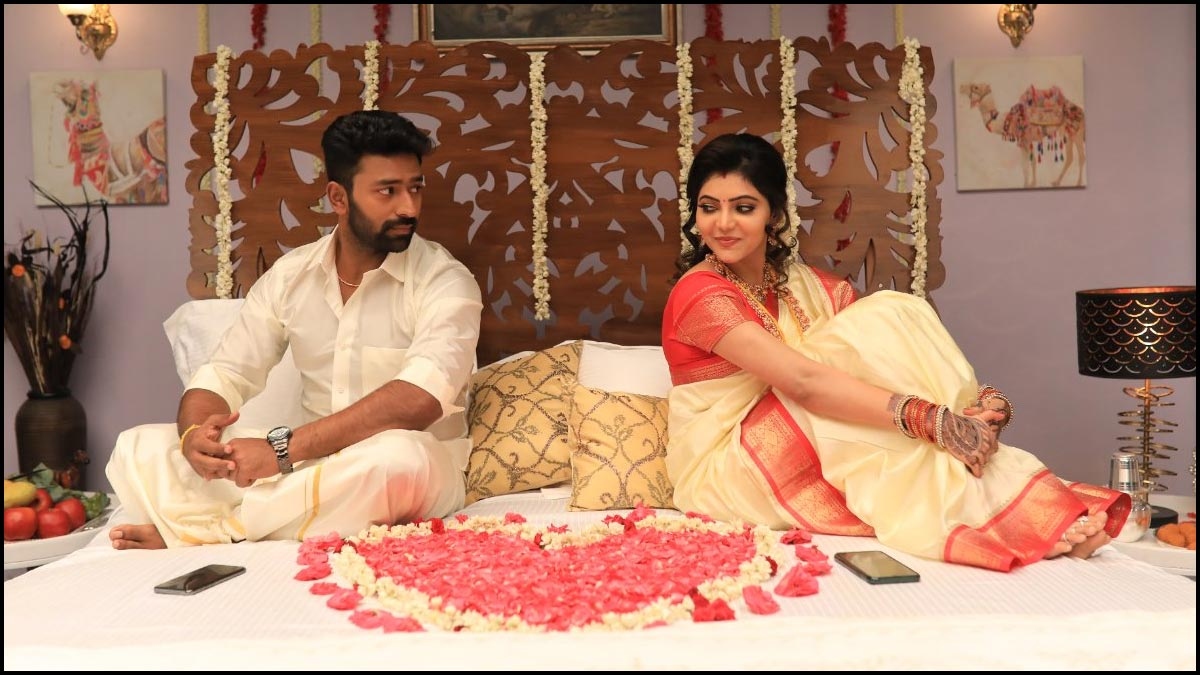 Murungakkai Chips - Stale and Cringey
Adult comedies can be a welcome departure when the subject is relatable and the writing clever.  Sometimes even the most absurd ideas can be tolerated if the bargain is a few laughs.  Popular producer VC Ravindran has come out with 'Murungakkai Chips' that deals with just the first night of a newly married couple. Will this one strike a chord with generation X ?
Bhargav (Shantanu Bhagyaraj) and Shanthi (Atulya Ravi) have an arranged marriage and their first night is about to happen.  Just before that, Bhargav's grandfather (K. Bhagyaraj) informs him that according to their family tradition the husband should not touch his wife on the first night failing which he will lose his entire wealth worth 300 Crores to an orphanage. At much about the same time Shanthi's aunt played by Urvashi informs her that she should make sure that she has sex the very first night because women in their family who did not do so went childless.  There is also the family manager Manobala and his wife Madhumitha who plot against Bhargav to somehow fail his grandfather so that they can take a commission from an orphanage owner.  The rest of the screenplay is whether the bride or groom won their bedroom battle.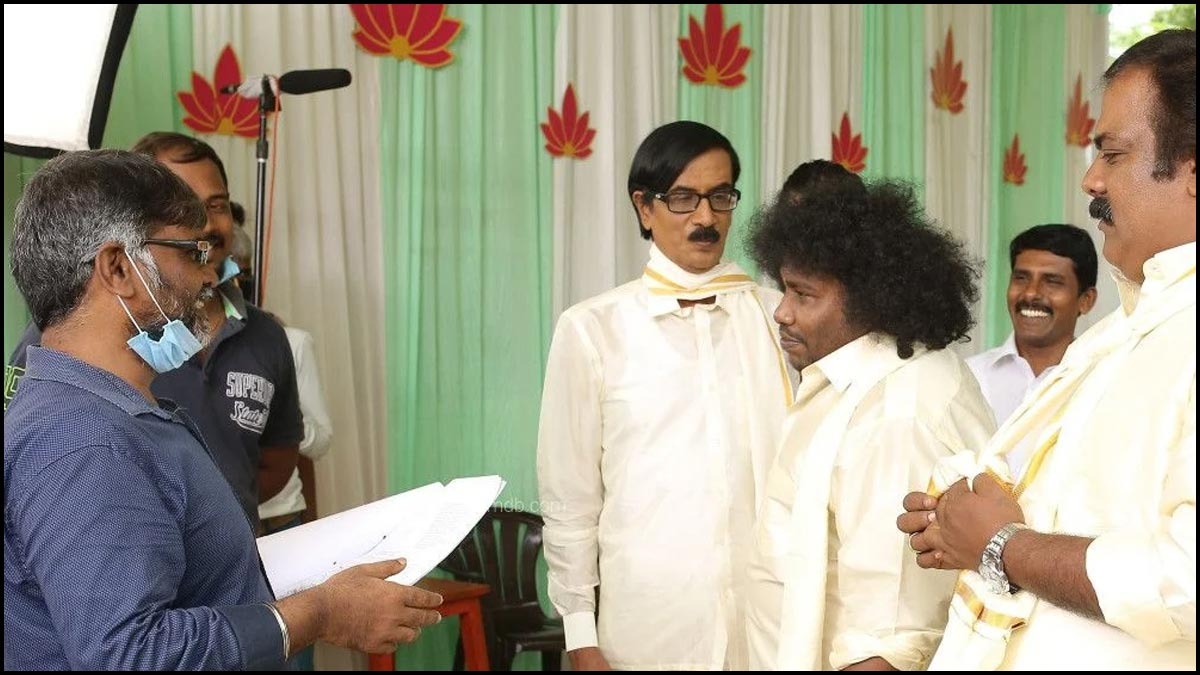 Shantanu has surely matured into a confident actor and does his best to salvage a role that lacks any characterization whatsoever.  Similarly Atulya Ravi too has put in a sincere effort to be innocent, charming and sensuous but the regressive writing lets her down.  The film boasts of such names as K. Bhagyaraj, Urvashi, Yogi Babu, Muniskanth, Mayilswamy, Manobala, and Madhumitha but the laughs just dont come.  On the other hand producer Ravindar Chandrasekhar who has debuted as actor brings the house down with a self deprecating line in the climax.  Unfortunately for him and the audiences the film ends up exactly as predicted by him.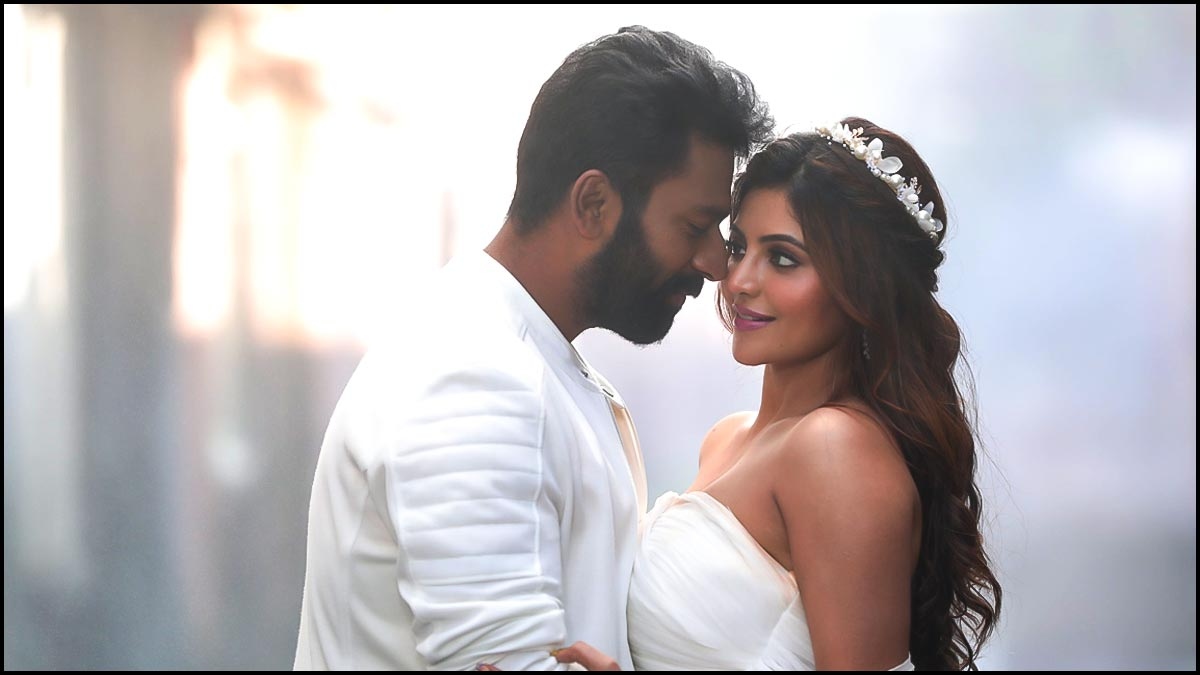 What works in 'Murungakkai Chips' is a few forced laughs from Mayilswamy's dual role scam and Ravindar Chandrasekhar's end punchline.  The rest of the two hours are cringe not for the adult content but the lack of imagination in its presentation.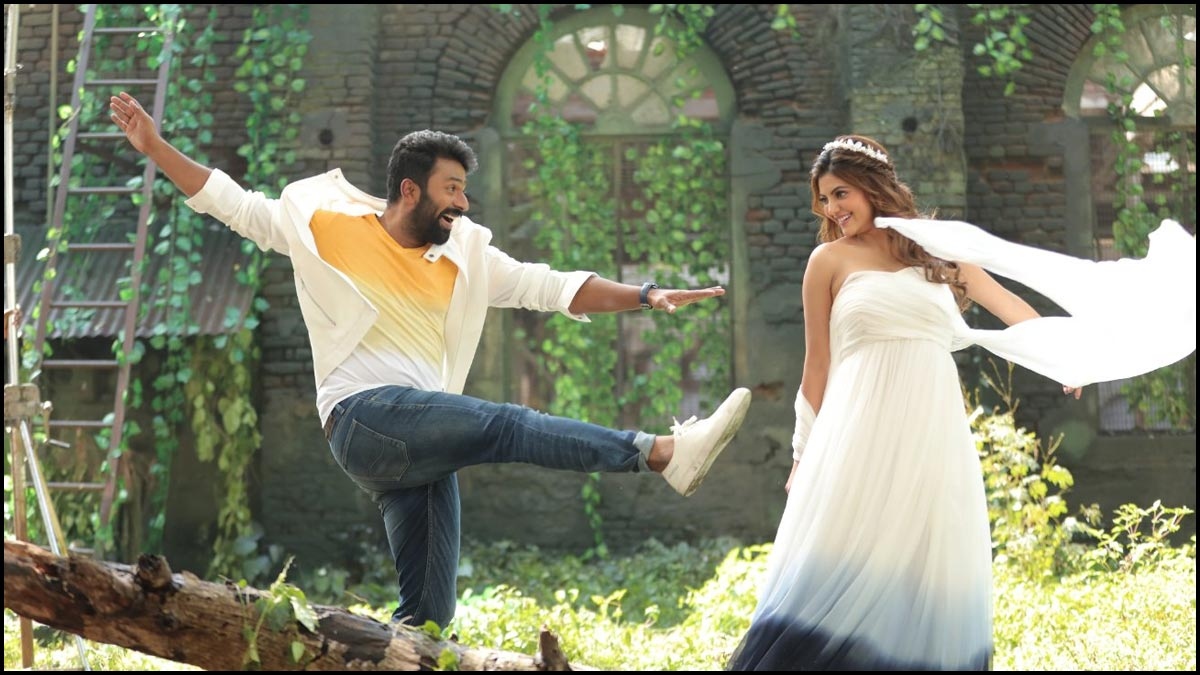 Dharan Kumar's talent as a music composer is evident by him coming up with a few zesty songs for such an uninspiring script.  His background music along with the cinematography of Ramesh Chakravarthy are the salvaging factors in the mess.  Ravindar Chandrasekhar who produced 'Murungakkai Chips' is obviously aware of the result while its unknown if First Man Film Works are also on the same page.  The title card says that the film is directed by Srijar.
Verdict: Avoidable
 
Rating: 1 / 5.0
Showcase your talent to millions!!
Write about topics that interest you - anything from movies to cricket, gadgets to startups.
SUBMIT ARTICLE
More
తెలుగు Movie Reviews
Boo
Mem Famous
Malli Pelli
Sathi Gani Rendu Ekaralu
Bichagadu 2
Anni Manchi Sakunamule