One ADMK MLA wants to listen to people and then decide
Saturday, February 11, 2017 • Tamil Comments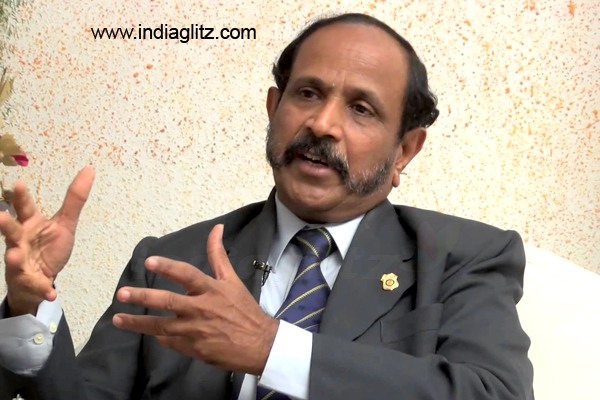 More than 125 MLAs who are supporting AIADMK General Secretary V.K.Sasikala are staying at the Grand Bay resort in Koovathur. Initially there were allegations that they have been coerced and made to stay at that place by Sasikala and her supporters. However the MLAs have clarified that they are staying at the resort at their own will in order to be able to visit Governor's office immediately when required.
Chennai Mylapore's MLA and former IPS Officer Dr.R.Natraj has not been under the media's spotlight which lead to many rumors about his whereabouts. It was not clear whether he supports Sasikala or the interim Chief Minister O.Panneer Selvam.
Now Natraj has written a detailed post in Facebook clarifying that he has not gone anywhere and anyone can come and meet him at his MLA office at Mylapore. In that post he also makes clear that he is busy discharging his constitutional duties as an MLA while all other MLAs are busy supporting either Sasikala or OPS which has left the state in turmoil
He also announces that he will take a decision based on reasoning and logic after listening to the people of his constituency as to whom he will support whether the Interim Chief Minister or the party's General Secretary.
Follow us on Google News and stay updated with the latest!
Follow
Actress Photos
Nithya Menen
Sanchita Shetty
Rashi Khanna
Kalyani Priyadarshan