Nakumukha title song comes
Monday, January 8, 2018 • Kannada Comments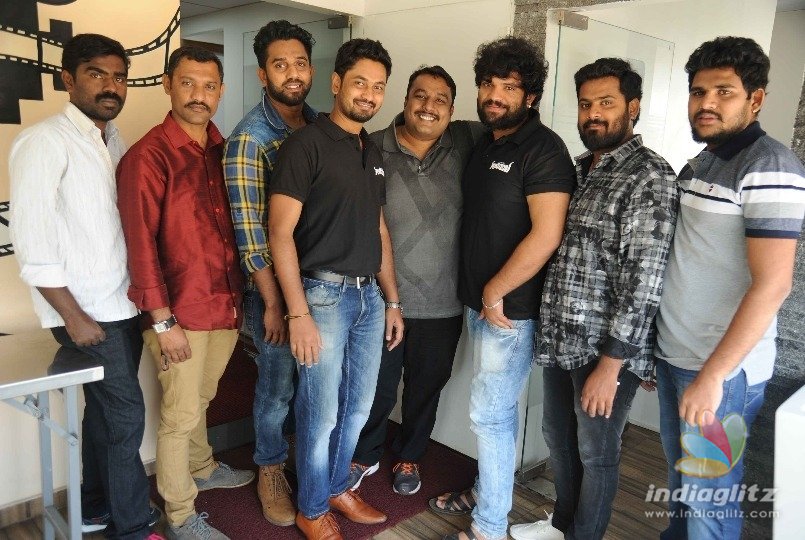 The title song of the film 'Nakumukha' was unveiled at SRV Theatre in Malleswaram 15th cross on Saturday morning by well known director Simple Suni and released one song containing CD. The film even before start of shooting is gathering promotion with one of the film songs.
'Nakumukha' is about the four different faces of youths in four directions. That obviously means four different mentality of youths set in village backdrop.
Darshan Rag as producer and in cop role and Kushan Gowda cousin of producer is director and actor in this film 'Nakumukha'. It has been seven years dream of cousins. It is Dhwani Cine Creations film.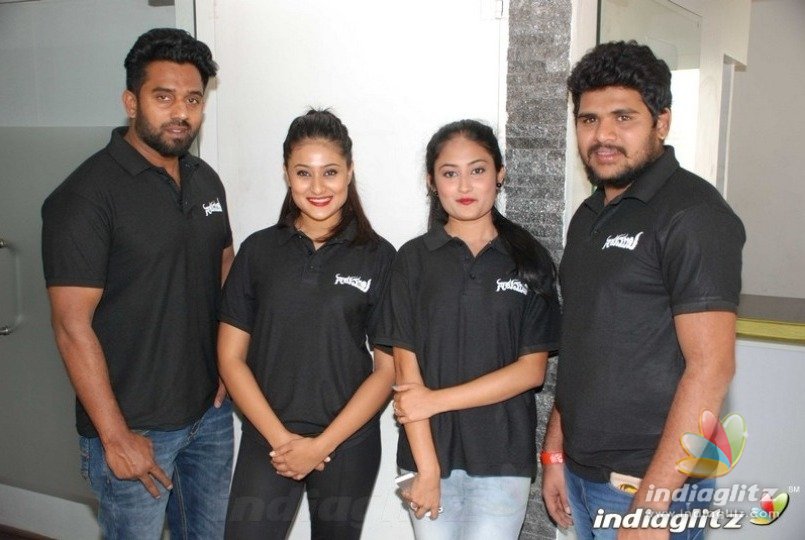 Kushan Gowda writing story, screenplay, dialogues, lyrics, acting in the role of a journalist is also director of the film. This is a murder mystery. A rape and murder takes place. After that in a series of murder the needle of suspicion is on whom? You have to watch the film. I am like a child and media are like parents. Encourage my work he appeals. In an early morning he got the thought of this film and discussed with his cousin Darshan Rag. He has shooting plans in Madikeri for 21 days.
Heroine of two films Amrutha Iyengar is female lead. She was seen in romantic song in the film Simha Hakida Hejje and Business is her second Kannada film. It is a good role and not going behind the hero. When a friend is lost how the pain of it is relieved is end part of the film role. This one has all Navarasas she confidently says.
 
RELATED NEWS
Actress Photos
Anusha Rai
Varalaxmi
Regina Cassandra
Ishara Nair