A Shravan Bharadwaj Musical
IndiaGlitz [Friday, August 6, 2021 • മലയാളം] Comments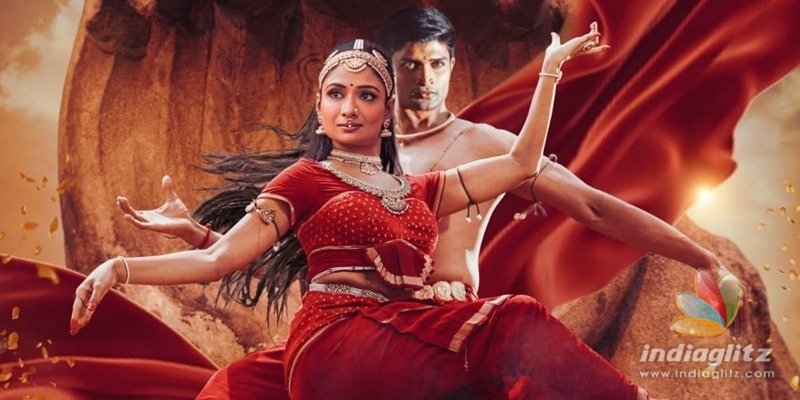 In this section, we are going to review the songs from 'Natyam'. The album is out on Lahari Music.
Namah Shivaya
Singers: Kaala Bhairava, Lalitha Kavya
Lyricist: Jagadhguru Sri Aadhi Shankaracharya
The lyrics are drawn from the Ardhanareeswara Stotram, which has a profound devotional and spiritual value in the Hindu tradition. Shravan Bharadwaj sets the lines to an intense tune, which carries a sublime ring. Kaala Bhairava's voice is filled with earnestness, while Lalitha Kavya's voice is rich in texture. The picturization is sincere and the visuals are authentic. Shot on Sandhya Raju and Kamal Kamaraju, the song is dance-based.